Meet Dave "Straight Out of the Bag" Doran
David Doran, Director of Strategy
I joined Oneupweb in 2014, as a member of the SEO team. Currently, as the Director of Strategy, I lead the Sales and Marketing team; work with project teams on clients' annual planning and other strategic initiatives; and drive agency-wide strategies aimed at improving technology and services.
I've spoken at conferences such as Digital Summit Detroit and led workshops and trainings for local SCORE chapters. Before coming to Oneupweb, I worked for several years at Reputation.com, and taught English and literature for four years at Colorado State University. I have a BFA from Emerson College and an MFA from Colorado State University.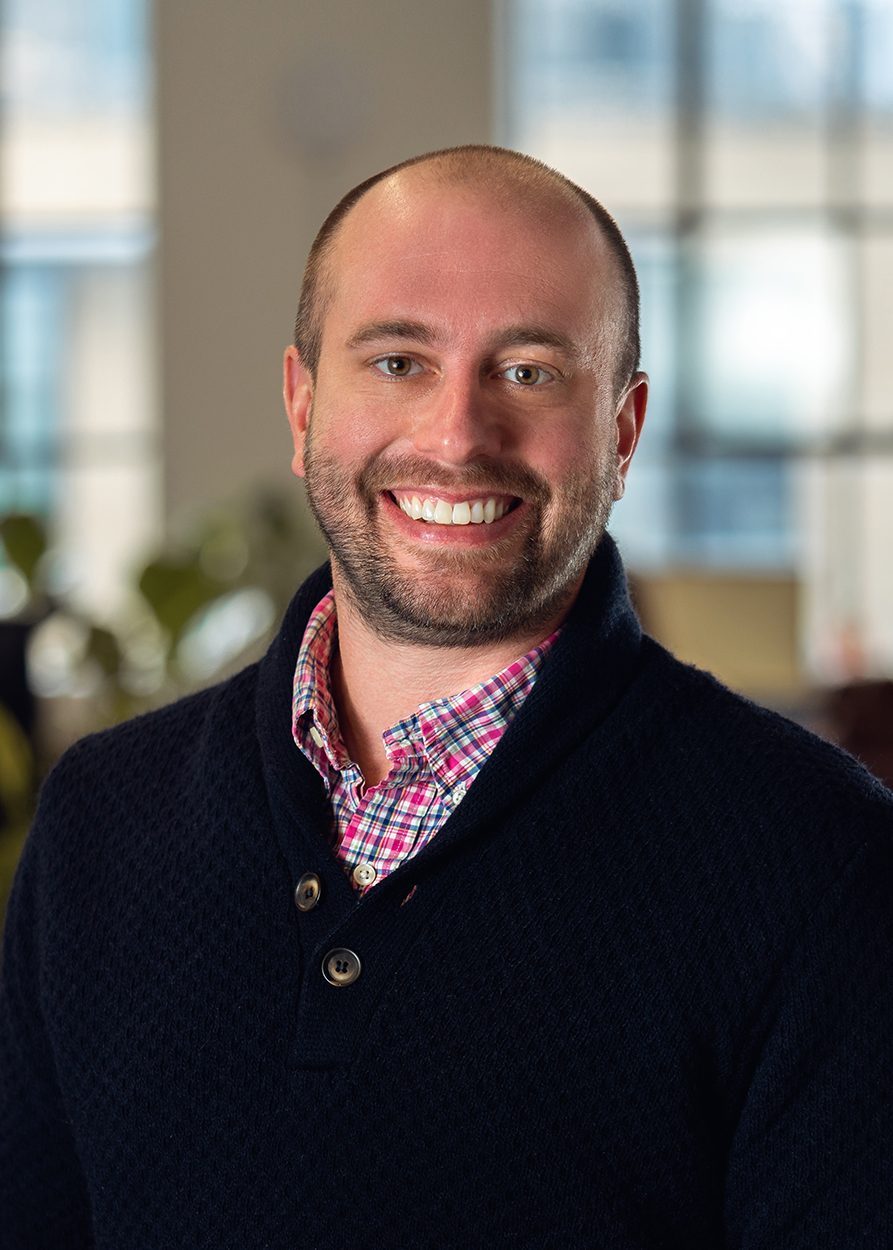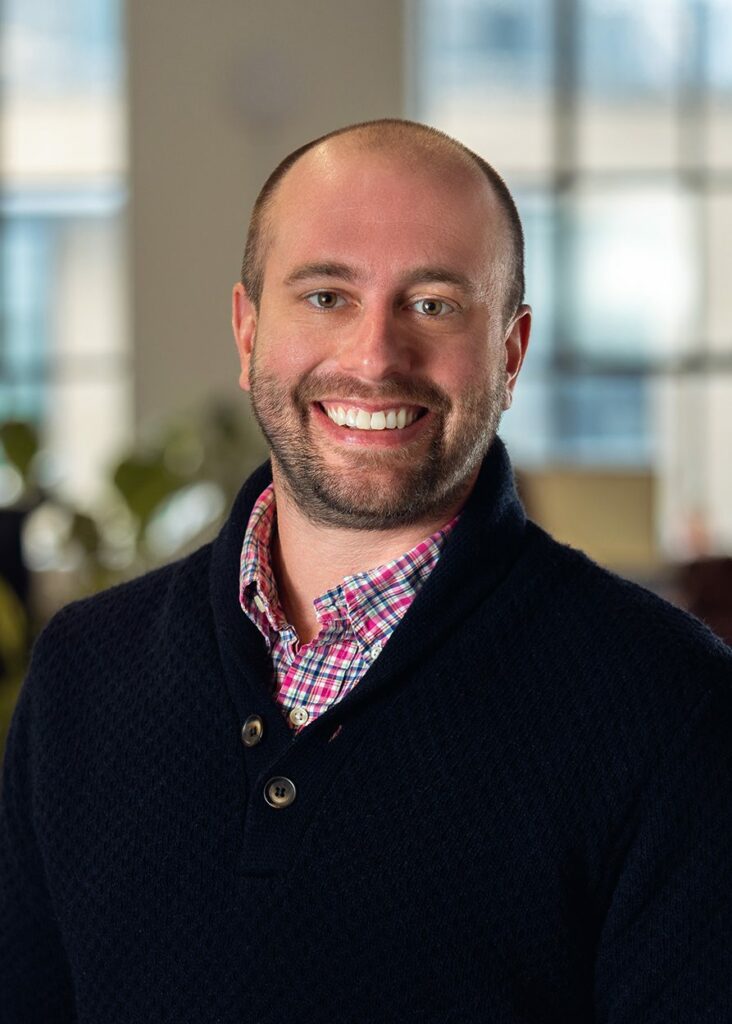 What's your average day like at Oneupweb?
My average day could involve any combination of:
Putting together a pitch deck for a new business opportunity
Calling a prospective client to learn more about their needs and how we could help
Listening to a demo from a technology or software company who might be able to help us solve a problem or enhance our agency services
Playing around with different email subject lines to re-engage a cold lead
Leading a strategic planning meeting for one of our clients
Creating revenue forecast dashboards in HubSpot
What do you like most about Oneupweb?
What I like most about Oneupweb is really, really hard to say – because there is so much to like. My colleagues are smart, kind and very talented. There are so many opportunities for personal growth and development. If I had to pick, though, I'd say the best thing about Oneupweb is the culture of trust and freedom that we've worked hard to build. We want everyone to be happy, successful and curious, and to have ownership over their work and their time. What are you passionate about? What do you want to change? What do you want to contribute? The sky's the limit at Oneupweb because we know that we're only as good as the people who work here, and we value people by giving them the space and the autonomy to carve out a place that's meaningful for them.
What do you do when you're not at work?
Outside of work, you can find me on the golf course, spending time with my wife and kids, reading, hiking, skiing or hanging out by the lake – really just enjoying the outdoor paradise that is northern Michigan.
What are life's simple pleasures?
Watching a good comedy. Reading an amazing book. Eating shredded cheese straight out of the bag.
Describe yourself in three words?
Curious, opinionated, unconventional