Meet Kara Cardoza: SEO & Content Marketing Project Manager
Kara Cardoza, Senior SEO & Content Marketing Project Manager
I'm a true northern Michigan native, having been born in Traverse City and raised in Elk Rapids. I have a Bachelor of Science in Secondary English Education from Ferris State University. In previous careers, I've worked in aviation and student financial aid, and I was a high school English teacher. After several years of freelancing, I decided to pursue a full-time position in marketing, and that decision landed me at Oneupweb in 2019. I became a senior team member in the fall of 2021 and have really enjoyed the transition to a leadership position.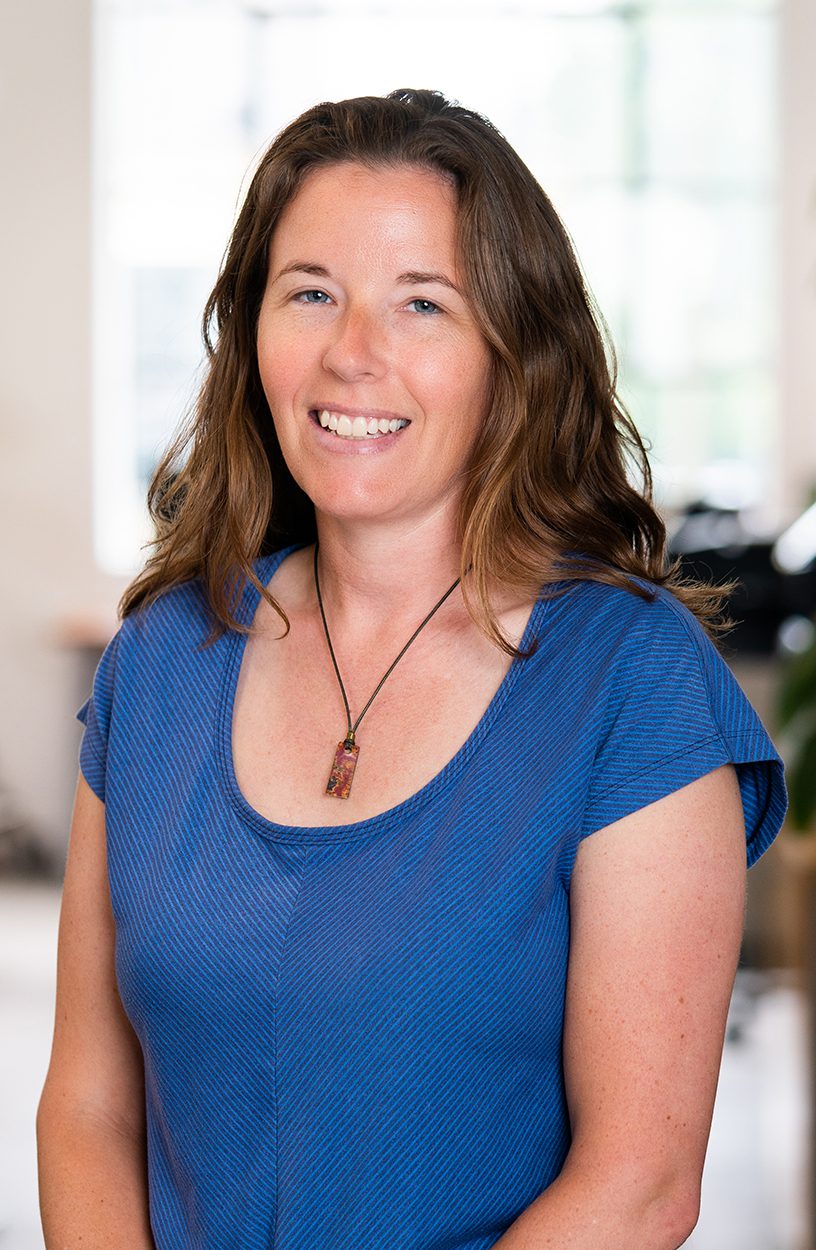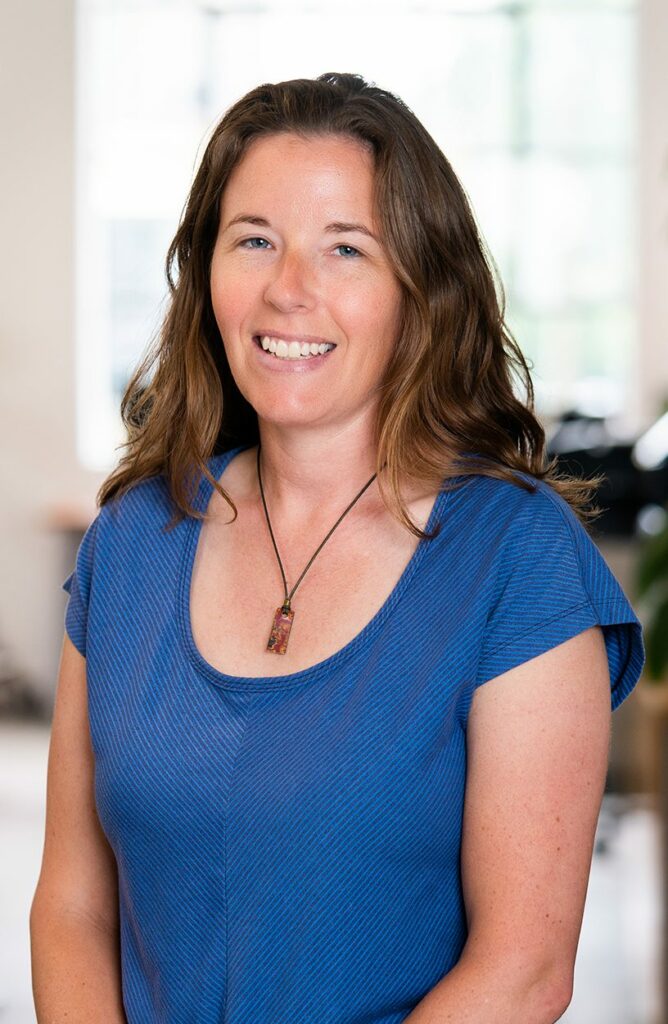 What's your average day like at Oneupweb?
No two days are the same and I'm always switching gears, which is one of my favorite things about my job. I oversee the content team's training schedule, so I may start the day by running an SEO training session, followed by a strategy discussion with a project team. Then I might work on a task or two for a client. I edit and/or proofread something pretty much every day. Most days also find me troubleshooting something, such as figuring out why a trigger in Google Tag Manager stopped working or fixing a data source in Looker Studio.
What is your best trait and how do you use it to help your colleagues and clients?
I'm really good at keeping things in perspective. This helps me stay calm when it might otherwise feel like the sky is falling.
What do you like most about Oneupweb?
That no two days are the same; that I'm encouraged to keep learning; and that I've had the opportunity to grow into a position that leverages my skills and interests.
What do you do when you're not at work?
I like to stay busy. I'm a Certified Extension Master Gardener and recreational scuba diver. I'm outside as much as possible, and that often means bird watching, swimming, canoeing, making maple syrup or working in the garden. I also recently became a Certified Secular Celebrant, so I can legally conduct non-religious wedding ceremonies.
What are life's simple pleasures?
A good meal and conversation shared with dear friends and family. Cuddling a puppy. Drinking coffee in bed on a Saturday morning. Clean sheets. Creating something from nothing.
Describe yourself in three words?
Flexible, considerate, sarcastic