Meet Kara Cardoza: Our New SEO & Content Marketing Project Manager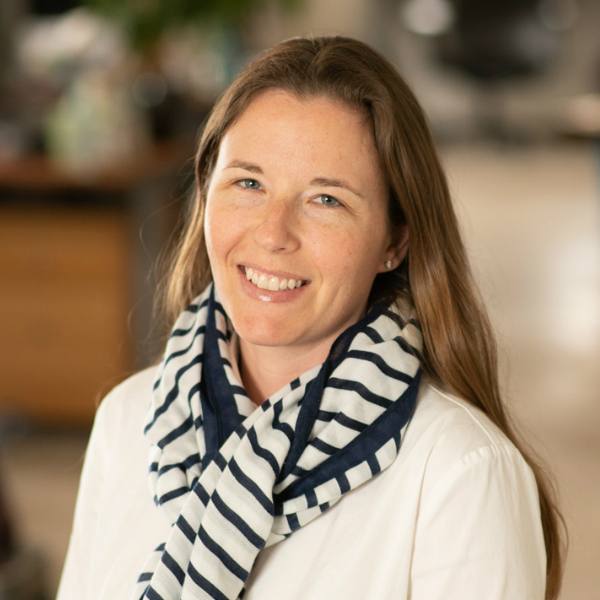 Name:
Kara Cardoza
Position:
SEO & Content Marketing Project Manager
What's your average day like at Oneupweb?
Always busy and never the same day twice.
What makes Traverse City appealing?
I was born and raised here, and my husband and I just moved back after 11 years in Arizona. I miss the sunny, 75-degree winter days in Arizona, but I really missed NoMi's water, trees and Midwest kindness for a long time. There's just no place like home.
What do you really do at Oneupweb?
I do a lot of research, so I learn a ton about random topics. I just learned what a weir is and how it's different from a sluice, for example.
What do you do when you're not at work?
House projects – demolition, plumbing, drywall, siding, insulation, you name it. We're renovating a house ourselves, one weekend at a time.
Favorite Spotify/Pandora station?
The Mixtape station on Apple Radio.
Tell us something weird/unique/quirky about yourself.
I sleep with a pillow over my head.
What's one of life's simple pleasures?
Enjoying a sunny day outside with my dogs.
The internet is listening: give us your words to live by.
Practice empathy. "You never really understand a person until you consider things from his point of view … until you climb inside of his skin and walk around it." – Harper Lee, To Kill a Mockingbird