Meet Erin, Oneupweb's Human Resources Manager
Erin Lentz, Human Resources Manager
I am a proud Traverse City native. After completing high school, I entered the Air Force and traveled the world, returning to Traverse City 10 years later. I completed my Human Resources Management degree at Davenport University and began working for a local transportation organization. Oneupweb's culture drew me in, and I followed the company for a few years and seized the opportunity when a position opened for an HR professional. My position here has allowed me to approach HR strategies creatively, which has furthered my passion for HR.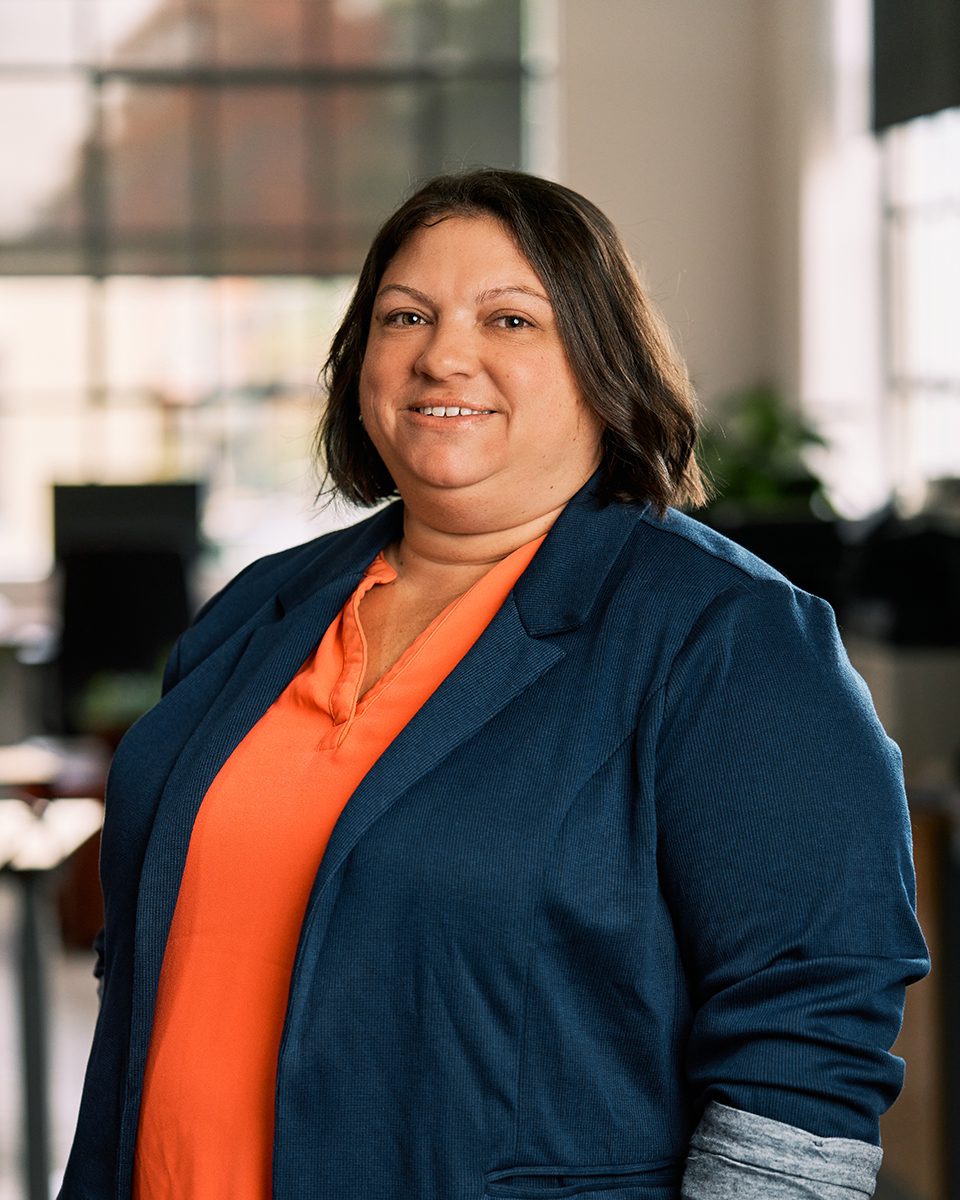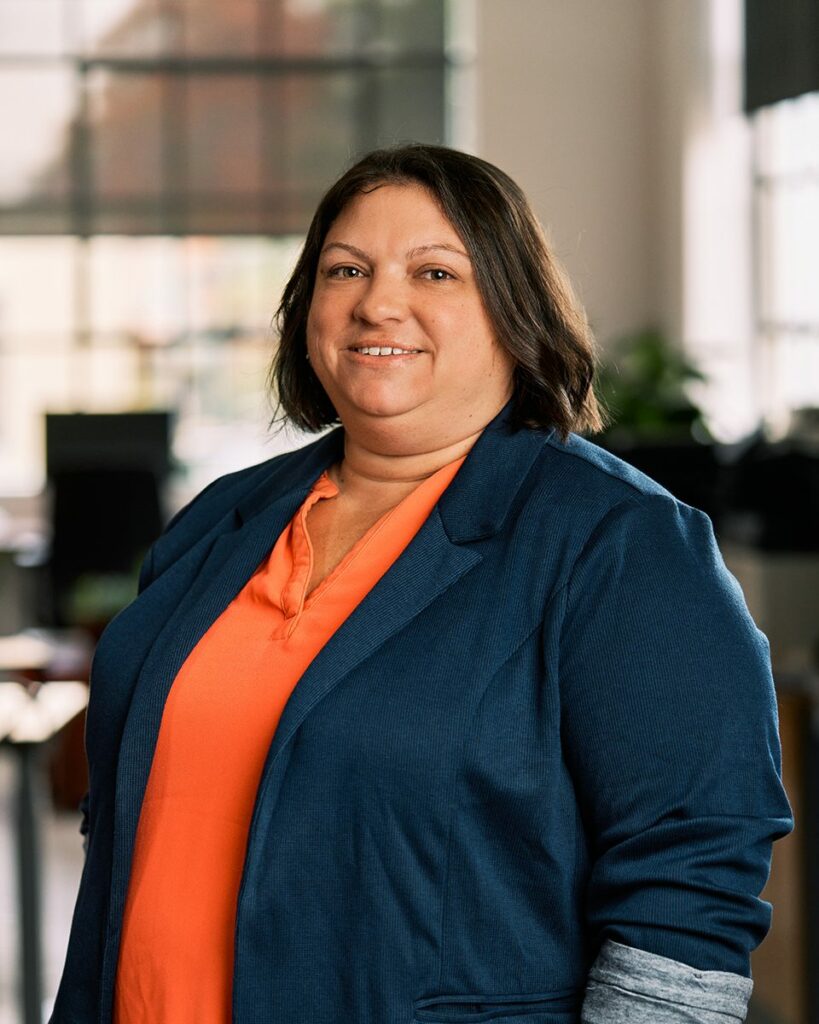 What's your average day like at Oneupweb?
It's less about putting out fires and more about how to make tomorrow better. I look forward to coming in each day to connect with individuals in different ways. Our organization allows flexible work arrangements, so we have individuals who may have a hybrid schedule, who work 100% remotely or are in the office every day. A work environment with such flexibility takes a great deal of care and trust, which I love being a part of.
What is your best trait and how do you use it to help your colleagues and clients?
I would say my best trait is staying grounded. This allows me to make connections and relate to those around me. I value genuine relationships and believe it is essential to my position in Human Resources.
What do you like most about Oneupweb?
It's really hard to pick just one thing, but because I'm being asked to, I'll have to say the culture here is my favorite. Since leaving the military nearly 10 ten years ago, I've missed the camaraderie and started to feel like it didn't exist anywhere else outside of the military. That is, until I joined this amazing organization. The individuals that make up this organization are incredibly personable, creative, caring, intelligent and take care of one another. Who doesn't want to be a part of that!?
What do you do when you're not at work?
I'm always hanging out with family in some capacity. What we do depends on the season. In the summer, you can find us on some hiking trails or at the beach. During the winter, it's ice fishing or snowmobiling.
What are life's simple pleasures?
Drinking a freshly brewed hot cup of coffee in silence. Sitting on the Lake Michigan shoreline, watching and listening to the waves. Soaking in amazing sunsets over Lake Michigan.
Describe yourself in three words?
Ambitious, thoughtful, witty