What To Expect When You're Expecting A Website Redesign
The web design guide that reassuringly answers the questions of expectant site owners, from the planning stage through maintenance.
Featuring a stage-by-stage look at the growth of your website and complete sections on category-specific needs, your role in the process, choosing an agency—and more.
Surgeons provide their patients with a thorough overview of the surgery. Universities provide incoming freshmen with a detailed orientation about their first year. Even movie trailers provide some expectations about a particular film to entice the audience.
The web design process shouldn't be any different.
After all, it helps to know what you're about to get yourself into. This white paper provides insight into Oneupweb's web design process, providing details on the design considerations specific to B2B, B2C and e-commerce sites and closing with a discussion on gestation—we mean timeline—and costs.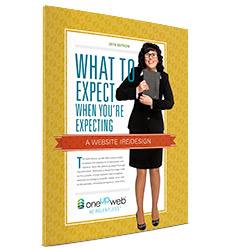 Highlights Include:
– The 6 Stages of Webdesign
– How To Design For Your Specific Industry
– 5 Way to Guarantee Project Success
Get your copy to discover how websites are designed and re-designed in 2014,how long it takes and how much it costs.
Up Next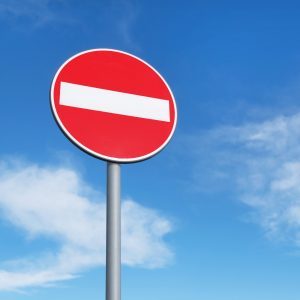 Negative keywords are search queries that you exclude from your paid advertising campaign targeting so you can focus on the keywords that matter to your audience. When you add negative keywords, you prevent your ad from showing up for irrelevant queries and wasting your money. Here's the quick explanation of how to find negative keywords:...