What To Expect When You're Expecting A Website (Re)Design
Get your free copy of What To Expect When You're Expecting A Website Redesign
The web design guide that reassuringly answers the questions of expectant site owners, from the planning stage through maintenance.
Featuring a stage-by-stage look at the growth of your website and complete sections on category-specific needs, your role in the process, choosing an agency—and more.
Up Next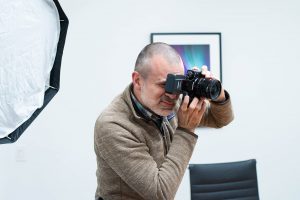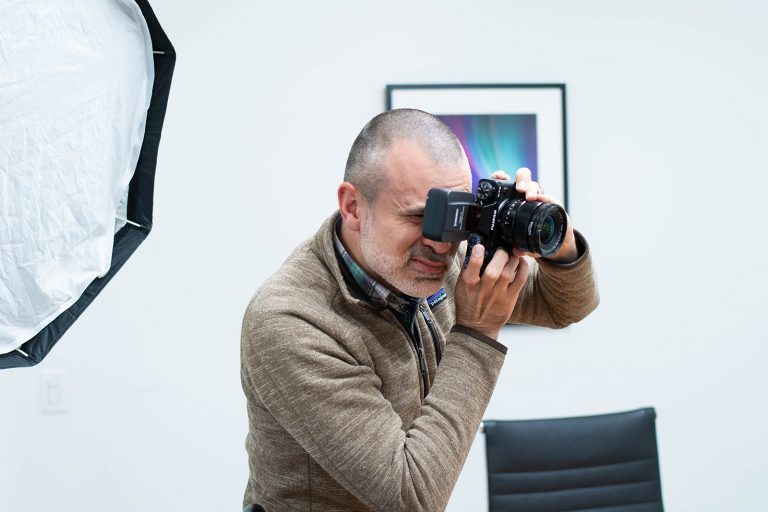 The Oneupweb video marketing team and content experts are starting the year off by sharing interesting video marketing statistics for 2020 reflection and future planning. The stats provide clues about what kinds of videos your business should pursue, why and how. To help you navigate these insights, we also included our marketing agency's main takeaways...