What To Expect When You're Expecting A Website (Re)Design
Get your free copy of What To Expect When You're Expecting A Website Redesign
The web design guide that reassuringly answers the questions of expectant site owners, from the planning stage through maintenance.
Featuring a stage-by-stage look at the growth of your website and complete sections on category-specific needs, your role in the process, choosing an agency—and more.
Up Next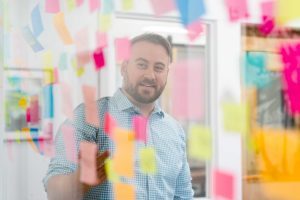 Things are uncertain. We know. Here are eight things you can do today to take control of your marketing and set yourself up for success, no matter what's ahead … Go through your social posts and channels. If there's anything that you've planned or scheduled out that needs a second look or to be shelved,...