What To Expect When You're Expecting A Website (Re)Design
Get your free copy of What To Expect When You're Expecting A Website Redesign
The web design guide that reassuringly answers the questions of expectant site owners, from the planning stage through maintenance.
Featuring a stage-by-stage look at the growth of your website and complete sections on category-specific needs, your role in the process, choosing an agency—and more.
Up Next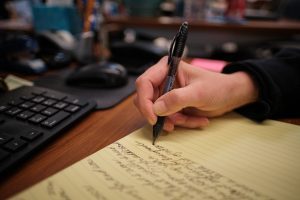 As content creators, we're continuously building content (for our agency and for our clients) to best meet the needs of potential and existing customers. While meeting those needs is important to us, the ultimate goal of content creation is always to drive leads and sales. Gated content is a valuable part of many marketing strategies,...