What To Expect When You're Expecting A Website (Re)Design
Get your free copy of What To Expect When You're Expecting A Website Redesign
The web design guide that reassuringly answers the questions of expectant site owners, from the planning stage through maintenance.
Featuring a stage-by-stage look at the growth of your website and complete sections on category-specific needs, your role in the process, choosing an agency—and more.
Up Next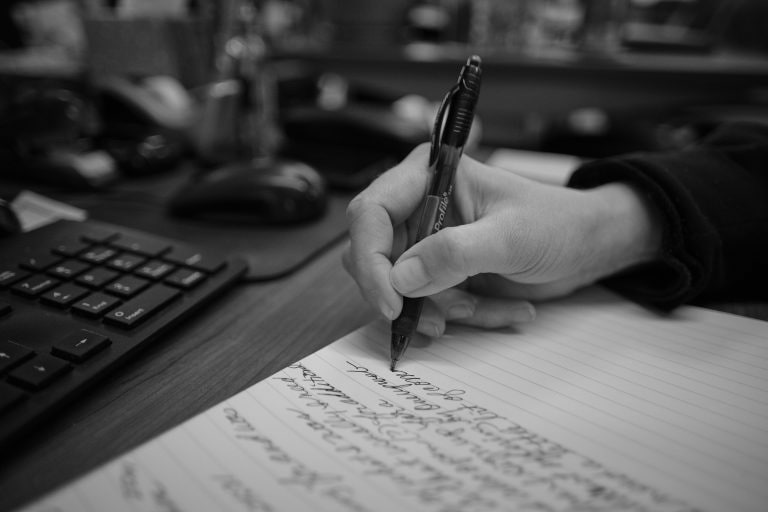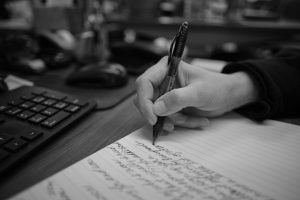 Marketing copy is often written hastily (or by a content farm) to meet a tight deadline. Other times, it's written bland to match what's already approved by legal. Both situations lead to boring copy that doesn't conquer campaign goals. If you want your words to work, make them fresh and meaningful. Here are some marketing...