Meet Fernando, CEO and Owner of Oneupweb
Fernando Meza, CEO
I'm a first-generation Mexican-American native Los Angeleno. I grew up in the San Fernando Valley, and in my senior year of high school I was recruited by the Emma L. Bowen Foundation, a nonprofit whose mission is to promote diversity in media by creating a pipeline of talent for media companies through a fellowship program. As a fellow, I was recruited by the ABC Television Group, specifically the on-air promotions department, while working on my marketing degree at Cal State Northridge.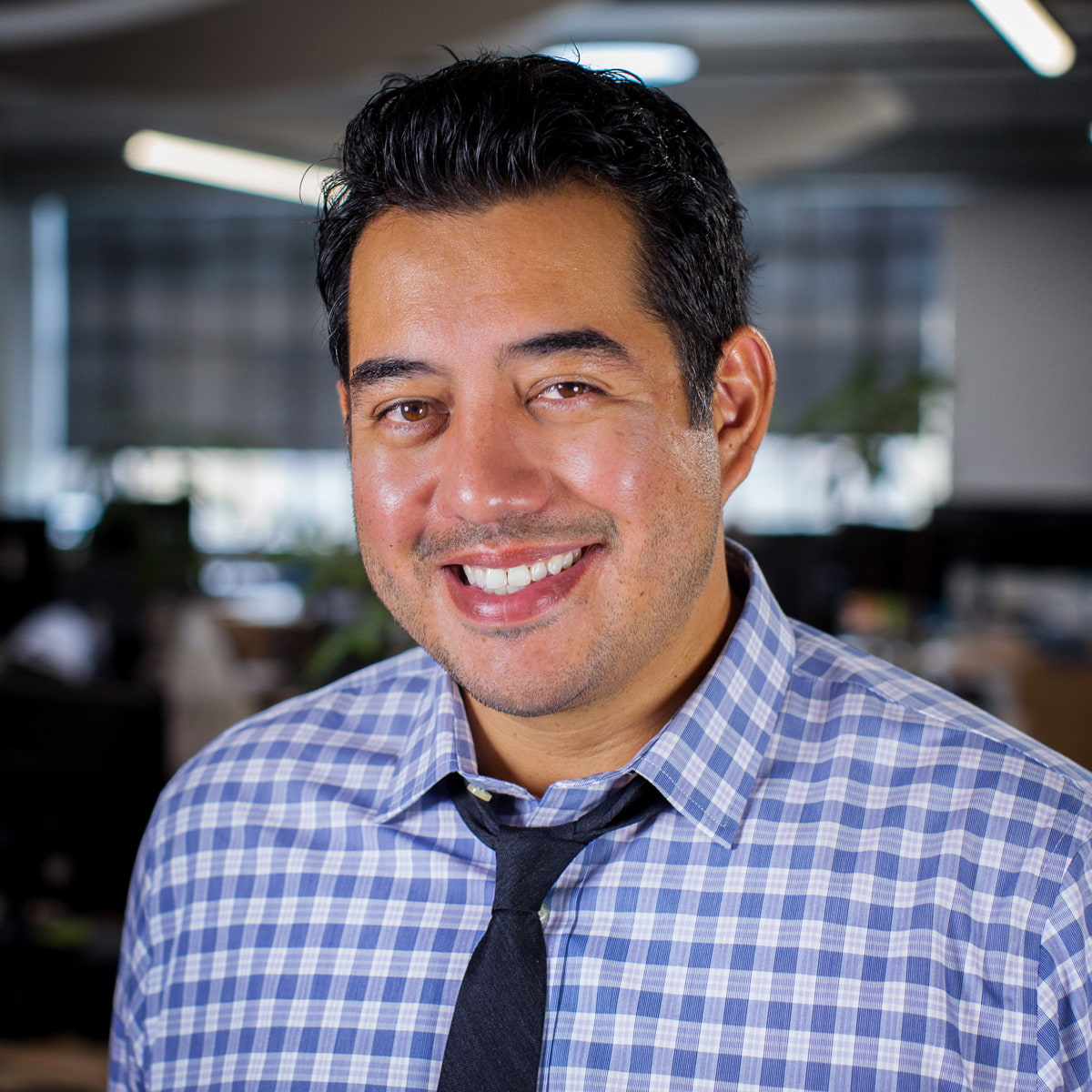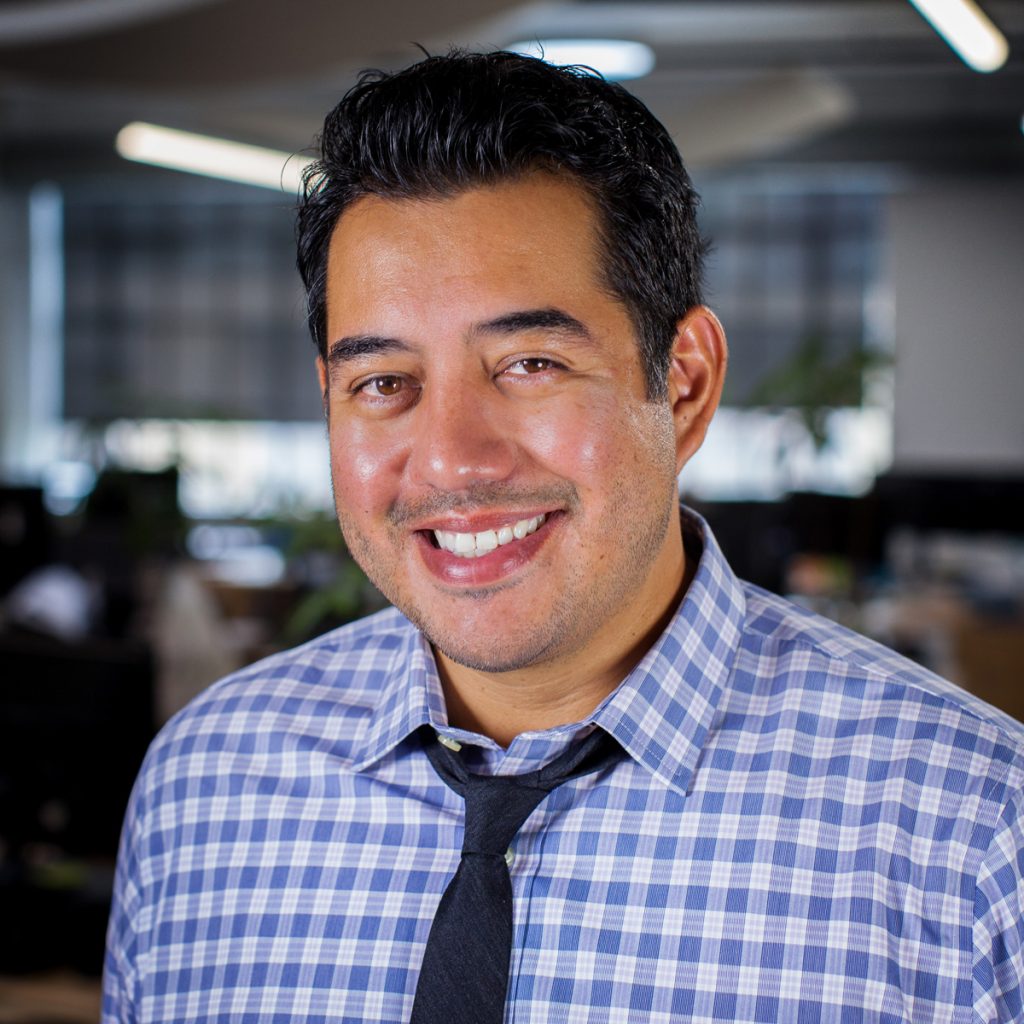 Once I completed my degree, I was recruited by Lussier Productions, a creative media agency in Burbank specializing in launching entertainment brands coming out of development. After a few years, I found my way back at ABC before getting an opportunity to move to NYC and work at an advertising agency that specialized in brand activations in the spirits category with Diageo. It was an incredible experience that provided me with an opportunity to leverage my television experience in new ways, at the advent of multi-channel brand activations. That's where I was first introduced to digital advertising, and I knew that everything was going to trend that way, so I started to look for opportunities in digital agencies, and that's when Oneupweb came into my life. I was ultimately recruited to work here in October of 2012, as a Market Intelligence Analyst, and after six months on the job, I was promoted to Account Executive. After a year of working in the role, I was presented with an incredible opportunity to acquire the agency and that deal was signed in October 2014. October seems to be a good month for me … 😊. I got married that month, too. Huh, interesting. First time making this connection. Anyways, it's been an incredible run thus far and one that could have only been made possible by all the amazing colleagues that I'm lucky enough to work with on a day-to-day basis.
What's your average day like at Oneupweb?
I like working from the office most days where I can connect with my colleagues about their day-to-day while helping on broader agency initiatives that range from product development to continuing education of our workforce. I work closely with the account teams on strategy for clients while working with our internal team to make sure that our operations are in line with the future needs of our clients.
What do you like most about Oneupweb?
Easy: the people. I've never worked with so many incredibly talented and passionate individuals.
What do you do when you're not at work?
Chase kids around the house, cook dinner, and when I have the time, golf and disc golf … I'm obsessed with all of these things, and my wife, too, duh. She's definitely watching me right now …
What are life's simple pleasures?
Trip to a Lake Michigan beach (don't ask because I won't tell you my spot) with the family, long enough to catch the sunset and to see the sky light up with millions of stars. Nothing better.
Describe yourself in three words?
Passionate, empathetic, dedicated.