Google's "Micro-Moments" Are All Local
The dominance of the smartphone and the increased connectedness of today's users have given rise to a pretty dramatic shift in the way people shop, work, play, and live. For companies, this means a necessary evolution in the way they devise marketing strategies, particularly in the digital space.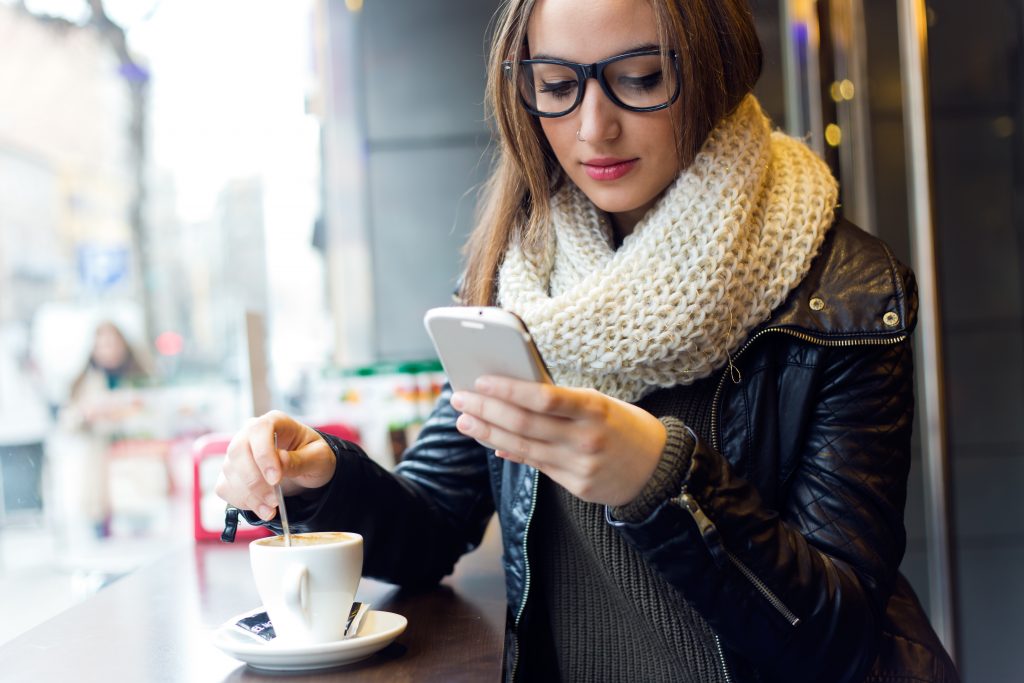 How does this shift play out? How do today's consumers interact with companies? Google calls them "micro-moments"—what they refer to as the "I want-to-know moments, I want-to-go moments, I want-to-do moments, and I want-to-buy moments." These micro-moments are never more important or more readily discernible than at the local level.
How are micro-moments defined?
Consider these scenarios:
#1: The "I Want to Go"
It's 8:30 pm. While stopped at a traffic light, your prospective customer does a quick Google voice search to confirm your retail store is still open. She sees the hours—open til 9—directly in Google results and heads your way, only to discover when she gets across town that your shop is closed. Her frustration, on top of an already long day, means she won't be giving you a second chance any time soon—if ever.
#2: The "I Want to Do"
During a holiday weekend, waiting for his family to get ready in the morning, a man takes out his phone and searches for "things to do in Traverse City August 30." Because your tourism business has invested in an SEO and content marketing strategy, your website shows up prominently in search results and offers several appealing options for a vacationing family.
#3: The "I Want to Buy"
It's date night. A couple is taking the train into the city, and they want to try something new, so she searches for "best Mediterranean restaurant." Because you haven't invested in a Google My Business strategy and a strong social presence, your competitors have taken your place in the Local Pack, and the couple dines elsewhere tonight, not even knowing your establishment exists.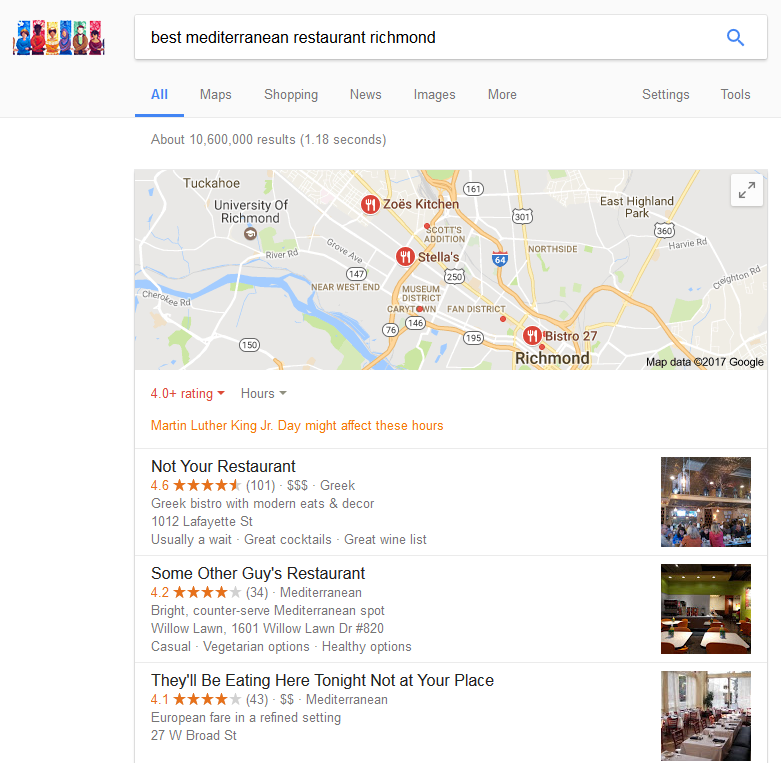 #4: The "I Want to Know"
Your ideal customer is in your store looking at a rather expensive product. A savvy shopper, she wants to see if she can find a better deal elsewhere, and begins performing web searches in the aisle. However, you've built an app and can send her via text message a personalized promotional offer for the very product she's standing next to. Your ability to meet her needs in the moment guarantees the sale.
These four scenarios are just a small sample of the millions of micro-moments happening throughout the day, every day. Users are making decisions about brands in small, iterative interactions, and it's crucial that companies identify strategies for meeting customers in those moments. But with a solid plan in place and a keen awareness of the latest developments in SEO, content marketing, social media, and paid ads, success in the digital space becomes a whole lot easier. If you're ready to start building that plan for your business, let us know!