Harnessing the Power of the Sharing Economy
The sharing economy, a burgeoning economic system and business model that encourages the sharing of resources, ideas and assets, is being driven by social media and a new wave of tech startups already worth billions. What are you doing to harness its power?
An organization dedicated to helping companies both large and small harness the potential of the sharing economy, Crowd Companies was started by Jeremiah Owyang, a Silicon Valley social media guru so passionate about the idea of collaborative consumption, he crowdsourced the startups' name, logo and employees.
As reported by Fast Company, the sharing economy is a $2 billion industry—brands big and small are rolling out collaborative consumption initiatives, from BMW's subscription-based car-sharing program, to smaller, Airbnb-style startups and more. Many observers think the sharing economy and its tactics are here to stay.
What can you do right now to capture some of its momentum?
A natural place to start is with your social media channels. Andrew Reid, the founder of Vision Critical—a tech company that makes custom online communities where brands co-create with their customers—recommends that brands use their social media platforms not to "bombard customers with offers," but to listen like a good therapist.
That is, interacting with them to address their needs and stay relevant to those needs.
Of course, to do that, you must know your audience and your target user—something that's not always as easy as it sounds. Market research would help, of course.
In any event—many observers believe that the sharing economy will create a shift in how consumer capitalism is done. Have you started thinking about the sharing economy? "Share" your thoughts with us in the comments below.
Up Next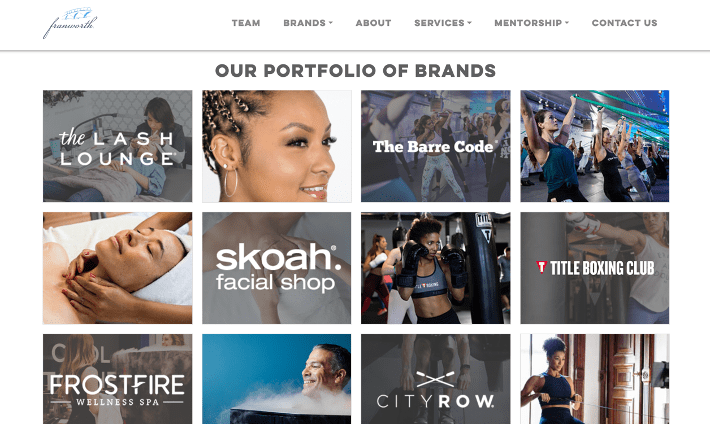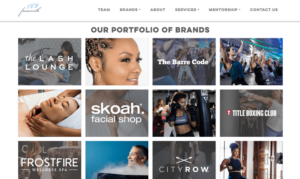 A Budding Franchise Partnership Oneupweb had been working with Franworth indirectly since May 2019 by supporting some of the franchise organization's brands. This website migration project kicked off in late February 2021 and was our first project for the Franworth brand itself. The Problem While growing their portfolio of brands, Franworth realized their Wix website...