Healthcare and Digital Marketing: The Context of Content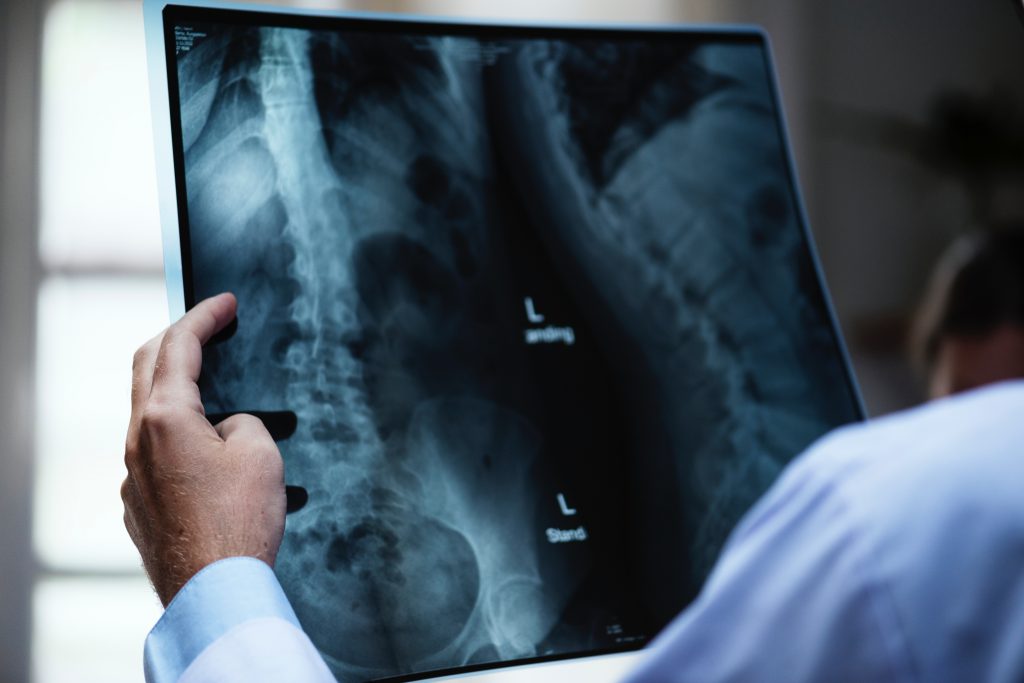 Healthcare decision-making begins with a search online, and hospitals and healthcare organizations need prospective patients to find relevant content that the consumer feels was written for them. That type of relevancy and efficiency is what drives patients and prospective patients to convert.
The age of consumer-driven healthcare is here, and healthcare organizations that succeed in making patients' lives easier through content and digital marketing will have a competitive advantage.
Marketing in micro-moments
Google recently launched a web page about the importance of what they call "micro moments': the meaningful points along the path to purchase when on mobile devices. The first micro-moment is the "I-want-to-know" moment, when consumers search for information. In healthcare, this could be anything from Googling symptoms, to looking up the causes of heart disease. Hospitals can show up in these moments by publishing quality content online that helps consumers and drives them to convert.
The second is the "I-want-to-go" moment, characterized by consumers searching for places "near me." Healthcare organizations can market themselves in this moment with search ads to help users find a service provider, urgent care or hospital location geo-targeted by zip code.
The third type of moment is "I-want-to-do," which is often searched for on YouTube. Consumers are looking for instructional how-to videos, and hospitals can capitalize on this with video content related to healthy recipes or at-home exercises.
The last micro-moment is "I-want-to-buy," which, translated to healthcare would mean "I-want-to-schedule." Use search ads to direct prospective patients to your hospital's online appointment.
The Mobile User Experience: More Important than Ever
Since Google started penalizing non-responsive websites (sites not designed to be easily navigable by smartphone users) back in the spring of 2014, there's no excuse for hospitals and healthcare organizations to not have a mobile-friendly site. Consumers now expect responsive sites that are easily navigable on small-screened mobile devices. They want to find a new eye doctor, schedule their appointment and find directions to the practice all while on their phone in their kitchen and pouring a bowl of cereal at the same time. If your healthcare organization can't deliver this type of experience, patients might wonder what's missing from the healthcare service your organization delivers.
Quality over Quantity Content
In order to stand out, hospitals must publish content that is consistently better; higher quality, more relevant than their competition. The best strategy for hospitals is to spend time and resources on a few high quality pieces of content rather than creating a mass of okay content.
Context is just as important as the quality of content. Healthcare organizations need to create specific content for each social platform. For example, patients are on Facebook to stay connected with their community, they're on Pinterest for healthy recipes and checklists, they're on Instagram to see visually stimulating photos and on YouTube they are searching for how-to videos. Hospitals must tailor content to the context of each social channel.
With the constant pressure on CMOs to prove ROI of marketing dollars, digital marketing is where hospitals and healthcare organizations should be spending the larger percentage of their marketing budget. Simply put, digital is more easily measured, ie., clicks, engagement, conversions.
Healthcare Marketing trends will always continue to develop, but there is one thing that is here to stay: consumers expect convenience. They are looking to complete things online—no matter what type of device they're using—and easily find high-quality content. Patients will reward hospitals who aim to make their lives easier.