The "B" Side: A Mixtape Infographic of Google Facts
Google is one of the most influential companies ever, and it's practically synonymous with the Internet.
This infographic highlights some of our favorite facts about Google that you may not have heard before. And for even more fun facts, watch our video!

Is the "Google 15" a risk you're willing to take?
Goats are a lot cuter to watch than lawnmowers
Google's first-ever Twitter post was "I'm Feeling Lucky"
Google doesn't discriminate against camels
New hires at Google are called Nooglers
Google has acquired over 160 companies; including Android
Google's very first server rack was made out of Legos
Do you have favorites that didn't make our list? Please leave a comment and let us know!
We know this was just a tease. If you're ready to learn more about Google, download our free e-zine for the full package.
Up Next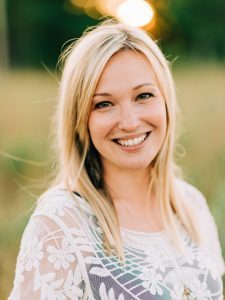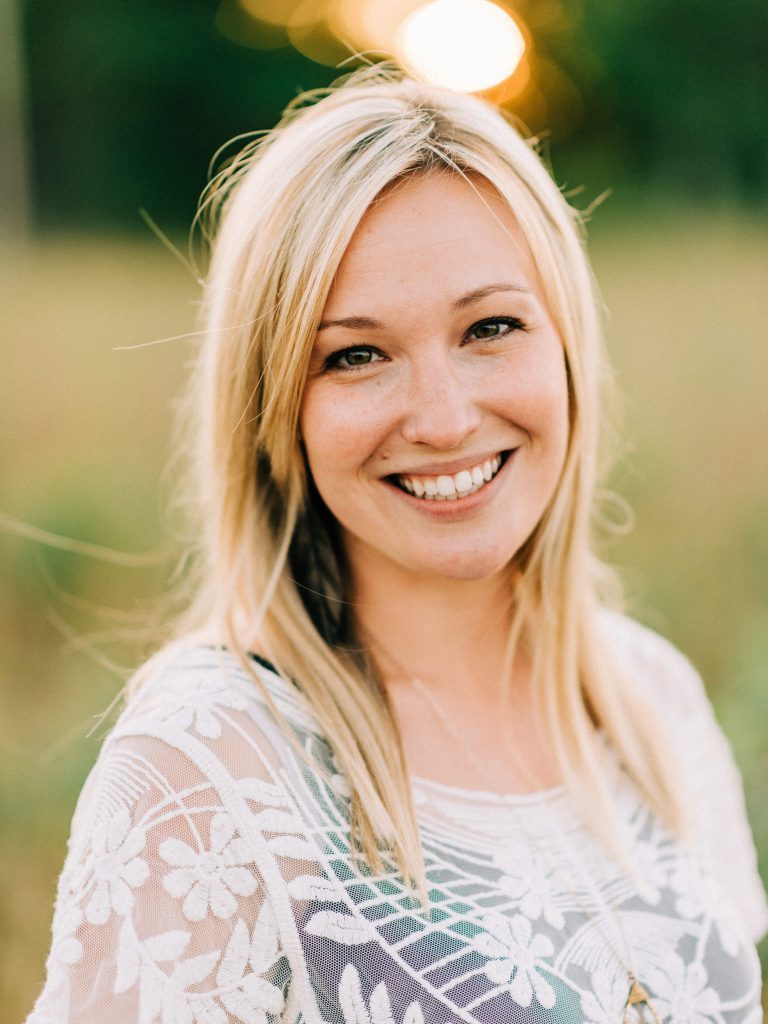 Name: Lauren Hucek Position: Assistant Project Manager What's your average day like at Oneupweb? A smattering of collaborative meetings, a steady stream of Slack messages and endless coffee. Tell us about your favorite Oneupweb moment. Of the many Oneupweb moments I hold dear, perhaps the most memorable involved muffins. For context, this is actually my...