Infographic :: The Many "Deaths" of SEOs
The "death" of SEO rings about as hollow as the death of Superman…
SEO doesn't die. It simply changes. It's the SEOs who fail to change with it—they're the ones with limited lifespans.
In our latest infographic, we present the many "deaths" of SEOs.
Thanks for taking the time to check this out. While you're at it, here's some more of our recent comments on SEO:
The OODA Loop, SEO & Digital Marketing
Up Next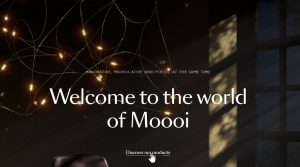 Across the web, animation is a powerful tool that businesses use to create compelling and useful experiences. But adding it to your site and making sure it's effective can be tricky, at best. Let's break it down and discuss the benefits, how we make it happen, and some examples of animation design. Benefits of Web...