Infographic :: The Many "Deaths" of SEOs
The "death" of SEO rings about as hollow as the death of Superman…
SEO doesn't die. It simply changes. It's the SEOs who fail to change with it—they're the ones with limited lifespans.
In our latest infographic, we present the many "deaths" of SEOs.
Thanks for taking the time to check this out. While you're at it, here's some more of our recent comments on SEO:
The OODA Loop, SEO & Digital Marketing
Up Next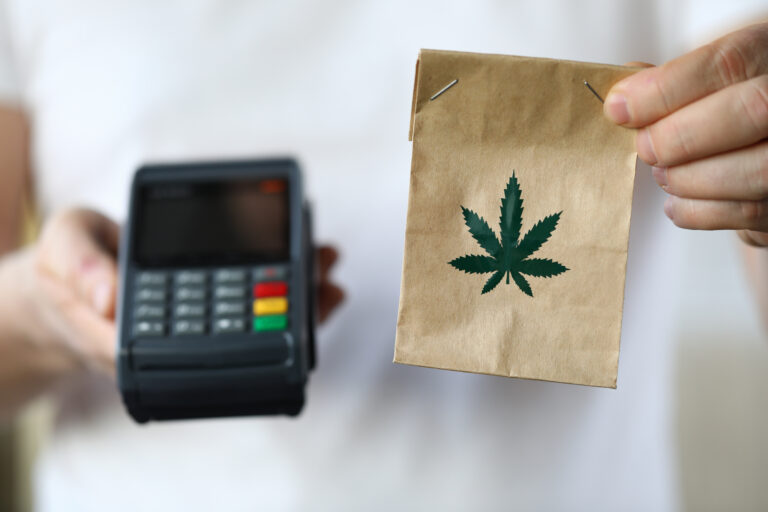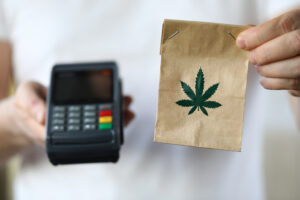 Marijuana dispensaries are cropping up in cities across the country, offering dank strands of flower and heady vape cartridges for medical and recreational users alike. The US market for marijuana is valued at $33.1 billion – there's plenty of market share to go around! But when dispensary owners are finally able to open shop, they...