Infographic :: The Many "Deaths" of SEOs
The "death" of SEO rings about as hollow as the death of Superman…
SEO doesn't die. It simply changes. It's the SEOs who fail to change with it—they're the ones with limited lifespans.
In our latest infographic, we present the many "deaths" of SEOs.
Thanks for taking the time to check this out. While you're at it, here's some more of our recent comments on SEO:
The OODA Loop, SEO & Digital Marketing
Up Next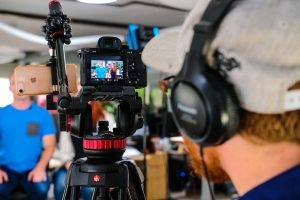 With so many avenues to market your business, determining which will garner the most ROI can be overwhelming. As you're debating where to allocate your marketing spend, do not overlook video marketing. Here are some initial reasons: Video marketing works – plain and simple. Video display ads have been found to earn 480% more clickthroughs...