Infographic :: The Many "Deaths" of SEOs
The "death" of SEO rings about as hollow as the death of Superman…
SEO doesn't die. It simply changes. It's the SEOs who fail to change with it—they're the ones with limited lifespans.
In our latest infographic, we present the many "deaths" of SEOs.
Thanks for taking the time to check this out. While you're at it, here's some more of our recent comments on SEO:
The OODA Loop, SEO & Digital Marketing
Up Next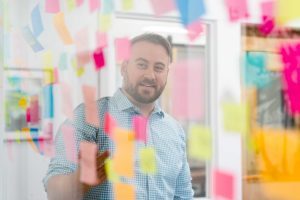 Things are uncertain. We know. Here are eight things you can do today to take control of your marketing and set yourself up for success, no matter what's ahead … Go through your social posts and channels. If there's anything that you've planned or scheduled out that needs a second look or to be shelved,...