Infographic :: The Many "Deaths" of SEOs
The "death" of SEO rings about as hollow as the death of Superman…
SEO doesn't die. It simply changes. It's the SEOs who fail to change with it—they're the ones with limited lifespans.
In our latest infographic, we present the many "deaths" of SEOs.
Thanks for taking the time to check this out. While you're at it, here's some more of our recent comments on SEO:
The OODA Loop, SEO & Digital Marketing
Up Next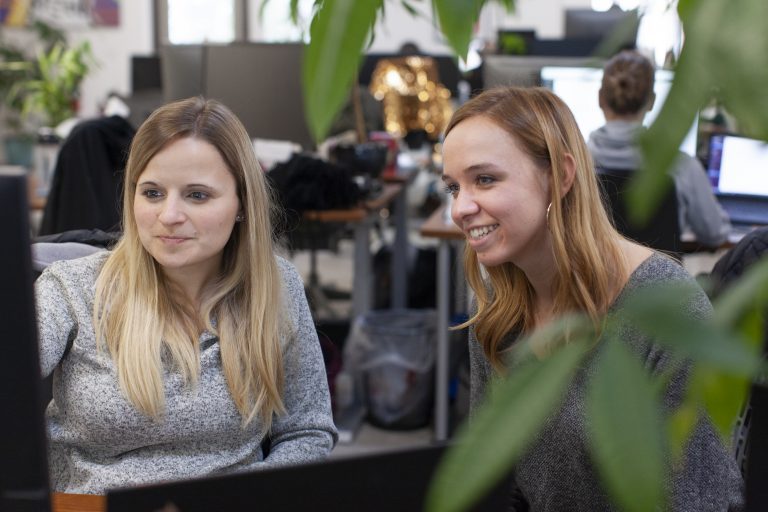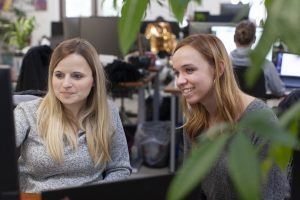 Your customers are spending more time than ever on social media platforms. All that scrolling, swiping, and liking is driving renewed importance of social media marketing and social ecommerce, forcing brands to rethink how they present themselves to the world. The average American spent more than 1,300 hours on social media in 2020; now is...