Instagram Guides: Everything You Need to Know
Instagram feed posts are a nifty way to pair stunning visuals with neat and concise copy. But what if what you've got to say is more than 2,200 characters? Brands still haven't picked up on Instagram Guides, a feature on IG business and creator accounts that allows for long-form text that supports products, services and brand identity efforts on the platform – no link-in-bio plug necessary.
What Are Instagram Guides?
A Guide on Instagram is a long-form, scrollable feature available to business and creator accounts. Guides allow brands to curate content from their account or other Instagram users. It's a handy feature for creating longer and more detailed multimedia posts on IG that might otherwise live as blog posts or service pages on an external site.
Some of the most effective ways to use Instagram Guides include:
Product highlights
Holiday or seasonal gift guides
FAQs
How-to, installation or troubleshooting information
Reviews and testimonials
Collaborations
Finding the Guides Tab on Instagram
Guides are easily accessible from the "Guide" tab on your profile page. Once you create your first Guide, users will see the icon appear just above your post grid and below your Instagram Story highlights.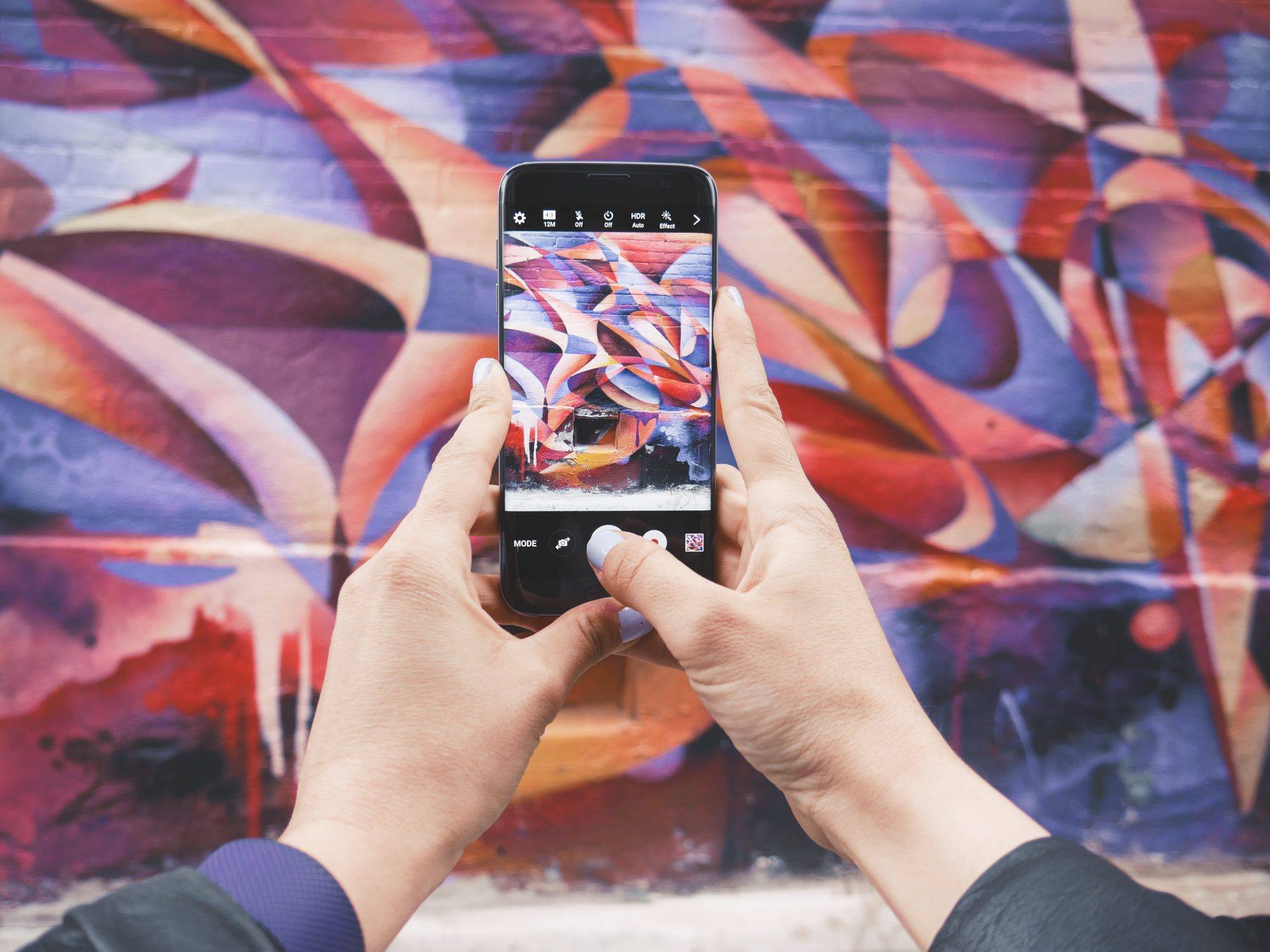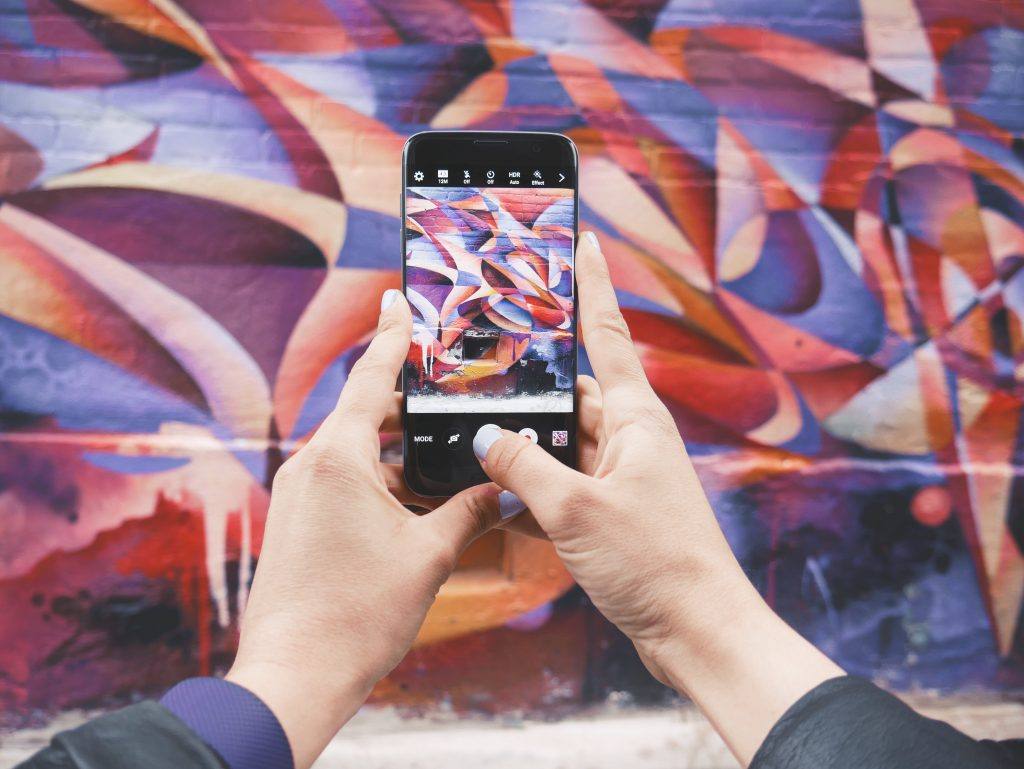 How to Create a Guide on Instagram
From your account homepage, select the "+" icon as if you were posting a post, Reel or Story.
You'll find three Guide formats:
Places – Share or suggest specific locations in your area. You can share posts from an entire city or a particular store, including yours!
Products – Choose products from your store if it's connected to Instagram or products from brands you sell.
Posts – Repurpose evergreen posts, Reels or Stories you've created or shared previously.
Adding Content
Once you've chosen a format, choose as many posts as you'd like! Think of a guide as a blog post. You'll want all the videos, photos and graphics to connect to a central topic. Between posts, you'll be able to add copy that provides additional context. Be as informative as you can!
Post It Up
Once you're happy with your Guide, select "Share." This will add your Guide to the dedicated tab on your profile. Note that this will not automatically share your Guide in the feed or as a Story or Reel, although you can (and should!) share it via Stories once it's live.
IG Guides Do's and Don'ts
There are countless ways to use Instagram Guides as a part of your social media marketing strategy. No matter what the posts look like, make sure they check all these boxes:
They provide in-depth, useful information.
They stick to a specific topic, service or product,
They share the love.
More Context, More Information
Brands can only tell part of their story in a post or a Reel. The best Instagram Guides provide the nitty-gritty details that expand on the information already available. Avoid repeating the same language used in the original post; use the extra copy space to cover everything you can relate to the topic!
Focus Up
It's easy to turn a Guide into a scrapbook that borrows from different topics over long periods. Like compelling blog posts, a good Guide sticks to one topic to deliver a clear, concise message. Got more to say? Good! Put it all in a new Guide; you can have as many as you want!
Share the Love
Create a Guide focused on User Generated Content (that's fancy-talk for stuff posted by other Instagram users and influencers) to show your product or service in action! This is an easy way to maximize the impact of your investment in influencer marketing and build lasting relationships with enthusiastic customers!
An Expert Guide to IG Guides and More
Effective digital marketing is about using every tool and feature available. How can Instagram Guides help your brand? We'll show you! Our vertically integrated team provides insights and creative solutions to solve your brand's most pressing marketing challenges. Work with us; contact us today or call 231-922-9977.