Introducing Amanda Olsen
Amanda Olsen, SEO & Content Marketing Project Manager
I currently live in Midland, MI but I grew up in Muskegon—only a ten-minute drive from the lake. I have a Master of Arts in English Language & Literature/Creative Writing from Central Michigan University and also spent those graduate school years teaching ENG 101 to freshmen. Aside from my teaching experience, I've worked as a marketing assistant, library assistant and freelance blogger. Although I've had some experience with marketing, this is my first deep dive into the big world of SEO.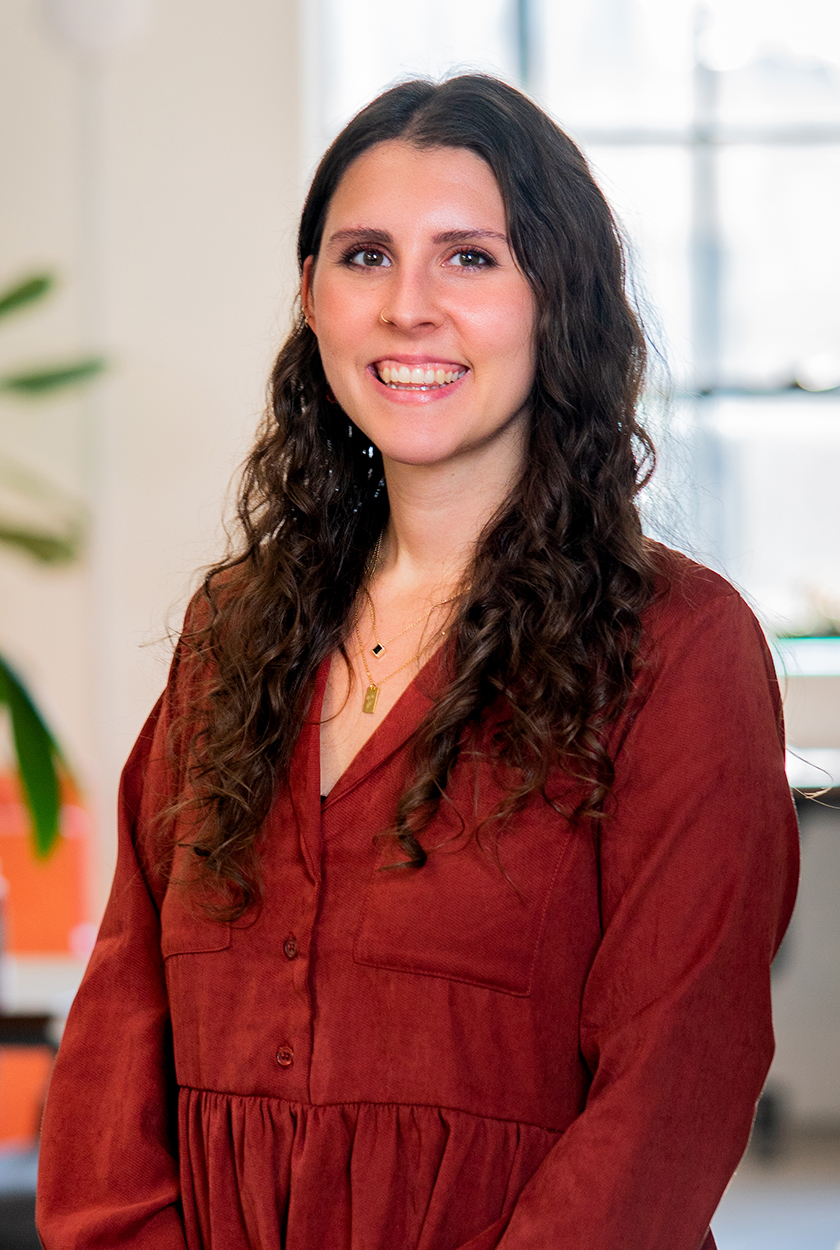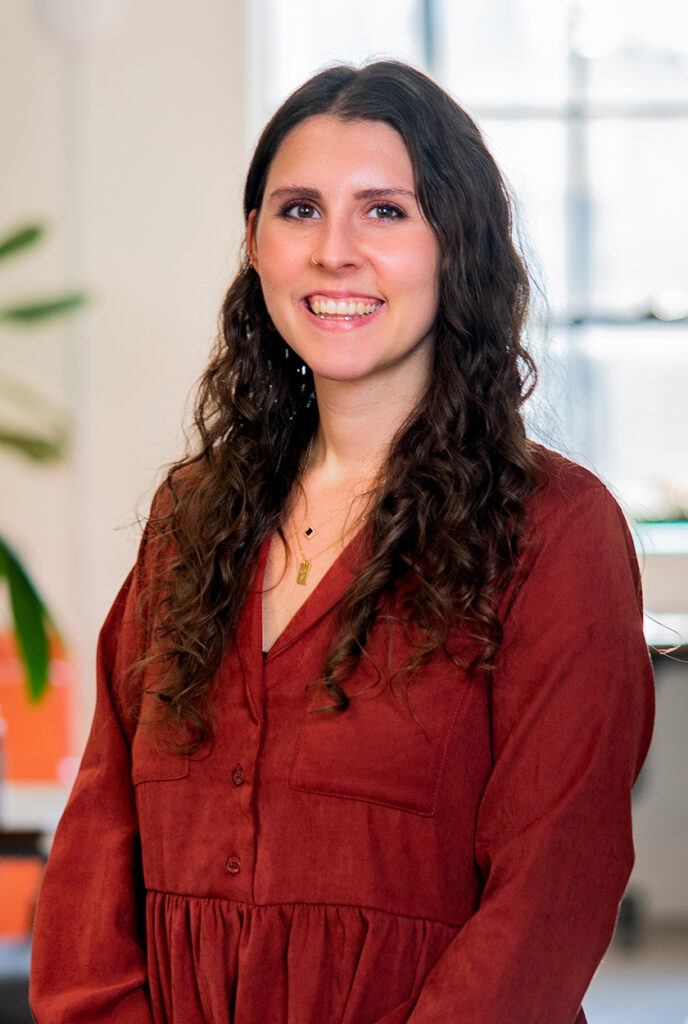 What's your average day like at Oneupweb?
Each day I learn or do something new (both big and small). But I spend most of my time writing blogs and service pages, concepting and writing social copy, optimizing existing content or strategizing new content opportunities.   
What is your best trait and how do you use it to help your colleagues and clients?
I am thorough and creative. I take the time to dig deeper into a project and look for the best, or new, opportunities.
What do you do when you're not at work?
If it's winter, I'm often cooped up inside watching movies, painting or writing poetry. In the summer I try to spend more time outside gardening, laying in my hammock and reading, or going for walks on local nature trails. I also try to enjoy as many seasonal festivities as I can like visiting art fairs, hiking, ice skating or buying too many doughnuts from the pumpkin patch.  
What are life's simple pleasures?
Sitting on the porch watching a summer thunderstorm. Discovering a new place or new food with someone you care about. Animals (just existing—I love them). Seeing the first green leaf of a new plant.
Describe yourself in three words?
Creative, insightful, caring.