Introducing Our Mover and Shaker – Rob VanderStelt
Name:

Rob VanderStelt
Position:
Senior Motion Graphics Designer
What's your average day like at Oneupweb?
Most of the day is spent in Adobe After Effects, Premiere and Flash, making the beautiful things that the designers create, move.
Tell us about a favorite client moment.
When the "What Is Reference Right" video we did for client Human Systems Development's won a Silver Davey Award for Animation.
Tell us about a favorite Oneupweb moment in general.
Collaborating on videos with people from different departments that you normally don't get a chance to work with.
What's your favorite blog and why?
I've got a few favorites:
http://motionographer.com/ (for motion graphics inspiration)
http://cinefex.com/blog/home/ (great visual effects blog)
http://creaturebox.tumblr.com/ (amazing art and design)
http://skottieyoung.com/ (my favorite artist)
http://laughingsquid.com/ (for fun)
What makes Traverse City appealing?
The summers. They are amazing up here.
Your Favorite things to do in Traverse City.
Exploring the trails around the area and around the Sleeping Bear Dunes, and watching movies at the State Theater.
Favorite place to eat in Traverse City?
Oh, this is tough. So many great places to eat. If I have to pick, I'd say it's a three-way tie between Georgina's, PepeNero and The Towne Plaza.
Favorite movie?
Ghostbusters.
Favorite TV show?
My all-time favorite: The Office (US version). Current favorite: Game of Thrones and Walking Dead.
What's one of life's simple pleasures?
Cinnamon rolls.
Do you want to know what else makes Rob move? Email him directly at rvanderstelt@oneupweb.com.
Up Next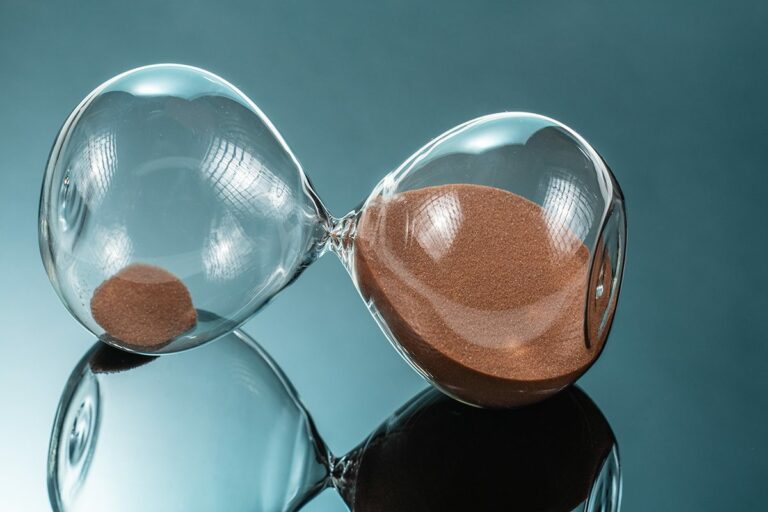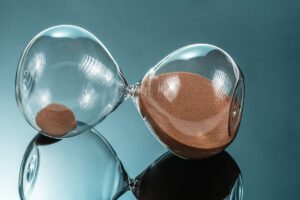 Generally, it takes about 4 – 6 months for SEO efforts to really take off. However, you could see results in as little as 2 weeks if you're not targeting very competitive keywords, you have great content and your website is authoritative with a lot of backlinks. These results will depend on your strategy, your...