Meet Our Managerial Accountant
Katelyn Johnson, Controller / Managerial Accountant
I was born and raised in Wisconsin but have been bouncing around Michigan for over a decade. I have divided allegiances; my bachelor's degree in Accounting is from Michigan State University while my master's degree in Sustainability is from University of Michigan. Throughout my professional career, I have spent time in public accounting and private manufacturing before finding my way to Oneupweb. With this unique background, I find creative approaches to complicated issues.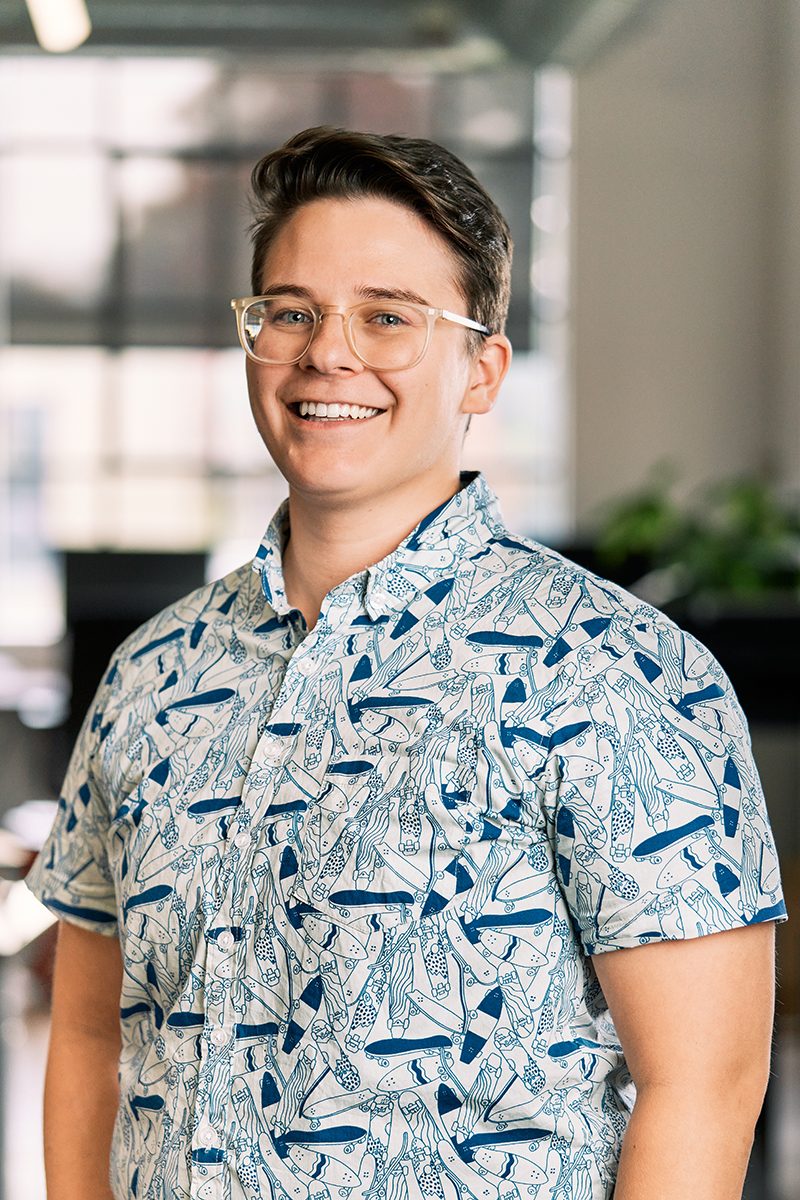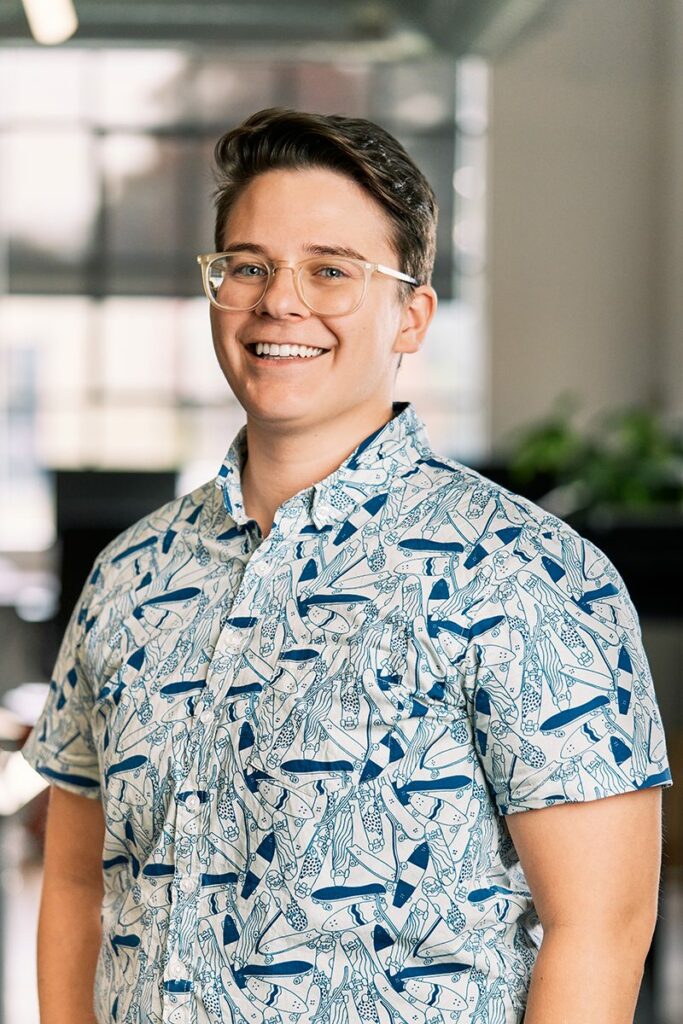 What's your average day like at Oneupweb?
Spreadsheets…lots of spreadsheets.
What is your best trait and how do you use it help your colleagues and clients?
 I am a dedicated problem-solver who likes to get sh*t done. I am willing to dive into any project and see it through until the end no matter how complicated it may be.
What do you like most about Oneupweb?
The Culture. Everyone at Oneupweb knows the value of company culture and every decision and action is grounded in maintaining and improving our culture.
What do you do when you're not at work?
Outside of work, I am happiest when fully involved in a house project, biking and kayak camping in NoMi, or sipping drinks with friends and family.
What are life's simple pleasures?
Hammocks
Describe yourself in three words?
Quirky, Persistent, Secret-Extrovert