Keyboard Shortcuts & Mouse Tricks: Cheat Sheets to Make Life Easier
One cold day at Oneupweb, I was talking to our senior graphic designer, Nicole, and the rest of our internal marketing team about best practices for links on a page. Should they open in the same browser tab or in a new tab? I prefer a new tab because I hate being required to right click the link to open it in a new tab. That's when Nicole chimed in: "Just click the link with the center wheel of your mouse. It will automatically open in a new tab." Wait, what? I had no idea that shortcut existed! Some people didn't even know the center wheel was clickable. Mind blown!
So I did the obvious thing: I begged Nicole to solve the rest of my problems.

In case you're wondering, she can't solve all your problems, but she did have more keyboard shortcuts to share with me and make my life easier at work. She even compiled them in handy, printable cards. Check out the list of keyboard and mouse shortcuts below, and save them for later.
ALT Codes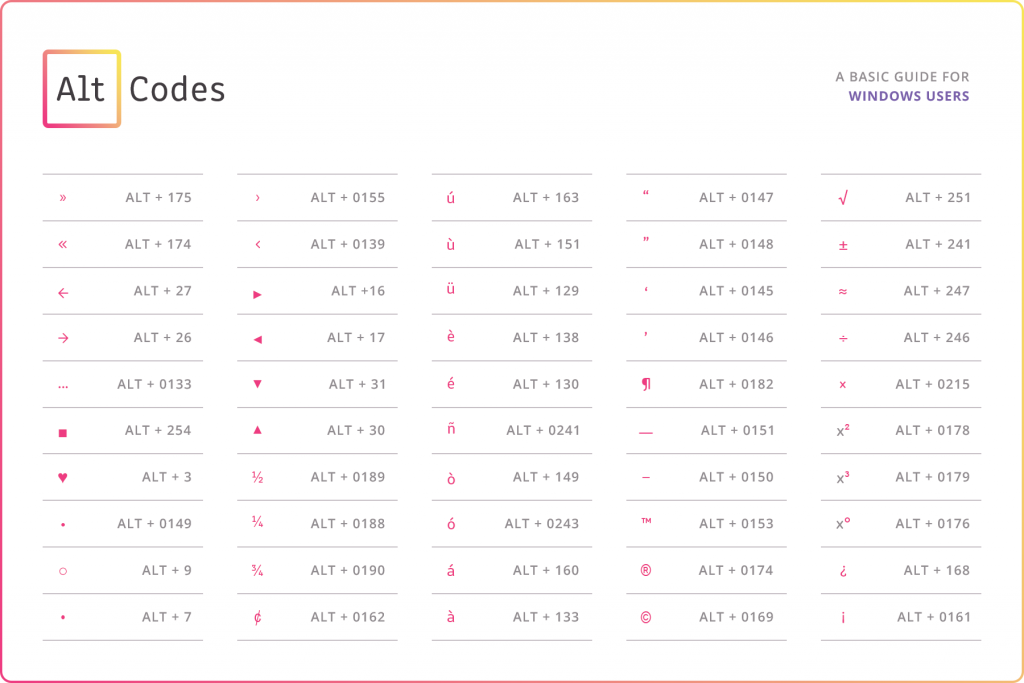 Browser Shortcuts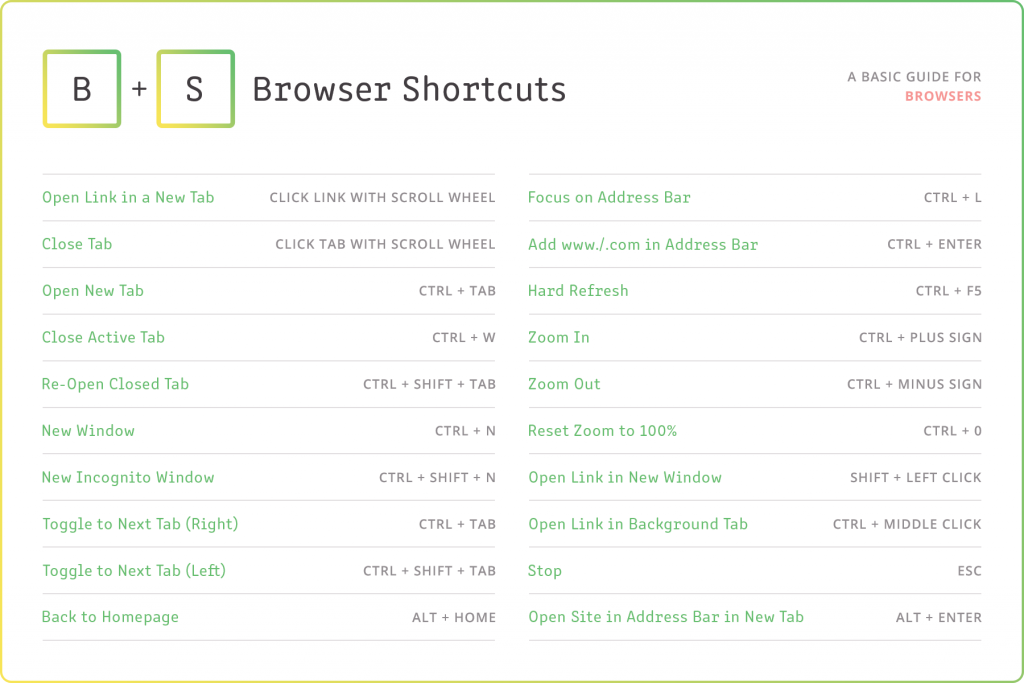 Windows Shortcuts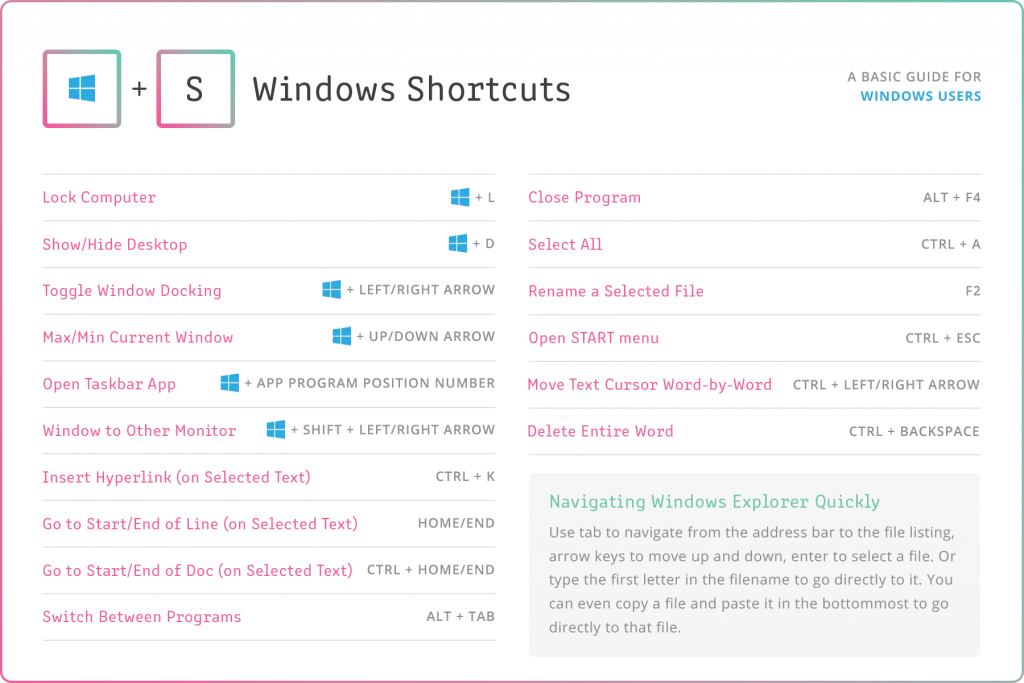 These are just some of the shortcuts that we find to be beneficial around the office. Do you have more shortcuts you can't live without? Comment below, and let us know what they are.
Need help solving bigger marketing problems? Check out our agency capabilities.
Up Next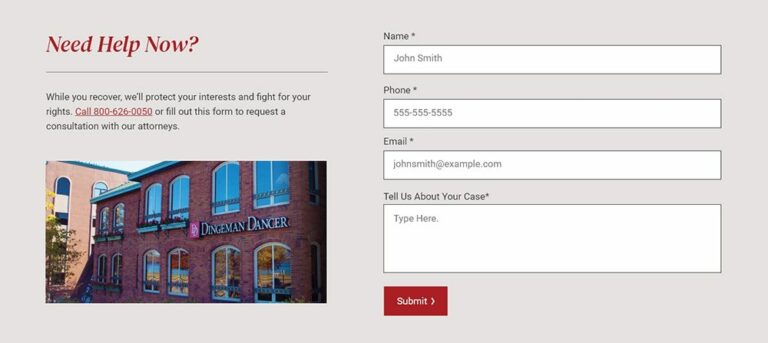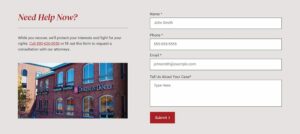 Landing pages are standalone web pages created specifically for a marketing campaign. Visitors typically land on these pages after clicking on a paid ad or a link in an email. These pages are different from the evergreen pages on a website because they are designed to have only one focus or campaign goal. With that...