Meet Lauren Hucek: Teamwork Goddess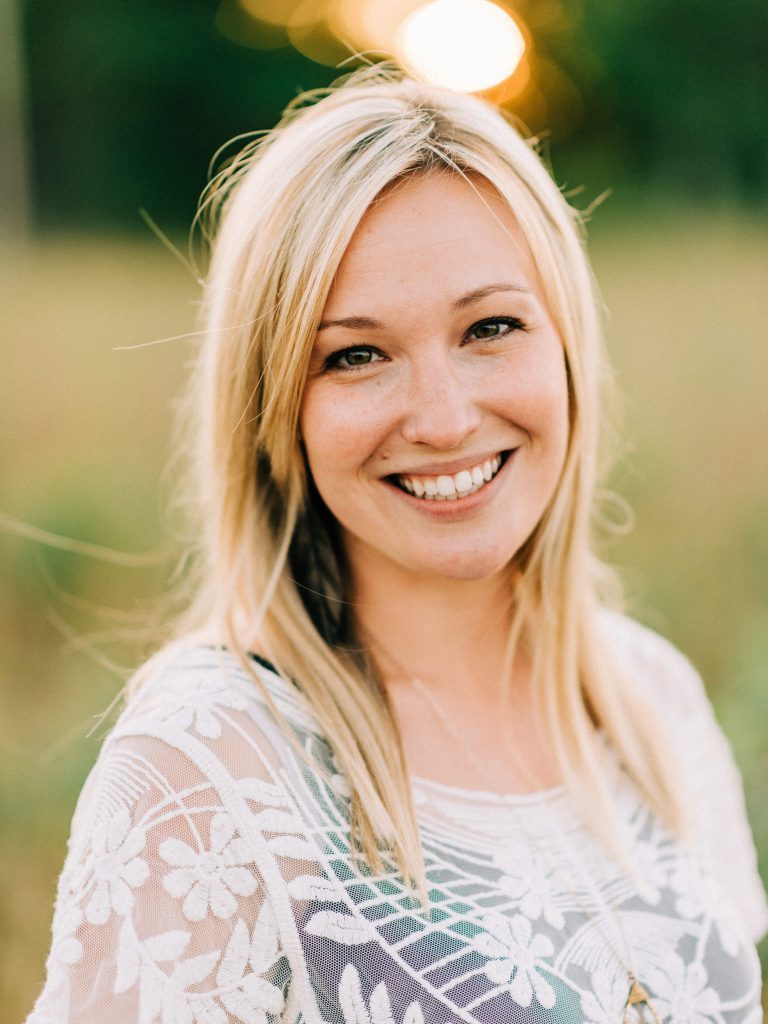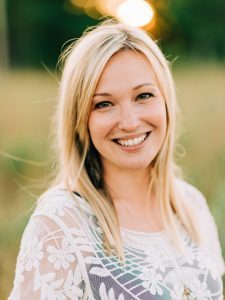 Name:
Lauren Hucek
Position:
Assistant Project Manager
What's your average day like at Oneupweb?
A smattering of collaborative meetings, a steady stream of Slack messages and endless coffee.
Tell us about your favorite Oneupweb moment.
Of the many Oneupweb moments I hold dear, perhaps the most memorable involved muffins. For context, this is actually my second time around as a "new" employee. I was formerly an account manager when I decided to make the leap into the nonprofit sector. On my last day in 2018, my OUW coworkers surprised me with a giant box of lemon poppy seed muffins – my all-time favorite food. One way to know that you have the absolute best, most thoughtful colleagues is when you casually mention a random and trivial fact in a staff meeting and months later, they still remember and use this knowledge for the sweetest last-day sendoff surprise. Both the muffins and the coworkers were so amazing, I decided to boomerang back to Oneupweb two years later.
What's your favorite blog, and why?
I don't have a favorite blog, per se, but I love to cook, so I frequent The Kitchn and King Arthur Flour on a regular basis.
What makes Traverse City appealing?
In 2013, I traded suburbia for small-town, rural living, and I haven't looked back. Traverse City is the perfect blend of Midwestern hospitality, big-city dining and cultural amenities and a thriving agricultural hub, all nestled against the backdrop of the Great Lakes – the planet's largest freshwater system.
What do you really do at Oneupweb?
All things process. Optimizing, refining and streamlining our ways of working, empowering my colleagues to be the very best at what they do.
What do you do when you're not at work?
When I'm not working at Oneupweb or coaching figure skating at our local ice rink, I'm usually outside, hiking or biking our plentiful trail systems.
If you were stuck on a desert island, what office tool would you bring, and how would you make your deadline?
Do snacks count as an office tool? (If I need to escape a desert island while meeting my next deadline, I'll need to be properly fueled.)
It's 5:30pm – what's your cocktail of choice?
Usually, it's a toss-up between an IPA, a glass of Malbec or the occasional gin and tonic.
What's the last song you intentionally listened to?
Leon Bridges' "Bad Bad News"
What do you carry in your purse?
While I'm more likely to carry a backpack than a purse, the essentials include a wallet, phone, headphones, notebook and pen, lip balm and a carefully curated selection of crumpled receipts.
What's your secret guilty pleasure?
Newman-O's Peanut Butter Cookies. (Hint-o-Mint is a very close second.)
Favorite book/movie/album/TV show, etc.?
Book: "Braiding Sweetgrass: Indigenous Wisdom, Scientific Knowledge, and the Teachings of Plants" by Robin Wall Kimmerer
TV Show: "Parks and Recreation"
Album: Lord Huron, "Strange Trails"
Favorite podcast: NPR's "Throughline" and "HBRIdeaCast" from Harvard Business Review
Describe yourself in 3 to 5 words.
Introspective, competitive, persistent.
What would you not be caught dead wearing?
UGGs, camo or anything hot pink.
What's one of life's simple pleasures?
Freshly laundered sheets. And because I can't stop at just one … that magical moment on the first warm day of the year when you walk out the door without a coat and the temperature is just right. You're awash in a state of contentment only this perfect homeostasis can evoke.
The internet is listening: Give us your words to live by:
"Tell me, what is it you plan to do with your one wild and precious life?" – Mary Oliver