Meet Maggie Tayler, Laid-Back Account Manager
Maggie Tayler, Account Manager
I worked in public relations for almost a decade in Ann Arbor after college. I moved around a lot with that company, and it offered me opportunities I never could have dreamed of! I also met mentors I still keep in touch with to this day. One day my husband and I decided to just make a change and we moved to Traverse City! After working for a few years remotely, I was ready to try something different. I'm so glad to have found a professional home at Oneupweb.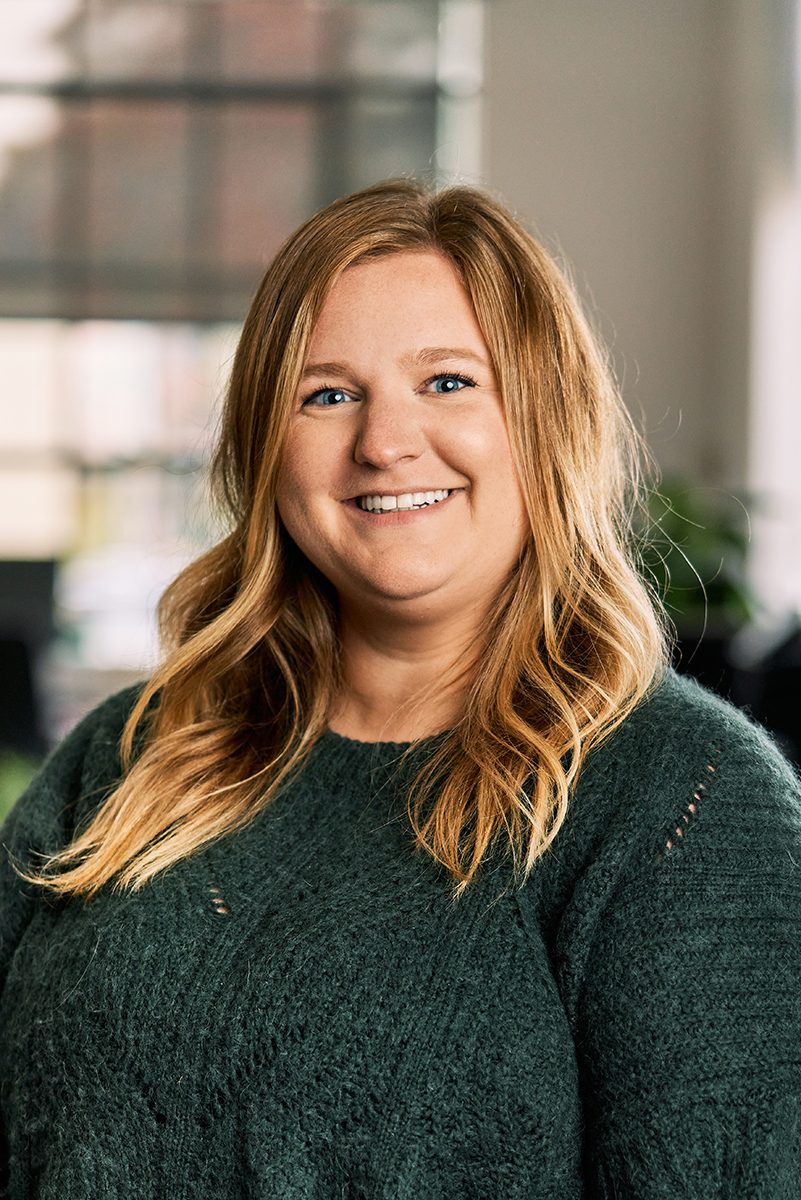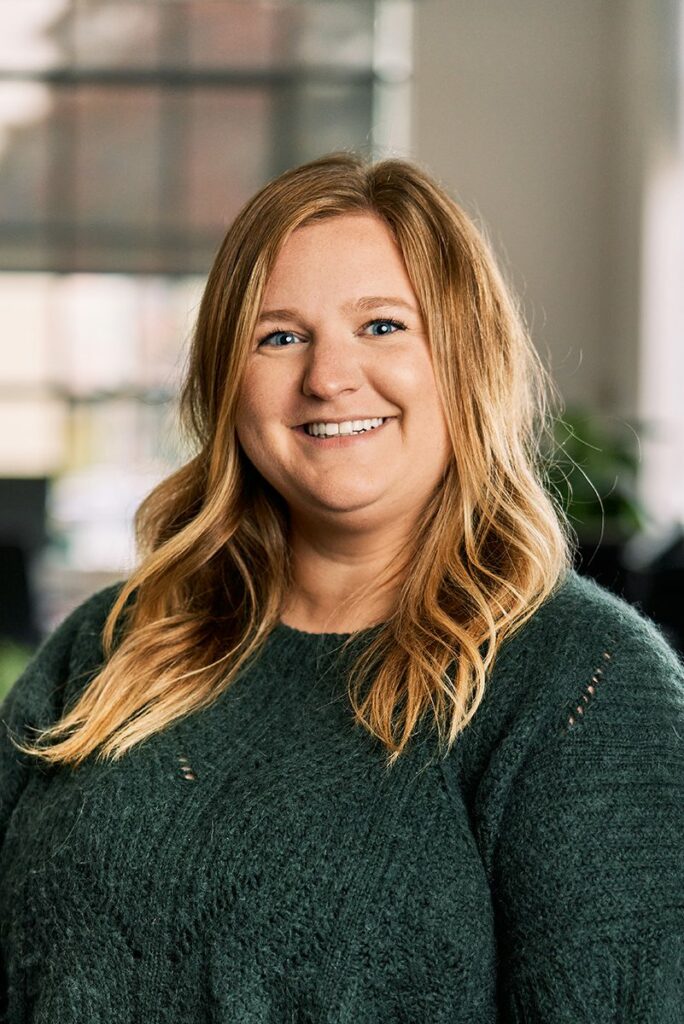 What's your average day like at Oneupweb?
Every day is different! (Except for starting with an iced coffee) I do a little bit of everything. I work with clients to get answers to questions they may have, help internal teams connect on project work, review creative, or whatever else might be needed!
What do you like most about Oneupweb?
There are a lot of things! But the people can't be beat. Every time I go into the office, I know I'm going to have fun. Everyone I work with values bringing humor and levity into the workplace. The environment allows for creativity, and when those tough, not so fun moments come around, we can lift each other up and see the silver lining and what we can learn.
What do you do when you're not at work?
If the weather is warm, I'm going to try to be in the water, swimming, boating, canoeing, kayaking, paddle boarding, whatever I can get! During shoulder season I love to ride my bike. I also love thrifting, gardening, home projects, TV and reading.
What are life's simple pleasures?
A fire in my wood stove on a snowy day, a Lake Michigan sunset, lemonade.
Describe yourself in three words?
Laid-Back, Sincere, Silly