Three Examples of How to Use Market Research
In today's world, it's crucial that small business owners understand everything about their business. Three important pillars of any successful business include its audience, its website and its brand strategy. Understanding these three pillars by conducting market research helps businesses better serve their consumers.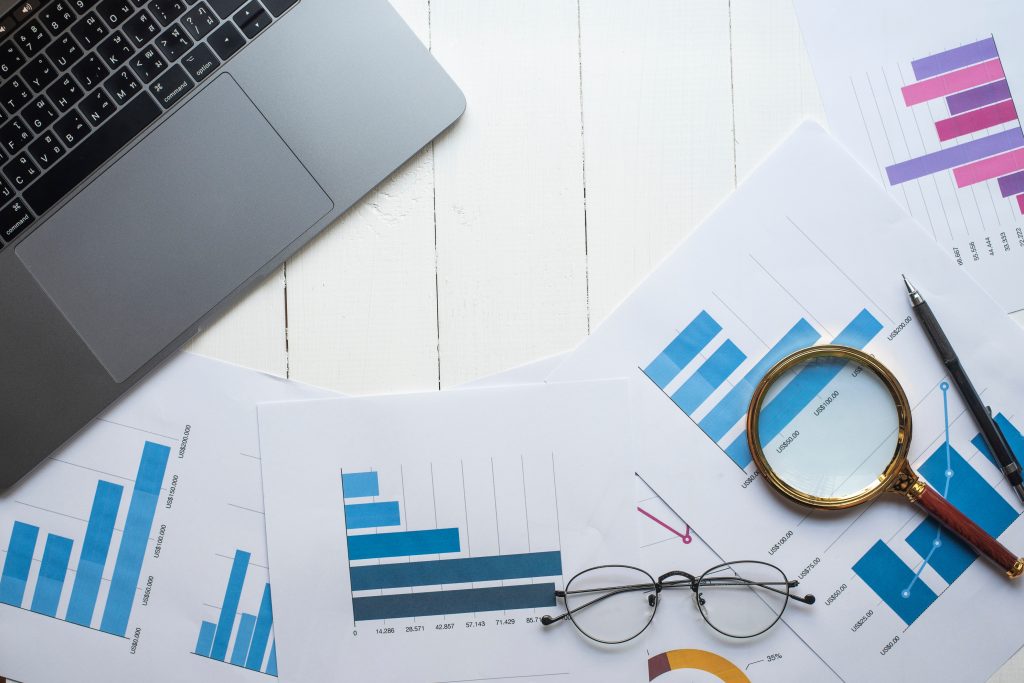 Invest in market research in these three areas and watch your business grow:
Personas
Usability testing
Brand strategy
Personas
A lot of brands think they know who their customers are. Many brands create marketing strategies based on their specific audience. The thing is, thinking you know your audience isn't the same thing as actually knowing your audience. Use personas to find out exactly who your audience is and stop wasting your resources on a customer base that doesn't really exist.
What Are Personas?
Personas are profiles of fictional characters that are personifications of data you've collected about your business. Personas, in a nutshell, represent collective information about your audience. Creating personas will help you understand the needs and goals of your audience.
How to Create Personas
Since personas are representations of data, you'll need to collect reliable data about your audience. Some methods of data collection to use for your personas might include:
Find commonalities among the different responses. Once you've identified some patterns, create your first persona. While personas are unique to your business, common characteristics of personas might include:
Photo of the persona
Personal information like name, gender and/or ethnicity
Description of the persona's day-to-day life and interaction with your business
Common pain points the persona regularly experiences that your brand can help with
Once you've created your personas, share them with everyone on your team. It's important to be on the same page about your brand's audience!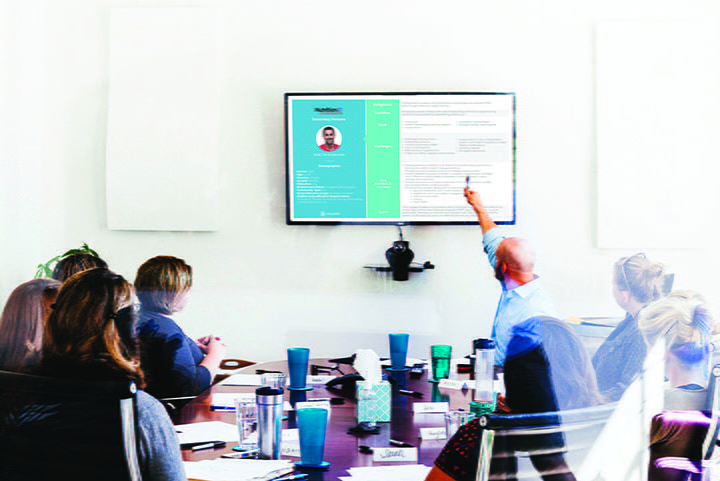 Usability Testing
Once you know your audience, it's time to understand how they interact with your website. User experience (UX) should always be in the back of your mind when you embark on any web design project. Usability testing helps you understand the user experience on your website.
At Oneupweb, our usability testing package provides you with:
User Experience Highlight Reel – See your users clicking, scrolling and reacting. No need to wade through hours of video.
Journey Map – See first impressions, Net Promoter Scores (NPS), overall user emotions and more on desktop or mobile.
User Path Analysis – This is a visual representation of the page paths your users commonly choose, even outside a test setting.
Brand Strategy
Present a cohesive presence to your audience with a solid brand strategy. Your brand identity is the combination of your brand's voice and tone, brand videos and your brand's logo. Know how to utilize your brand identity to reach your target audience in a powerful way with a fully developed brand strategy.
A good brand strategy will:
Communicate who you are
Remain consistent wherever your brand interacts with a user
Presenting a strong brand identity will help your brand stay top of mind. Combined with messaging curated directly to your target audience and an excellent user experience, a solid brand strategy will make your brand memorable.
Reach Out to Our Team Today
Oneupweb's market research team is dedicated to helping brands like yours make informed, data-driven decisions. We are well versed in persona creation, usability testing and brand strategy (among other things). Reach out to us today – we'll move your business forward.