How Do You Market a Ski Resort with No Snow?
Climate change has dealt ski resorts a tough hand. Already fighting to bring guests back after COVID-19 lockdowns and health concerns, declining snowfall appears to be worsening in many parts of the US.
What kind of story can a ski resort tell when one of its most important resources is running out?
How Is Global Warming Affecting Ski Resorts?
As tourism slowly inches back to normal, ski resorts continue to face the dramatic impact of climate change. In some parts of the country, resorts are extending seasons to take advantage of record-breaking snowfall. In others, resorts opened late, relied more heavily on man-made snow and shut down operations sooner than expected. These are the tangible effects of climate change, and ski resorts are feeling the hurt.
Hospitality marketers in general—and ski resort marketers in particular—know the story they tell is crucial to attracting guests. In the years ahead, that story will have a very different plotline. Since 1970, winter has started later, averaged warmer temperatures, and ended earlier, reducing the number of regions capable of supporting winter sports.
Explore Our Hospitality Marketing Services
So, what do ski resorts do when there is no snow? Aside from changing the way they do business, they're also changing the way they brand and market themselves. Investing in four-season amenities is only impactful if the right audience is aware of those changes. That's where a strong digital marketing effort makes all the difference.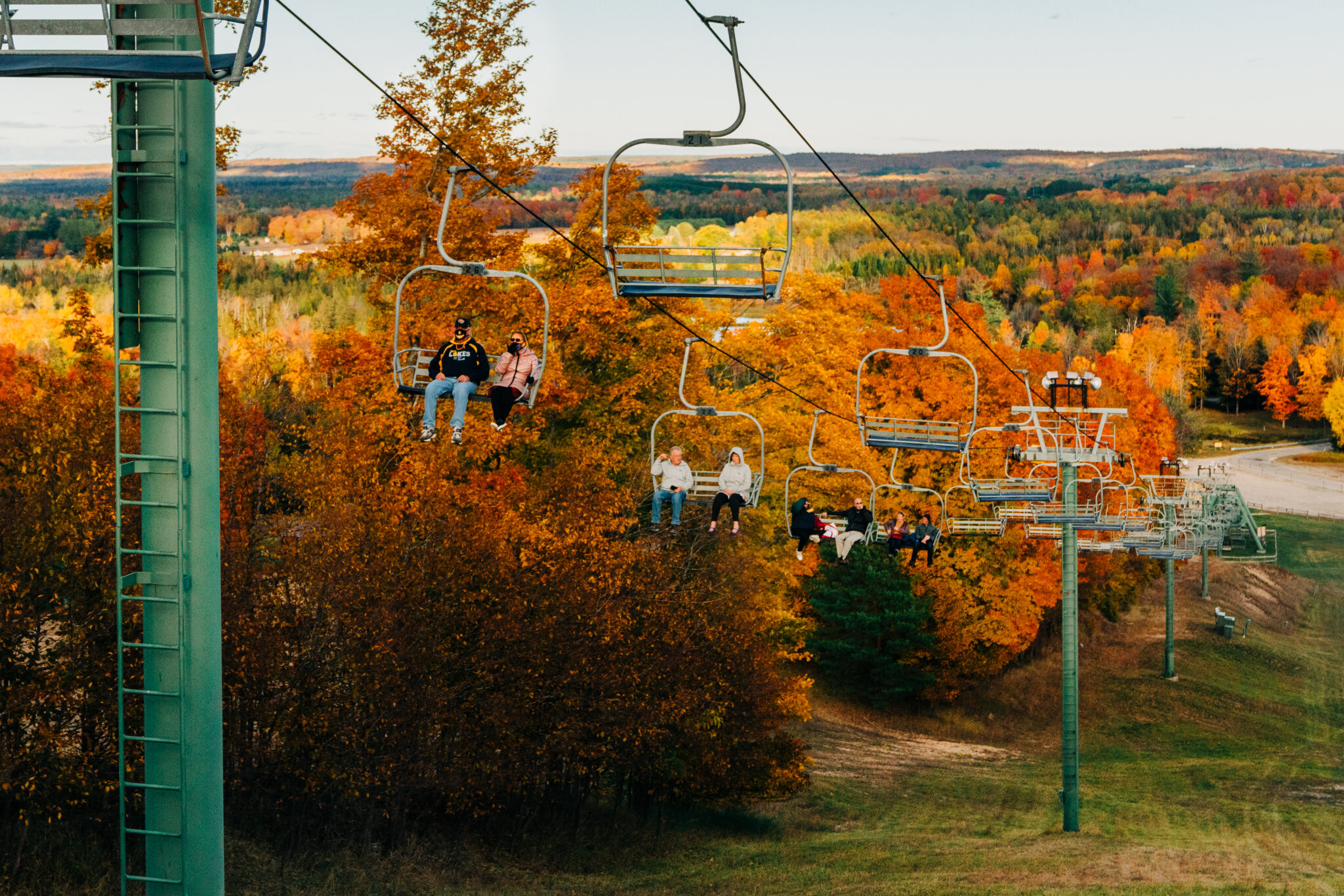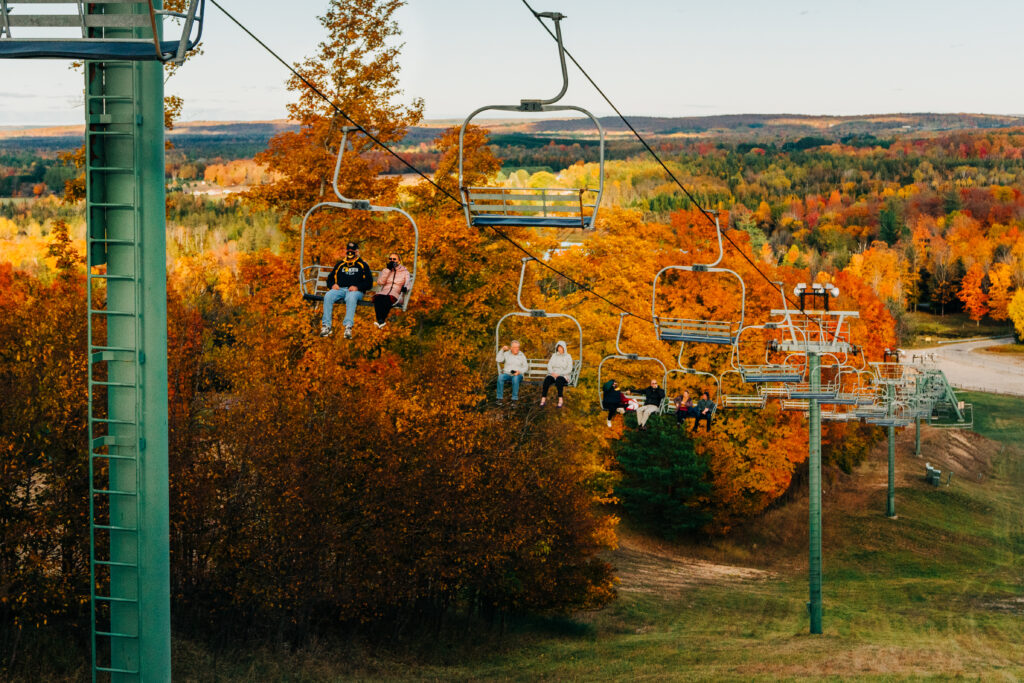 3 Digital Marketing Strategies for Ski Resorts
When it comes to developing an effective digital marketing strategy, one size never fits all. Get a fresh perspective on your work with an experienced agency; that's us. As your team refocuses on long-term strategy, keep these three tactics in mind.
1. Know Your Audience – One of the (few) lingering positives of the pandemic is the meteoric rise of outdoor sports. Cycling and running saw booms in the early months of lockdowns and while numbers have declined slightly, outdoor sports participation remains high. These new participants represent a new demographic. They tend to be women, younger, live in or near an urban area and tend to be more ethnically diverse. Ski resorts are expanding mountain bike trail access, bike rentals, and hosting running events to tap into this important audience.
Adjust your messaging and marketing channels to identify and focus on both veteran and beginner market segments, especially the younger and more diverse enthusiasts new to outdoor sports. Content marketing for ski resorts is all about showing the experience and people need to see themselves represented in that content to feel included!
2. Mobile-first – Roughly 72% of online bookings are made on mobile phones. Make it easy for users to research activities, ask questions and book on mobile devices by improving your site's user accessibility. Subtle improvements to page speed and functionality can make a big difference in your resort's abandonment rate. 
3. There Is No Offseason – Investing in alternative spring, summer and fall outdoor and indoor activities gives you new options to offer guests. Resorts in Europe and the US have pivoted to mountain bike trails, hiking excursions, fitness classes, clinics, and other fair-weather activities.
It's working. European ski resorts like Chamonix earn as much as 40% of their revenue between May and October after introducing new activities, including spelunking* and horseback riding.
Get Fresh Eyes on Your Ski Resort's Marketing Efforts
There's a reason ski resorts are rebranding as mountain resorts. They can't afford to be a one-trick pony, and substantial opportunities exist to reposition as a year-round destination. That's where we come in. Oneupweb is a vertically integrated marketing agency that can leverage designers, developers and SEO experts to drive results. See what we're all about; get in touch or call 231-922-9977 today to get started.
*We're not making that up. People love to spelunk!