Marketing Tip of the Week: Speak to Me

This Week's Tip:
Speak to Me.
No Matter How Far Your Message Reaches, I'm Experiencing It Alone
In case you missed it, Check out and share last week's marketing tip!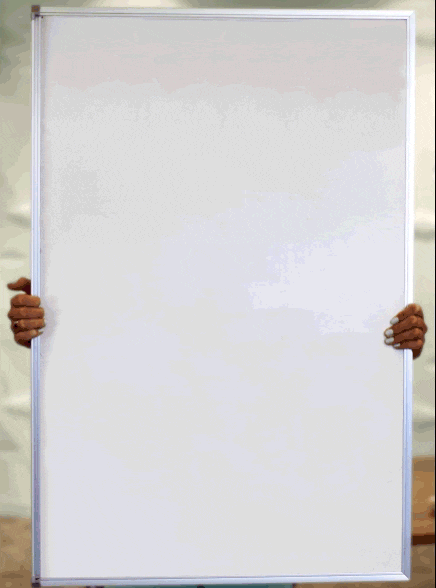 Previous Tips:
Up Next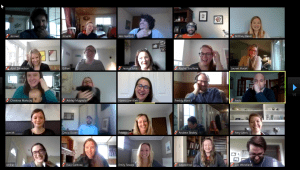 Building Remote Company Culture We've been working from home for … approximately 3,781 days. Just kidding. Obviously, our marketing agency is blessed to be able to continue working remotely, providing services to our clients and staying healthy all the while. Even before 2020 threw us a curveball, we had a flexible work-from-home policy and a...