Marketing Tip of the Week: Speak to Me

This Week's Tip:
Speak to Me.
No Matter How Far Your Message Reaches, I'm Experiencing It Alone
In case you missed it, Check out and share last week's marketing tip!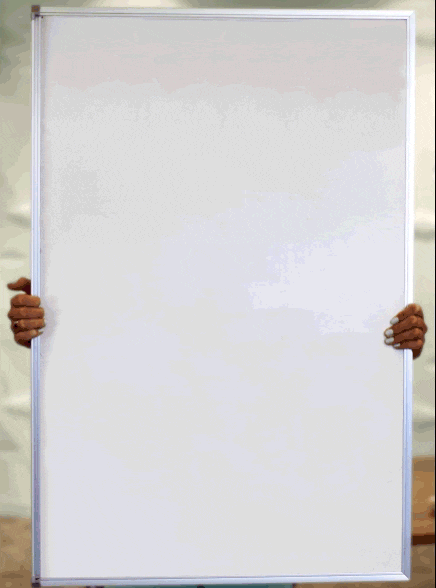 Previous Tips:
Up Next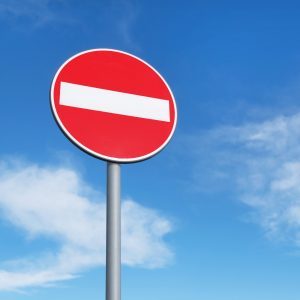 Negative keywords are search queries that you exclude from your paid advertising campaign targeting so you can focus on the keywords that matter to your audience. When you add negative keywords, you prevent your ad from showing up for irrelevant queries and wasting your money. Here's the quick explanation of how to find negative keywords:...