Marketing Tip of the Week: Speak to Me

This Week's Tip:
Speak to Me.
No Matter How Far Your Message Reaches, I'm Experiencing It Alone
In case you missed it, Check out and share last week's marketing tip!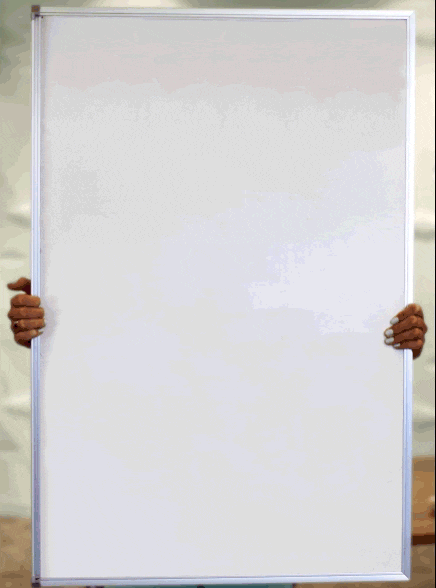 Previous Tips:
Up Next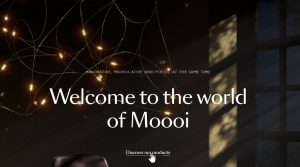 Across the web, animation is a powerful tool that businesses use to create compelling and useful experiences. But adding it to your site and making sure it's effective can be tricky, at best. Let's break it down and discuss the benefits, how we make it happen, and some examples of animation design. Benefits of Web...