Meet Gordy Rozga, Personable Website Developer
Gordon Rozga, Junior Web Developer
Born and raised in this beautiful Up-North Mecca that is Traverse City. I'm a self-taught web developer who had contract gigs for a few local agencies and freelanced for a few local businesses. In my previous life, I was bartender at Kilkenny's Irish Pub here in Traverse City and enjoyed facilitating a good time. I have a beautiful fiancé, Hanna, whom I would be lost without and blessed with two crazy cats Apollo & Nala. I am truly grateful I landed here at Oneupweb, where I get a masterclass education and am surrounded by great coworkers.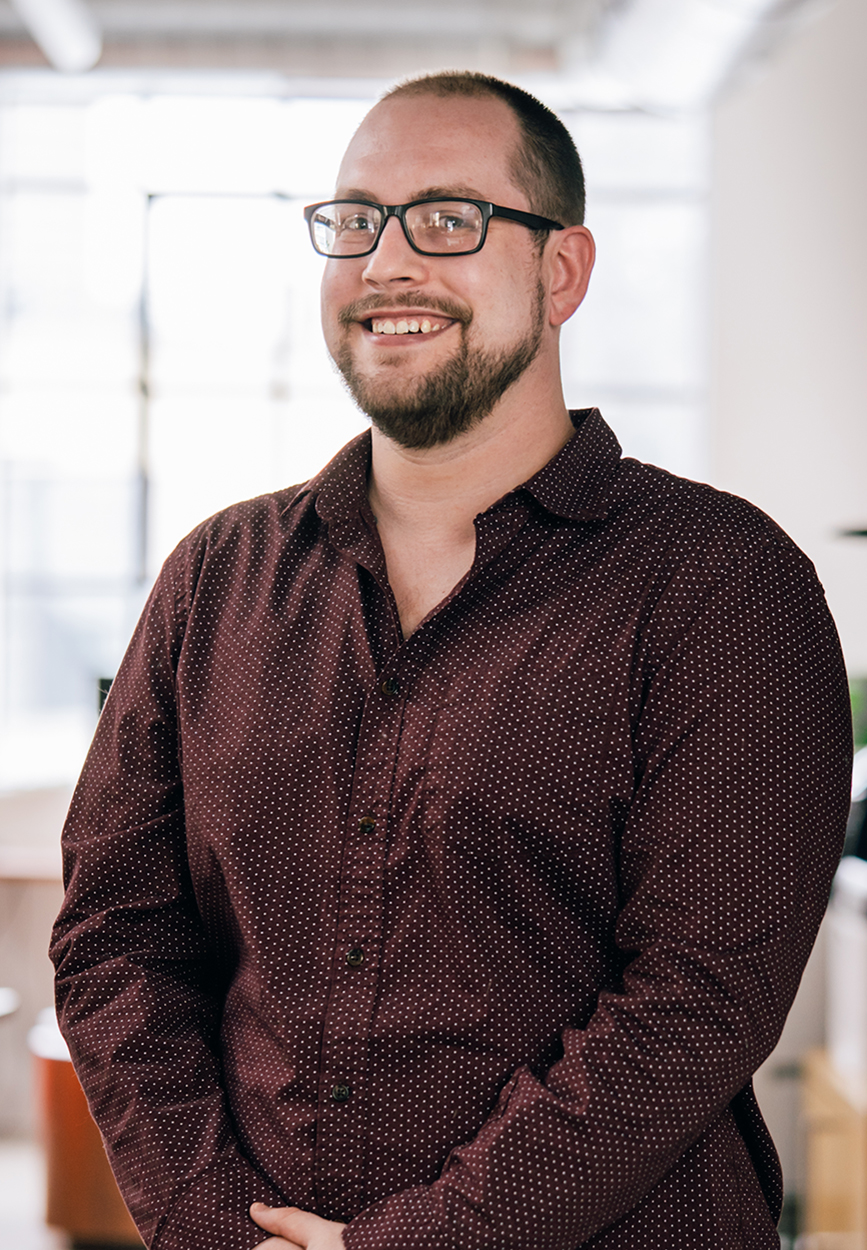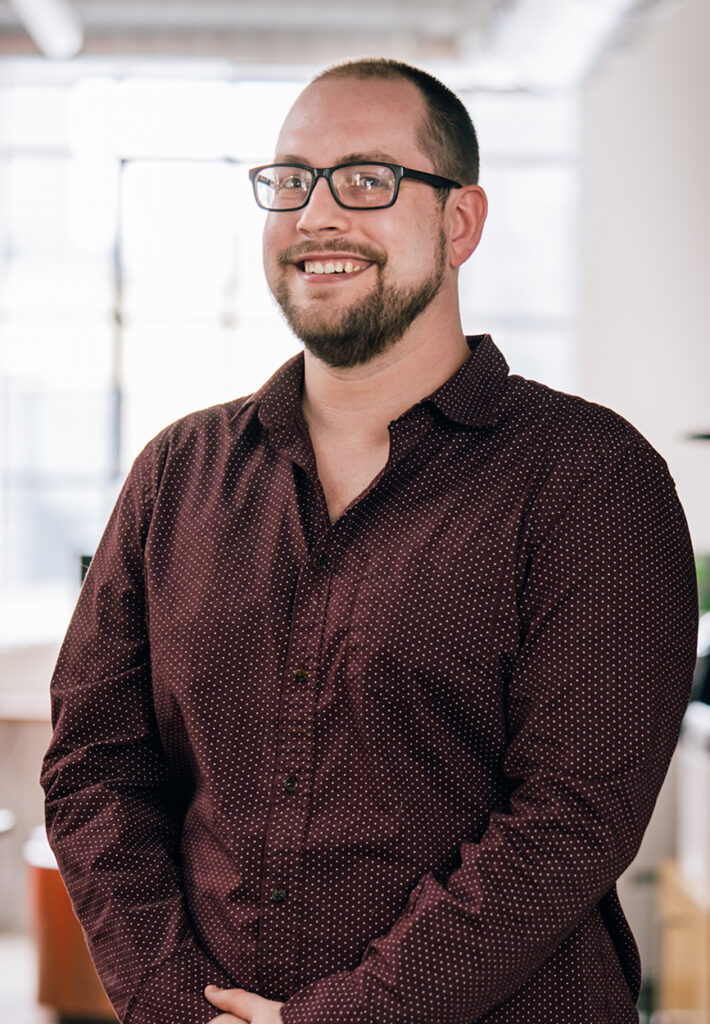 What's your average day like at Oneupweb?
My average day at Oneupweb consists of helping my fellow developers wherever I'm needed. From laying out content for the frontend, maintaining our clients' websites, to managing our remote repositories, every day at this agency is another chance to learn and improve your skill set.
What do you like most about Oneupweb?
The number one reason I like working at Oneupweb is my colleagues. Most of my co-workers have years of knowledge in the industry and have opened my eyes to what can be done with development. They're helping me learn a skill set I didn't think I was capable of. I'm greatly indebted to my teachers.
What do you do when you're not at work?
Simply put, I play video games. Whether it's being the peacekeeper of Caldera or slaying raid bosses in Azeroth – you name it, I've played it. When I'm done living in fantasy, I enjoy cooking for friends and family, going disc golfing and working on my property with my family.
What are life's simple pleasures?
A hug from a loved one, new socks and white V-neck tees, laughing at silly things and pizza.
Describe yourself in three words?
Big, Goofy, Personable