Meet Megan, Writer Extraordinaire
Megan Youngerman, SEO & Content Marketing Project Manager
I grew up in Holland, Michigan, and received a Bachelor's in Writing and Rhetoric from DePaul University. I found my way into marketing as a content writer for a small marketing startup in Holland that worked with local manufacturers and farmers. Since finding Oneupweb, I've enjoyed working in an agency setting where I constantly get to explore new topics and immerse myself in different industries. Working with Oneupweb has given me the opportunity to grow my writing skills and deepen my understanding of SEO.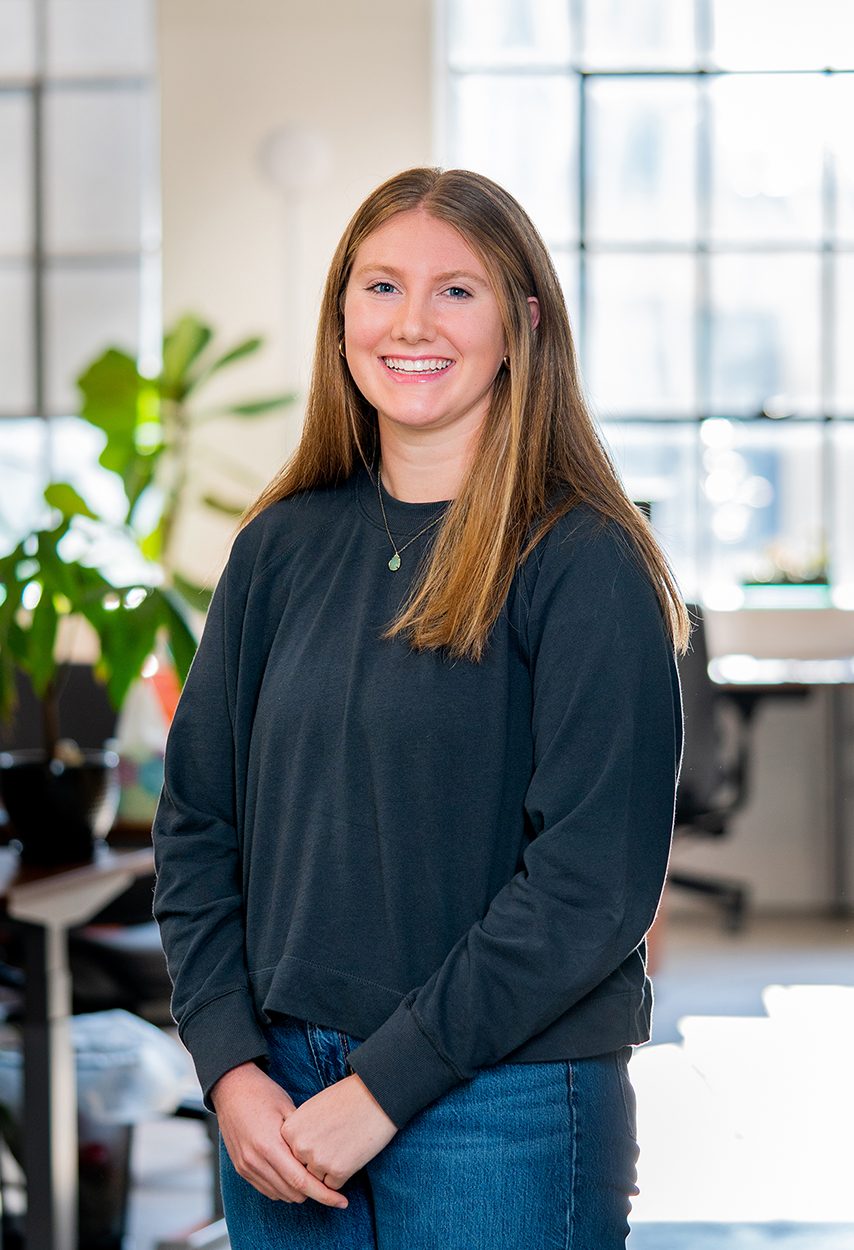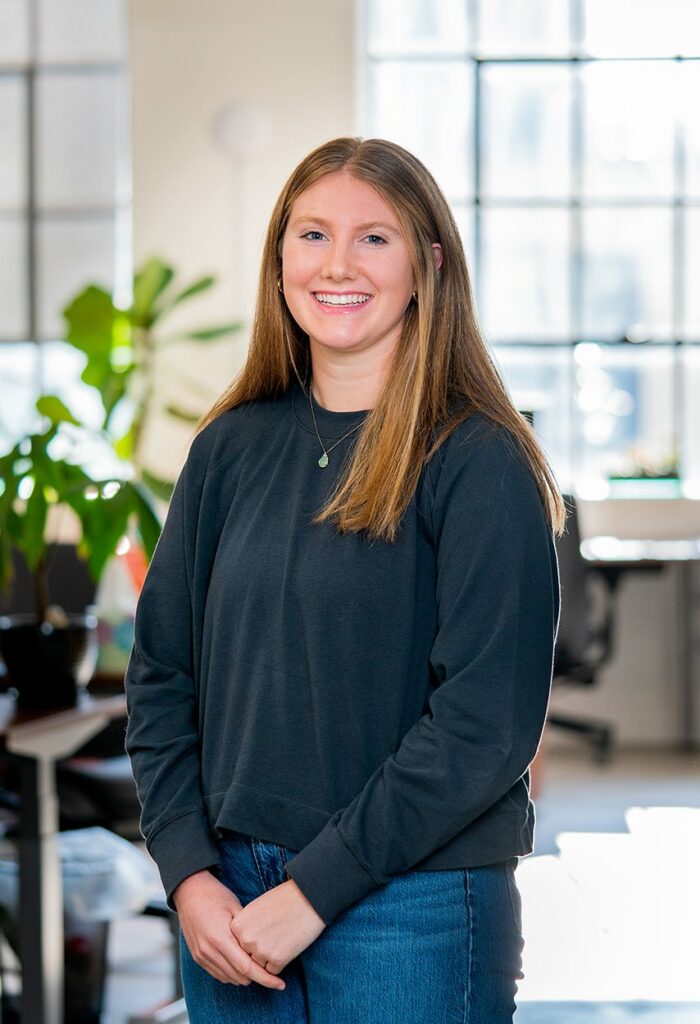 What's your average day like at Oneupweb?
Most days include lots of research, writing and learning. Working in an industry where things change all the time, I'm constantly looking for new ways to help the content we produce perform well and reach new users. My days are spent writing and optimizing blogs, service pages and more. I also spend time researching content performance and strategizing new ways to help users easily find the web pages we create for our clients. Apart from writing and strategizing, I manage social media engagement for multiple accounts. I enjoy seeing and responding to the interesting comments our clients' followers share.
What is your best trait and how do you use it to help your colleagues and clients?
I'm open-minded and receptive to feedback and trying new things. I understand that my job requires adaptability, and I like the challenge of finding new ways to help the content I write remain relevant.
What do you like most about Oneupweb?
The people, of course, are one of the best parts. Everyone I work with is kind and inviting. Even during our busiest times, you can always count on someone to answer a question or offer support. I also love working in Traverse City! The endless hiking and biking trails in the area are a big bonus.
What do you do when you're not at work?
I recently moved to Traverse City and most of my free time has been spent exploring the area. Some of my favorite things have been hiking the nearby dunes and reading at local coffee shops.
What are life's simple pleasures?
The smell of brownies baking. Watching a Harry Potter movie. When Taylor Swift releases new music.
Describe yourself in three words?
Patient, observant, friendly