New Music Tuesday – German Style
This week's New Music Tuesday is coming from all the way from Germany. Seriously.
Cro, a German rapper/singer is a mixture between pop and rap – what the lead singer considers "Raop."
I was introduced to his music by one of my best friends about a year ago. She was running one day and this awesome song came on Spotify. After listening to it a few times, it finally struck her that this song, "Traum," was not even being sung in English, but German. So she just had to share it with me.
By no means are my friend and I fluent in German (I know a very little after two courses in high school) – so some of you might wonder how the two of us can like a song so much if we don't even know what they are saying in it, but we just happily nod to the beat.
The lyrics don't matter because the beat is so fun it just takes up all of your attention.
I did check out the lyrics to these songs because I had to know what the heck I was listening to, and the lyrics didn't strike me as "rap." When I think of "rap," I picture Biggie Smalls, Tupac, Eminem, Kanye… so I was expecting the lyrics to this Cro song to be pretty explicit, as rap usually is. But Cro is really a friendly antidote to gangster rap.
This song will have you dancing in your car!
"Traum" (English translation: Dream)

Check out a couple more Cro songs below, and who knows, maybe you'll learn a new language!
"Bad Chick" (English translation: Bad Chick)

"Hey Girl" (English translation: Hey Girl)
I hope you like it, email me and let me know what you think!
Thanks,
Teighlor Bodrie
Up Next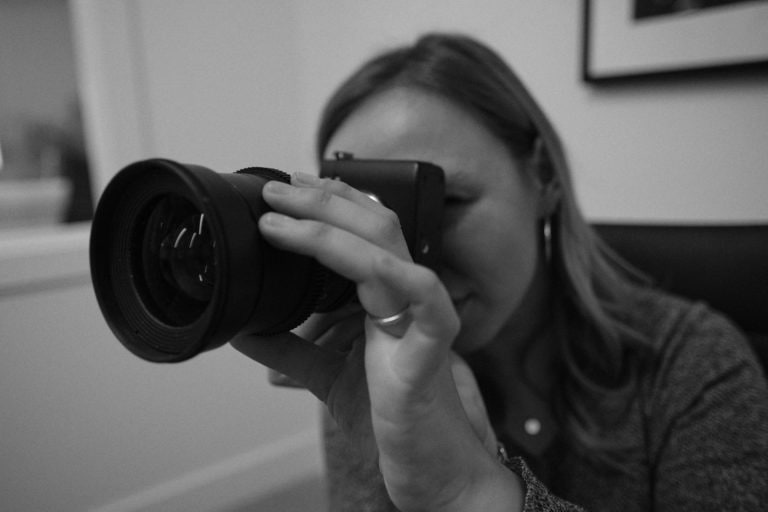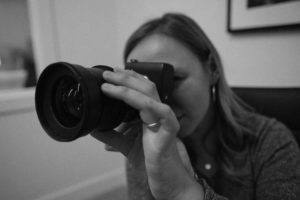 Investing in professional video marketing can do a lot for your brand, including: Boost leads, sales, and revenue Establish trust with customers Improve rankings in Google search Appeal to mobile users Provide information in a more accessible way If your business hasn't gone all-in on video, we recommend checking out this lucrative marketing tool. Because...