New Music Tuesday–Summer (Pon)Toons by Shawn Finn
It was an amazing weekend here in northern Michigan; you know summer's finally here when you start to see a plethora of out-of-state plates and the temps steadily hitting the upper 70s.
I would say it was one of the best weekends that my family and I have spent together since moving to TC in 2012.
Our favorite activity during beautiful summer days is to head out on the pontoon. We're fortunate enough to live three miles from the Long Lake boat launch. Long Lake is an amazing 14,000-acre lake that boasts five islands and access to two smaller lakes. Long Island is the perfect place to unwind after a stressful week–whether it's walking around the island looking at wildlife or people-watching as the boats cruise past.
My wife Jillian and I once went tubing down the Platte while on a staycation a few years ago and thought, "What a perfect thing for the girls to do in a couple of years". Well that finally come to fruition. Sunday morning we floated down the Platte with our 5, 3 and 1 year old girls, enjoying the sights around Sleeping Bear Dunes National Lakeshore. The girls enjoyed running around the picturesque dunes near the mouth of the river, which empties into Lake Michigan.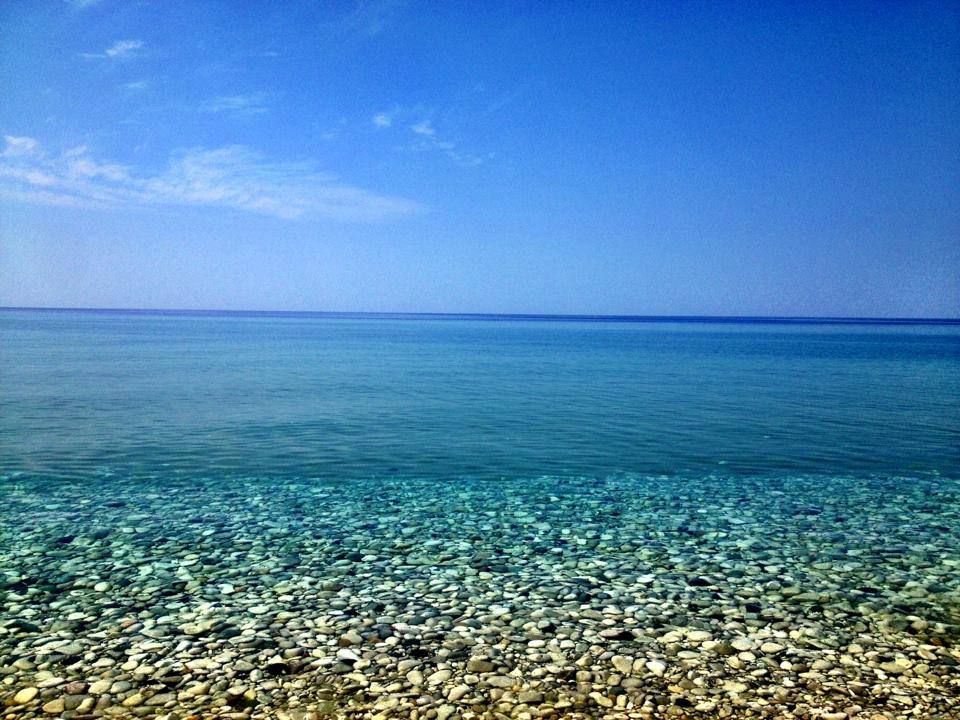 We ended the weekend at the Cherry Bowl Drive-In Theatre watching "Inside Out" and "The Avengers: Age of Ultron". The Cherry Bowl Theatre opened in 1953, and is home of northern Michigan's largest movie screen. I had never been to a drive-in theatre and it was a blast! We ate popcorn and candy while sitting on lawn chairs and a make-shift bed in the back of my truck. The most impressive part of the experience was that the movies were played in high definition.
Here is a quick look at my summer playlist that reminds me of this wonderful place we get to call home.