Oneupweb Apologizes for Offensive Holiday Card
New Hire Causes Havoc for the Northern Michigan Digital Marketing Agency
Traverse City, MI: After dozens of holiday cards were sent to clients that included an offensive image of an elf's rear end, the northern Michigan digital marketing agency is issuing an apology. Established over 20 years ago, Oneupweb has a history of being inclusive in their hiring process and giving new talent a place to learn and grow. It was this philosophy that backfired this holiday season.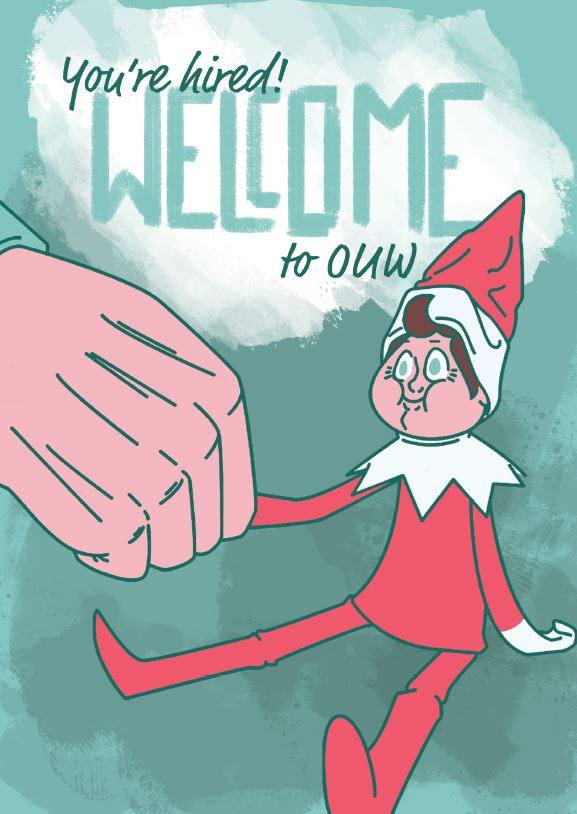 With a recent surge in the elf population, many elves slated for shelf work this Christmas found themselves without a job right before the holidays. "We saw a great opportunity to bring in hard workers who were creative, resourceful and had great attention to detail. It seemed like the perfect match," CEO Fernando Meza recalls.
However, Emoji, the elf hired to work at Oneupweb, came from a long line of trouble-making elves, turning the perfect match into the perfect storm.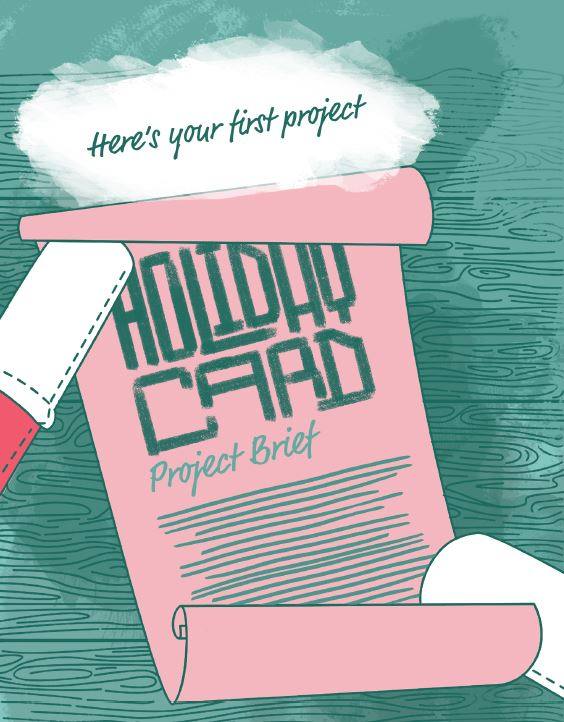 "Nothing seemed out of the ordinary," recalls Senior Graphic Design Manager David Kehrer, who assigned design of the office Christmas card to Emoji. "He read over the brief and got this huge smile on his face. Sure, his laugh seemed a little different than I imagined an elf's would be like, but I didn't want to stereotype him."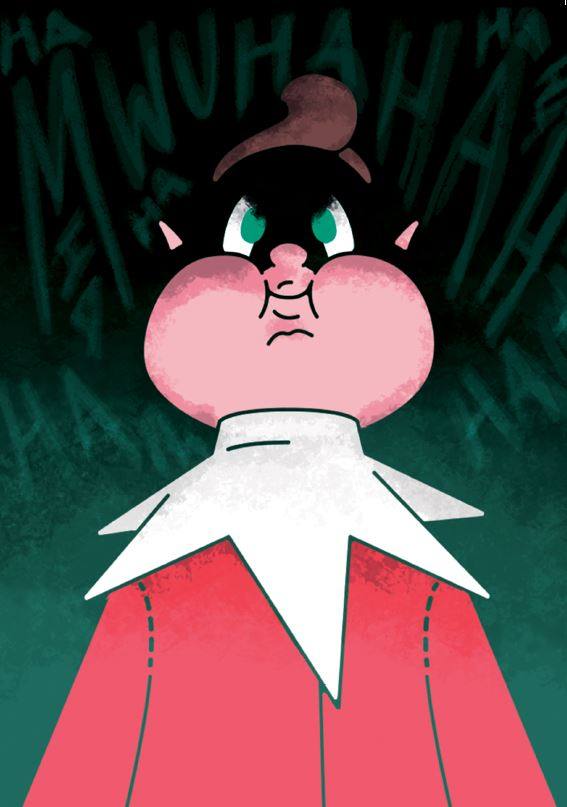 Emoji showed a tasteful version of his completed card design to Kehrer for approval before printing his own rogue version, complete with a photocopy of his exposed behind.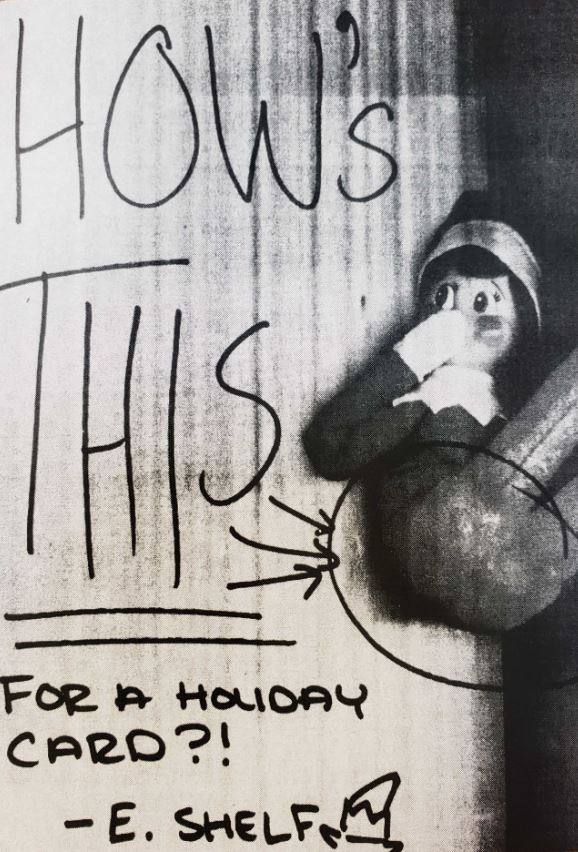 If you received one of these cards, Oneupweb sincerely apologizes for the consternation it must have caused. We have taken this matter seriously and have shipped Emoji back to the North Pole to be dealt with according to elf law. We think very highly of our clients, and we respect them a great deal. No ifs, ands or BUTTS about it.
Oneupweb is currently hiring a replacement for Emoji, as well as for numerous other positions.
About Oneupweb: Oneupweb is a full-service digital marketing agency based in Traverse City, Michigan. The company provides leading web design and development, content marketing, search engine optimization, user experience (UX), video and paid strategy services.
###