Say Hello to Stephanie Miller
Stephanie Miller, Senior SEO & Content Marketing Project Manager
I've lived in many places and worn many hats, and writing has been a constant through all of it. I have a Bachelor of Arts in English (Creative Writing), plus Germanic studies and anthropology degrees because why not. My career began in publishing and evolved to marketing and SEO, due to the irresistible mix of art and science it requires. At Oneupweb I've specialized in technology-forward areas such as Google Tag Manager and custom reporting. I'm proud to be part of this ever-growing agency.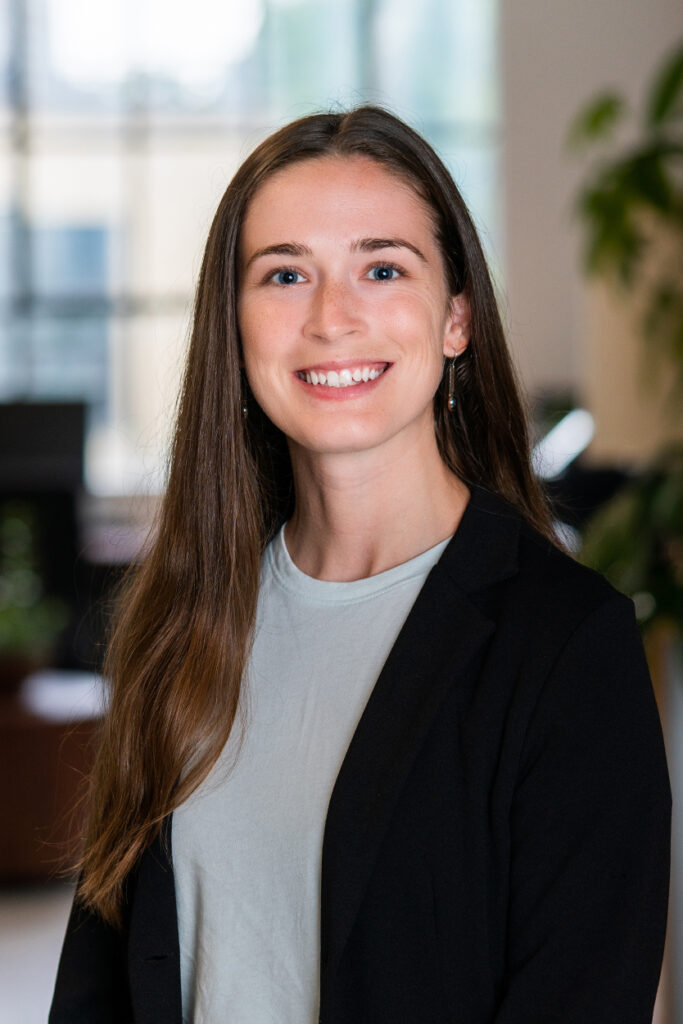 What's your average day like at Oneupweb?
My average day is all over the place. I'm meeting with project teams to develop strategy, doing keyword research, reviewing colleagues' work, training, and more.
What is your best trait and how do you use it to help your colleagues and clients?
I am not afraid of technical troubleshooting. I have the capacity to work through annoying and puzzling problems.
What do you like most about Oneupweb?
I like that everyone is empowered to grow into a role that plays most to their strengths. It makes our company better and our clients happier.
What do you do when you're not at work?
Like many people at Oneupweb, I'm a nature lover. I enjoy mushroom hunting, camping, fishing, gardening, and sitting on any beach anywhere. I also enjoy playing the piano (mostly classical) and cooking.
What are life's simple pleasures?
Making art for just yourself, cooking on a campfire, soaking your feet like an old lady.
Describe yourself in three words?
Empathetic, ambitious, cozy