Where Are They Now? Here's Former Oneupweb Intern Anna Kroger
Full Name:
Anna Kroger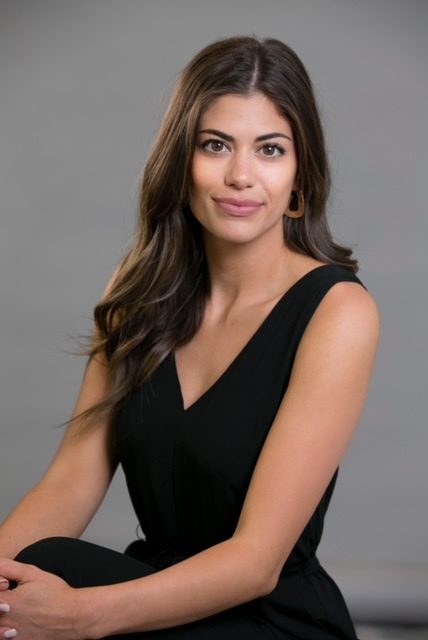 Current Position & Company:
Account Manager, Intouch Solutions
Position while at Oneupweb?
Marketing Intern
Year at Oneupweb?
2016
Describe your current position:
I'm currently an account manager at a pharmaceutical marketing firm in Chicago.
What's one thing you learned at Oneupweb that you use daily?
One thing I always commend the employees at Oneupweb on is their personal relation skills. Especially in the account roles, I quickly learned the importance of developing a trusting and positive relationship with the client.
I was also taught to have fun with work and to be real, as it would show through in the work/projects.
Anything else you'd like to add about Oneupweb, Fernando or your current role?
I would not trade my Oneupweb internship experience for anything! The team was always willing to work with me, and Fernando would mentor me every chance he got.