Where Are They Now? Oneupweb's Former Marketing Intern Danny Madion
Full Name:
Danny Madion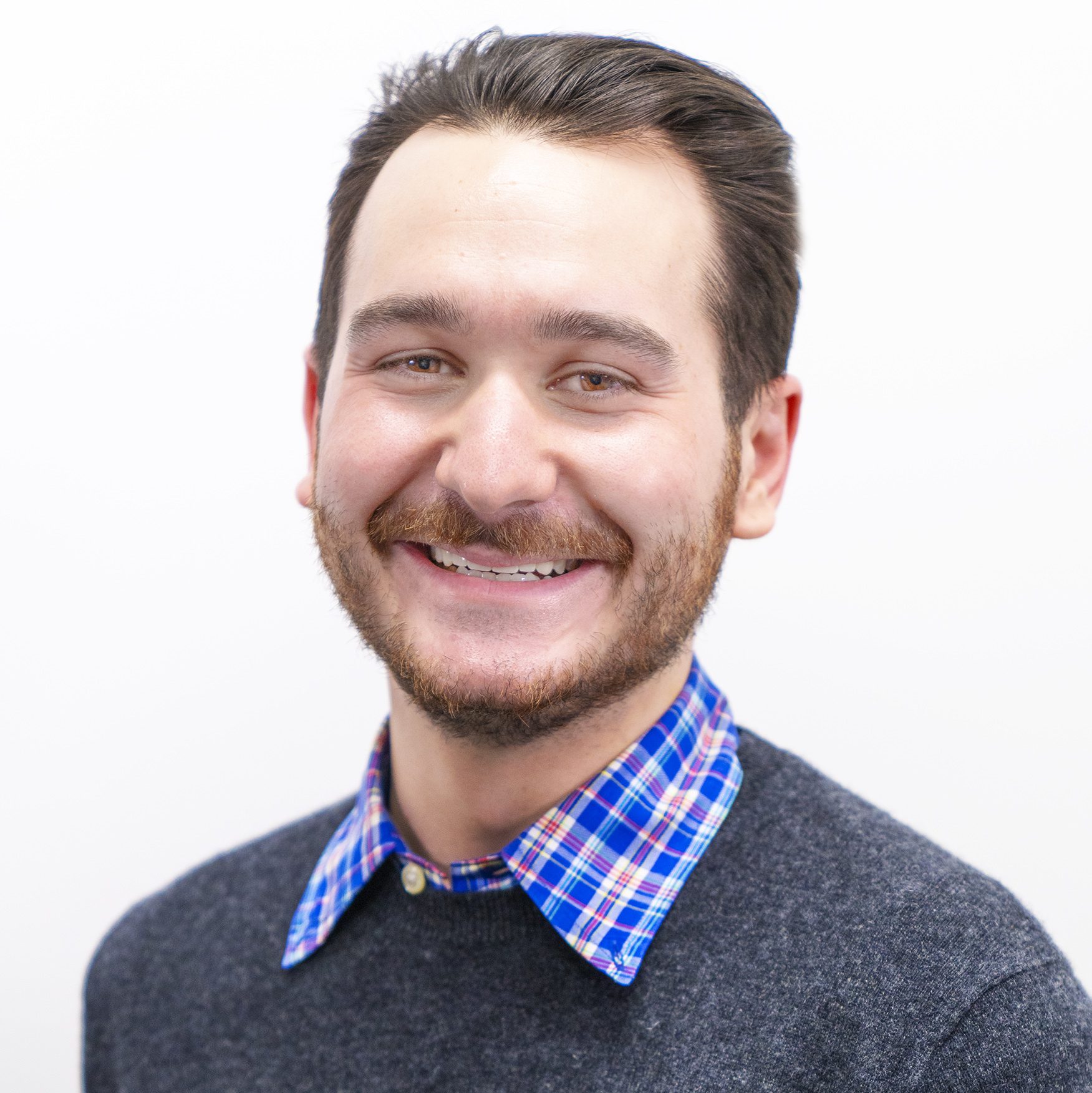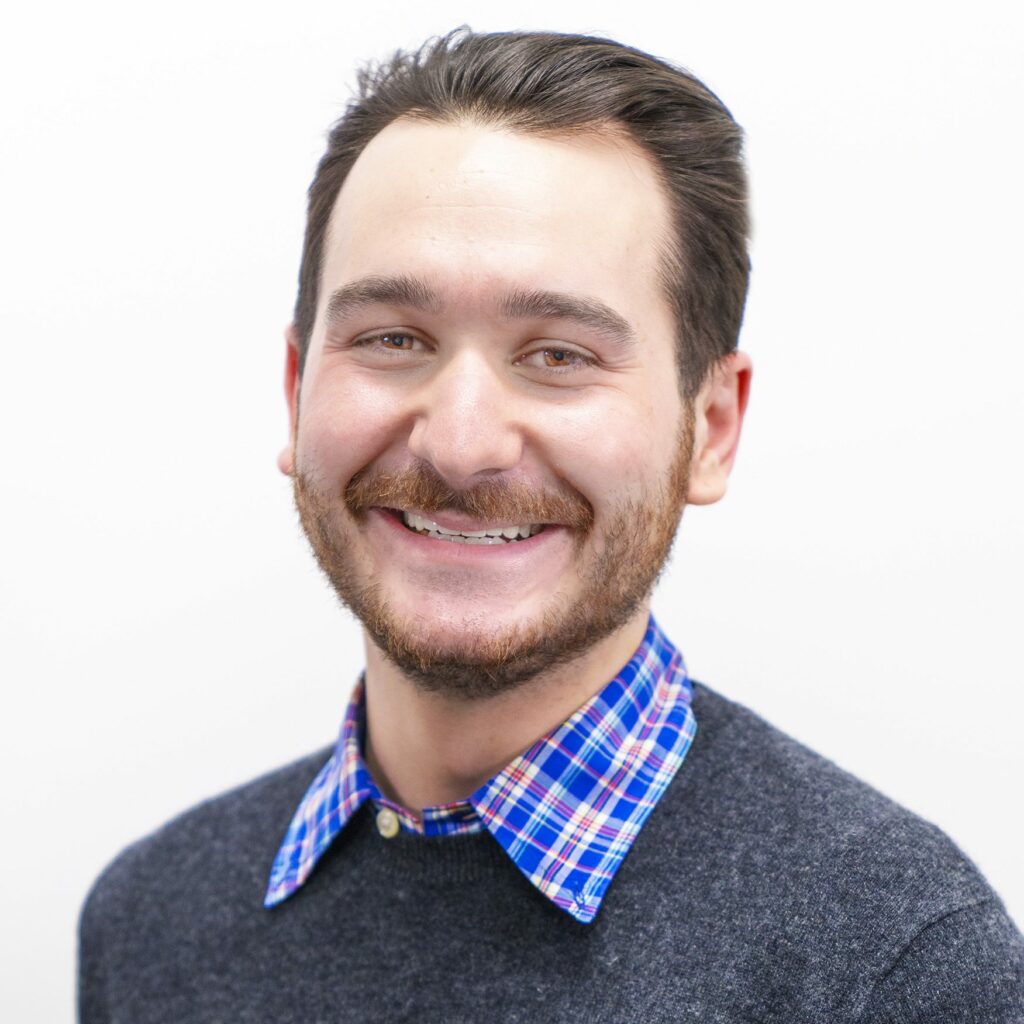 Current Position & Company:
Senior Analyst, Cornerstone Companies
Position while at Oneupweb?
Marketing Intern
Years at Oneupweb?
May-Aug 2015
Describe your current position:
Financial analyst for medical real estate acquisitions
What's one thing you learned at Oneupweb that you use daily?
Communication and organization are key to success in any context.
Anything else you'd like to add about Oneupweb, Fernando or your current role?
Oneupweb and Fernando put a huge emphasis on culture and inclusivity – something I didn't appreciate until later in my career when I realized a fun, yet productive, culture can be hard to come by. It's been great seeing the company grow and continue to bring great minds to the TC area.
P.S. Want to work for us? Browse our current career openings here.
Up Next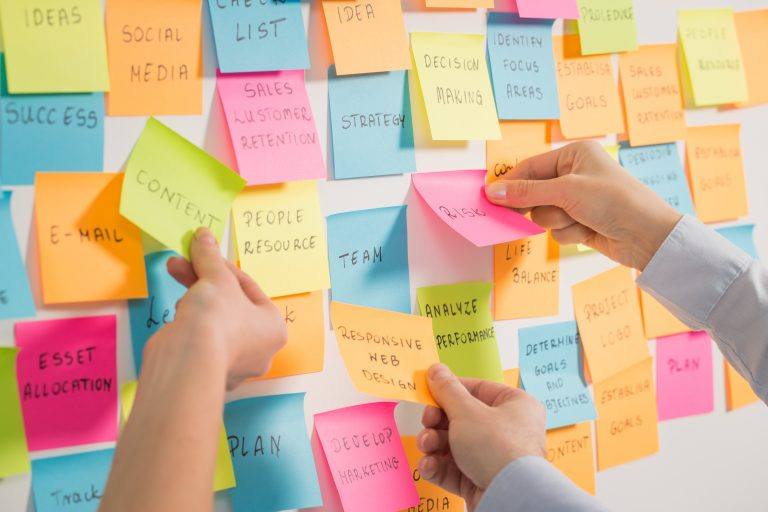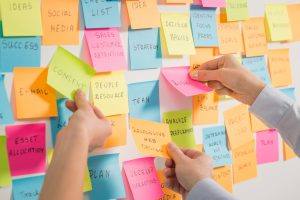 Are you an SEO nerd? Are you looking to become one? While our job responsibilities are constantly in flux, other things stay fairly constant. Behold: the words, phrases, and acronyms we've come to know and love. If you're just starting out or you're an expert who needs a refresher, this list of SEO terms is...