Your Lazy Sunday Reading: Cutting-Edge Web Design
Looking for some light reading this Sunday morning? How about some articles on web design.
Sunday morning used to mean a cup of hot chocolate and the Detroit Free Press Sunday comics pages sprawled out on the living room floor. Now it typically means a cup of coffee on the couch and my iPad on my lap. It's still a lazy Sunday, except now I'm usually cruising the web for good reads.
While not the whimsy of Calvin and Hobbes or the satire of Doonesbury, there is some quality light reading on website design we'd like to recommend for you this Sunday.
We've been at this for a long time—nearly 20 years—so we feel pretty confident about what we prescribe. In case you missed these the first time around, here are four of our articles that discuss the latest thought and trends in website design and development:
Read them, share them, tell us what we think. We'd love to continue the conversation.
Up Next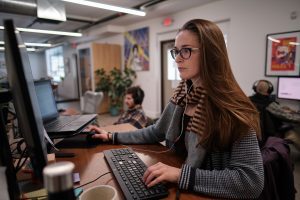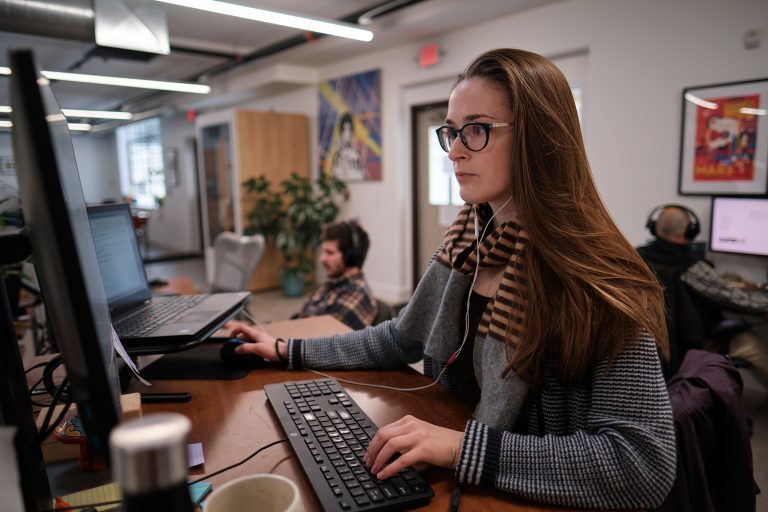 On May 28, 2020, Google announced that a major algorithm update was coming … sometime in the vague future. The announcement mentioned blending new Core Web Vitals metrics with existing UX-related ranking signals to measure overall Page Experience. This Page Experience signal will be an influential tiebreaker in the great battle for top spots on...