Oneupweb Client Snapshot: Meijer
WE PUT E-COMMERCE SUCCESS IN THE BAG
Meijer, the quintessential Midwestern one-stop shopping experience, had just launched their new e-commerce site and wanted to ensure that it served them well. This retail megastore with 200 locations wanted their online presence not only to garner new business within areas that hosted a physical store, but also reach consumers at a national level.
SOLUTION
We launched a strategic paid search campaign that incorporated targeted video, display and text ads. In addition, we ramped up their search engine optimization efforts. The goal of this campaign was to strengthen Meijer's brand equity at a national level and, in turn, pump up their sales figures.
RESULTS
One month into the campaign, Meijer.com surpassed company goals with over a 220% increase in unique visitors
After a few short months, Meijer had amassed millions of ad impressions that resulted in hundreds of thousands of unique visitors to their e-commerce site
Meijer's sales figures rose considerably, even in areas where Meijer had no brick-and-mortar presence
CHANNELS & TOOLS
Up Next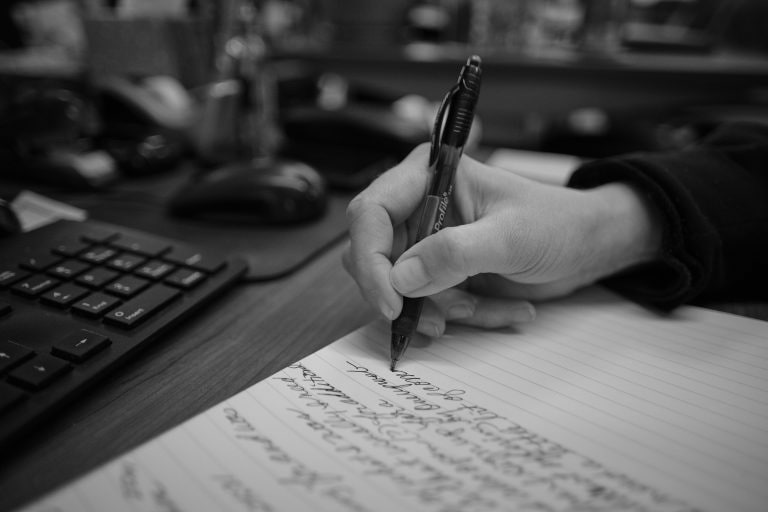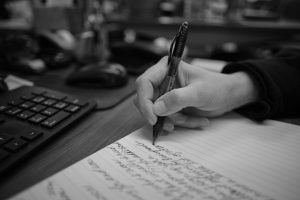 Marketing copy is often written hastily (or by a content farm) to meet a tight deadline. Other times, it's written bland to match what's already approved by legal. Both situations lead to boring copy that doesn't conquer campaign goals. If you want your words to work, make them fresh and meaningful. Here are some marketing...