Oneupweb Shopify Migration Snapshot: French Paper
A Seamless Ecommerce Transition
We've been working with French Paper since February 2020, providing paid media marketing, design, SEO, and content marketing. In 2021, we added another project to the mix—transitioning their ecommerce site from Magento to Shopify.
The Problem
The French Paper website was aging and slow. It didn't provide a smooth online shopping experience, especially for mobile device users. And we had been dedicating more and more of our marketing retainer just to keep the old website going, rather than advancing our SEO and content marketing efforts. Our client wanted an updated and user-friendly ecommerce site that would also be easy for their staff to learn and use. We recommended Shopify due to its flexibility and solid reputation, and the client agreed.
Scope of Work
The former marketing coordinator on the French Paper team got the ball rolling with the Shopify platform, identifying the theme the company wanted and doing some of the initial setup. Then our website developers took over, collaborating with the client throughout to provide a smooth CMS migration from Magento to Shopify. French Paper had literally thousands of product pages to import, but we were up for the challenge. We had to work carefully but quickly because the December 8, 2021 launch date was set in stone.
The Results
After a year of steady organic session declines, organic sessions increased 26% month-over-month post-launch.
Average page load time was almost cut in half (3.01 sec prior to launch vs. 1.85 sec since launch).
Average pages per session almost doubled (5.49 prior to launch vs. 9.9 since launch).
Organic ecommerce revenue increased 66% month-over-month post-launch.
Site performance is outstanding, as evidenced below: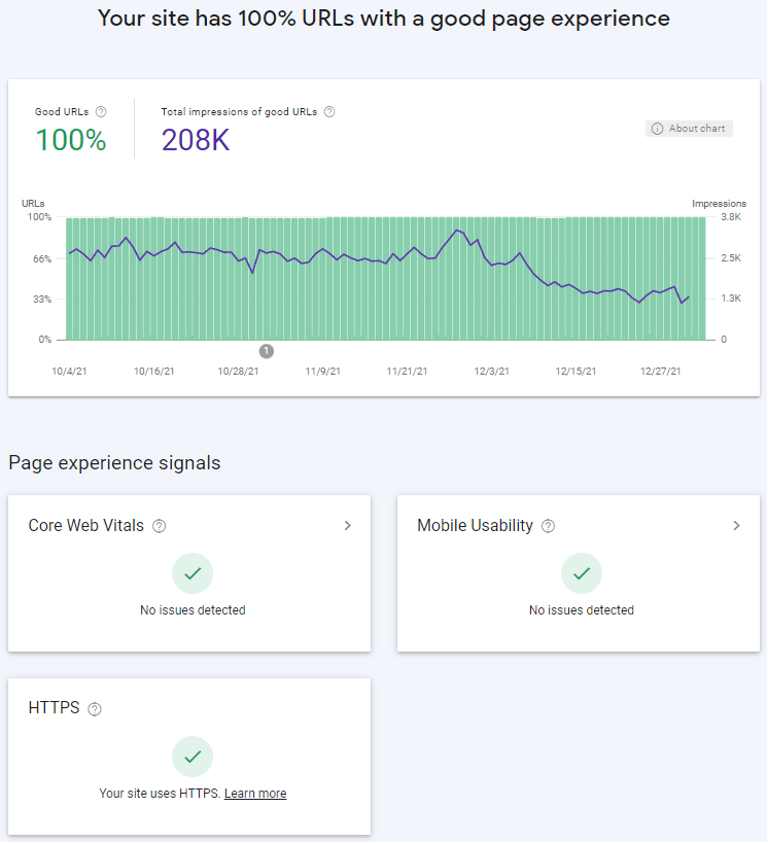 Other Services We Perform for French Paper Co.
Design and Photography
The playful and colorful personality of the French Paper brand is the perfect playground for our talented design and photography teams. In addition to optimizing the appearance and user experience on the French Paper website, our creatives have enjoyed making crafts used on social media, website imagery, emails, and paid media campaigns.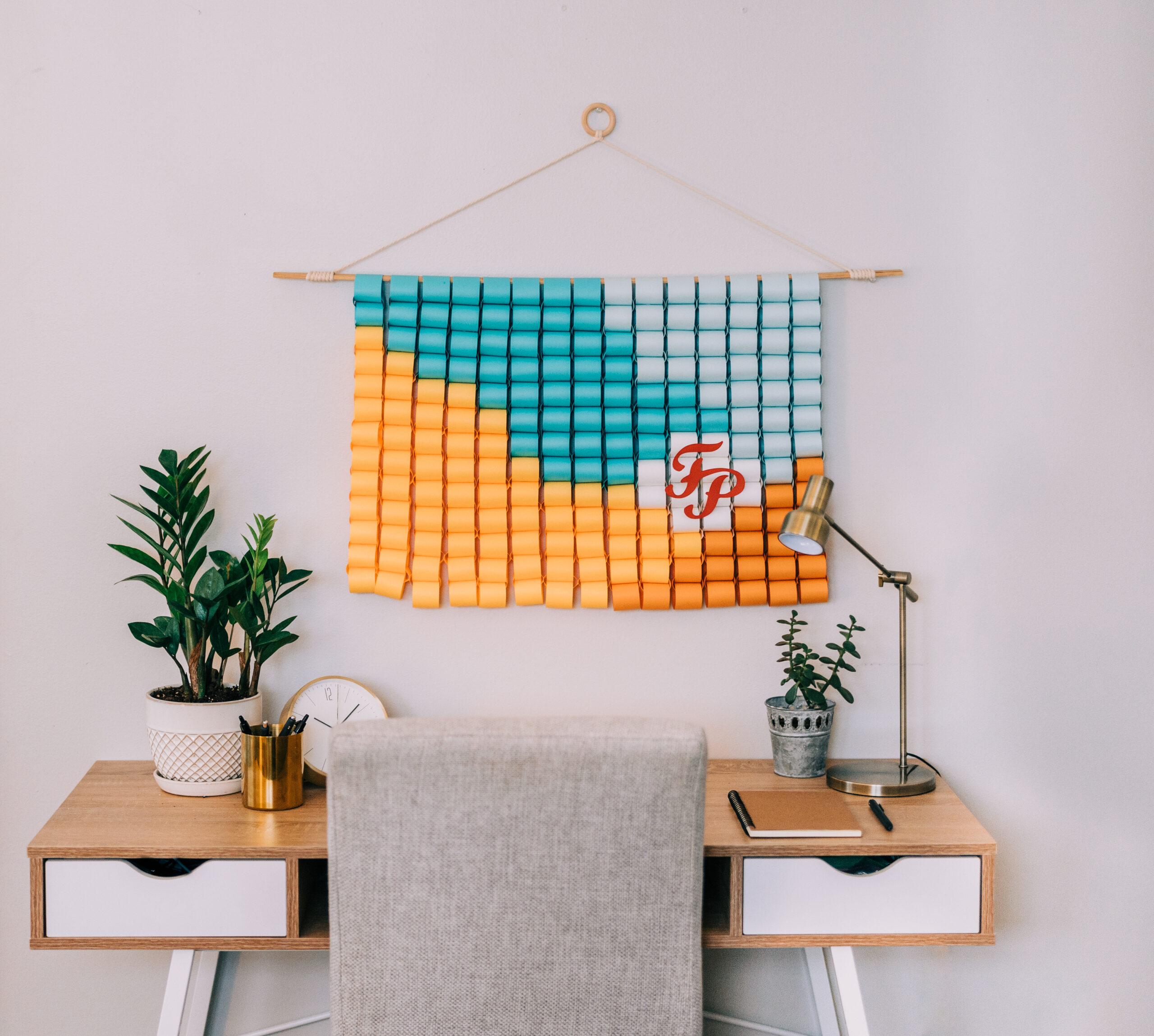 Paid Media Marketing
These and other designs have been utilized for effective monthly promotions and paid media marketing campaigns.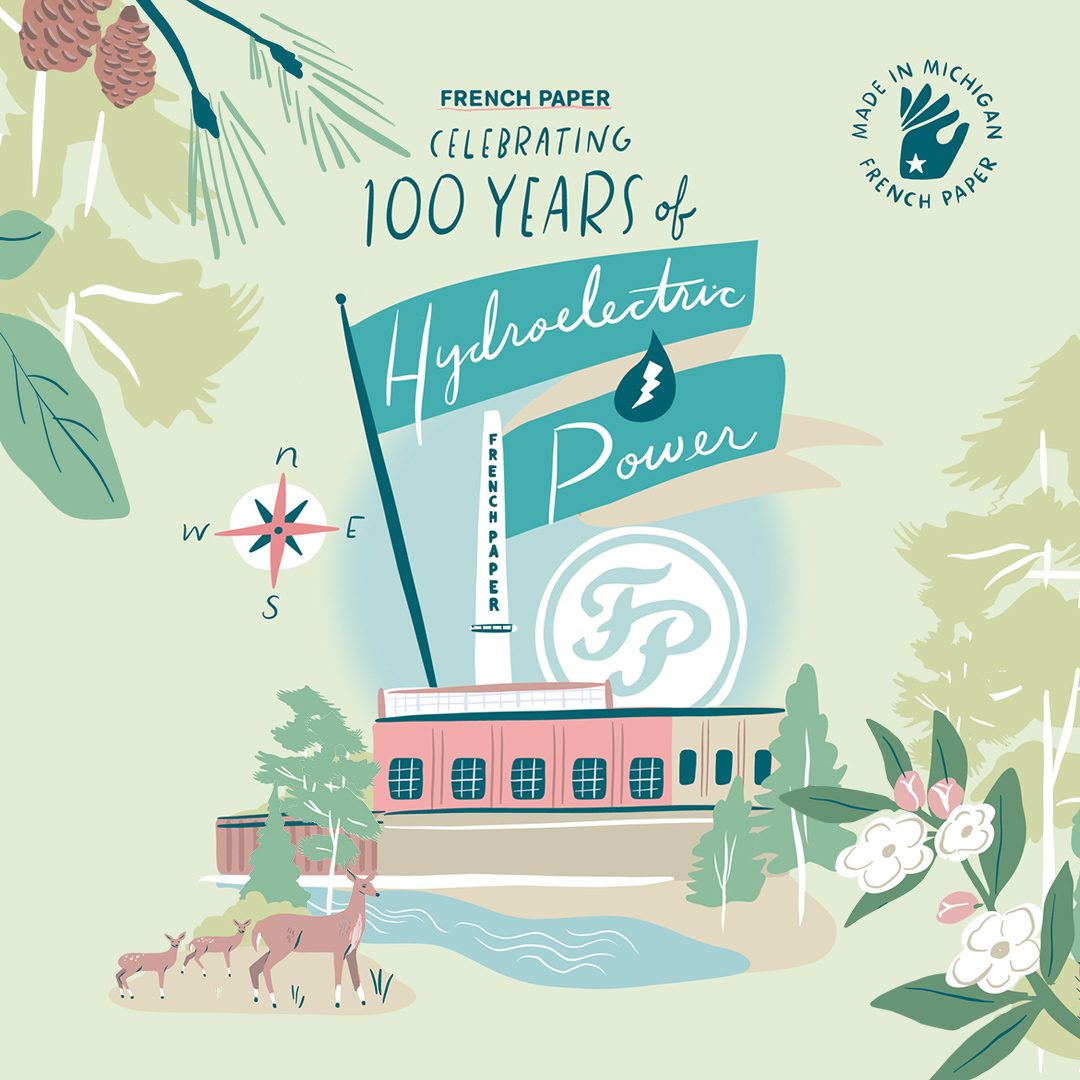 When you work with one partner who offers so many digital marketing services, your success is only limited by your imagination. Is your current eCommerce website not meeting your needs? Interested in a free consultation call to help you weigh your options? Drop us a note!