Driving Inbound Leads Part 2: Maintenance
Your content machine is purring. Now What?
In this white paper, we continue our discussion from our previous white paper, Driving Inbound Leads Part 1: Agility. In it, we talked about the key components for revving your content curation machine and making sure that you had the team and communication assets to make it work.
We continue with this topic by taking a look under the hood to make sure your sales funnel isn't leaking and that you are continually calibrating all parts of your inbound marketing machine.Highlights Include:
3 key conversion identifiers
4 tips to identify your competitive advantage
The new digital sales funnel
Up Next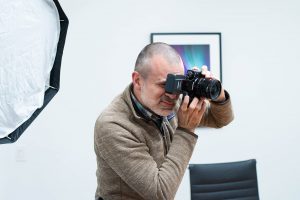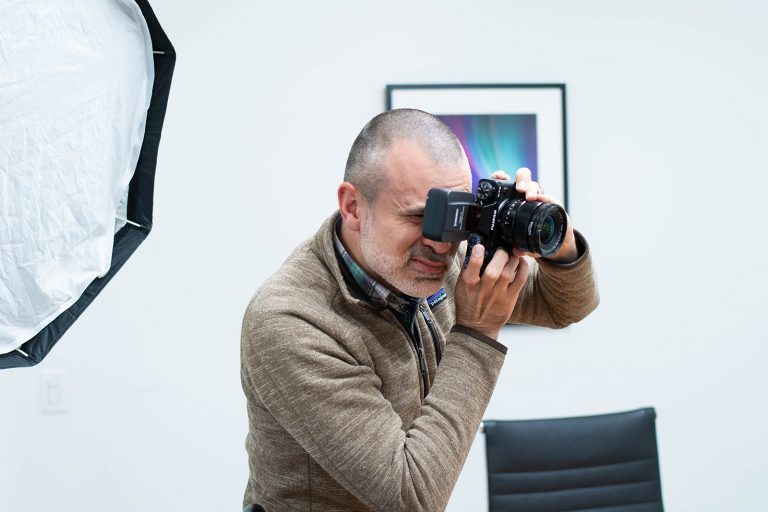 The Oneupweb video marketing team and content experts are starting the year off by sharing interesting video marketing statistics for 2020 reflection and future planning. The stats provide clues about what kinds of videos your business should pursue, why and how. To help you navigate these insights, we also included our marketing agency's main takeaways...