Driving Inbound Leads Part 1: Agility
Do you have an inbound marketing strategy?
In this white paper, we discuss inbound marketing and how to drive inbound leads. This is the first in a series on this topic, and to begin—we're going to talk content and the need to be agile.
Highlights Include:
6 ways to expand your content creation
4 steps to keep your marketing agile
How to best close the feedback loop
Up Next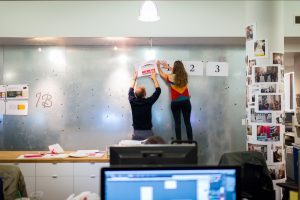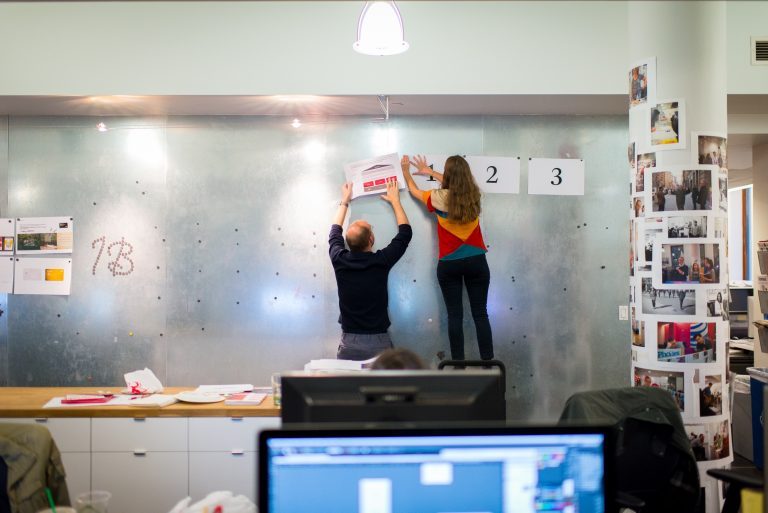 Audiences on LinkedIn are professional and have twice the buying power of the average online audience. Deciding to advertise your business on LinkedIn can be a great choice. This blog will cover LinkedIn advertising best practices, as well as LinkedIn ad types. Did you know? As of January 2020, 663.3 million people can be targeted...