Driving Inbound Leads Part 1: Agility
Do you have an inbound marketing strategy?
In this white paper, we discuss inbound marketing and how to drive inbound leads. This is the first in a series on this topic, and to begin—we're going to talk content and the need to be agile.
Highlights Include:
6 ways to expand your content creation
4 steps to keep your marketing agile
How to best close the feedback loop
Up Next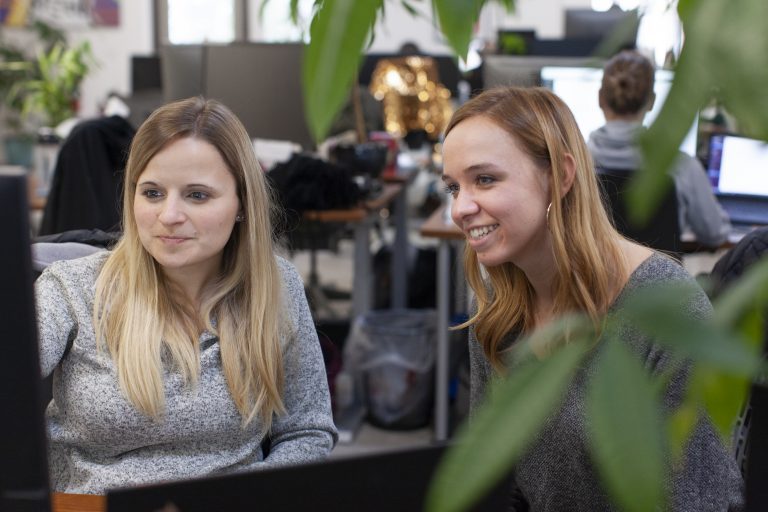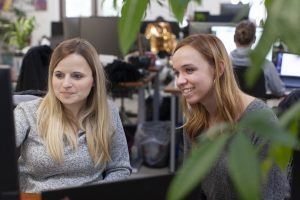 Your customers are spending more time than ever on social media platforms. All that scrolling, swiping, and liking is driving renewed importance of social media marketing and social ecommerce, forcing brands to rethink how they present themselves to the world. The average American spent more than 1,300 hours on social media in 2020; now is...