Driving Inbound Leads Part 1: Agility
Do you have an inbound marketing strategy?
In this white paper, we discuss inbound marketing and how to drive inbound leads. This is the first in a series on this topic, and to begin—we're going to talk content and the need to be agile.
Highlights Include:
6 ways to expand your content creation
4 steps to keep your marketing agile
How to best close the feedback loop
Up Next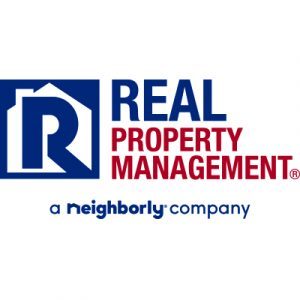 Real Property Management is a nationwide leader in residential property management. Currently, the company has more than 300 franchise locations across the United States and Canada and is actively searching for high-quality leads who will become franchise owners. See how Oneupweb's paid media team increased lead volume and lead quality for Real Property Management. The...