Driving Inbound Leads Part 1: Agility
Do you have an inbound marketing strategy?
In this white paper, we discuss inbound marketing and how to drive inbound leads. This is the first in a series on this topic, and to begin—we're going to talk content and the need to be agile.
Highlights Include:
6 ways to expand your content creation
4 steps to keep your marketing agile
How to best close the feedback loop
Up Next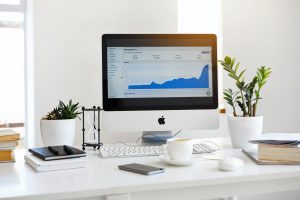 Whether you're looking to improve your creative or adjust your audience segmentation, these display ads best practices for 2020 will help you optimize campaigns to improve performance: Choosing Display Ad Networks Choosing the right display networks is a "display ad best practice," we suppose, but this is more of an exploratory process rather than an...