Driving Inbound Leads Part 3: The Smartphone Era
Driving leads in the smartphone era
Did you know the majority of web traffic is mobile? Is your inbound marketing stuck in "Desktop Mode"?
Download this new whitepaper from Oneupweb and learn how inbound marketers are driving leads in the smartphone era.
Up Next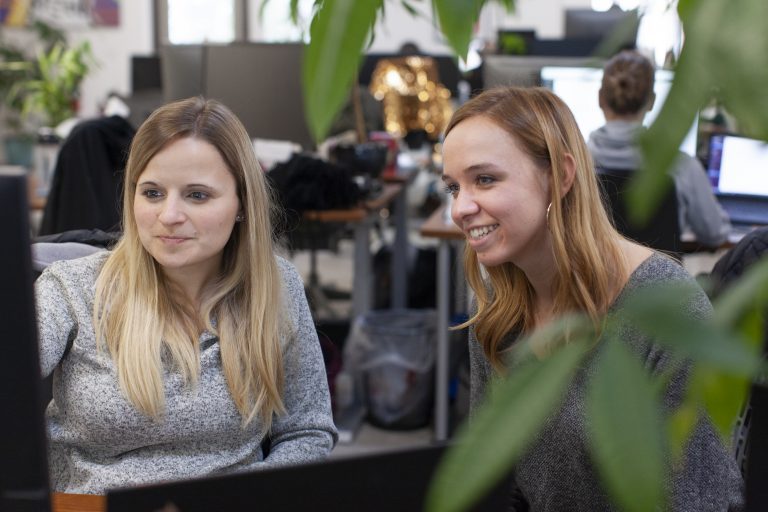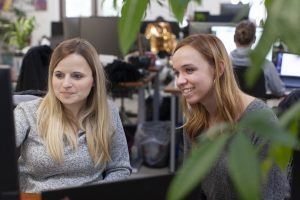 Your customers are spending more time than ever on social media platforms. All that scrolling, swiping, and liking is driving renewed importance of social media marketing and social ecommerce, forcing brands to rethink how they present themselves to the world. The average American spent more than 1,300 hours on social media in 2020; now is...