FREE Digital Marketing Consultation
We've been at this for a loong time (over 20 years actually). We've worked in nearly every industry, with clients large and small alike.
Up Next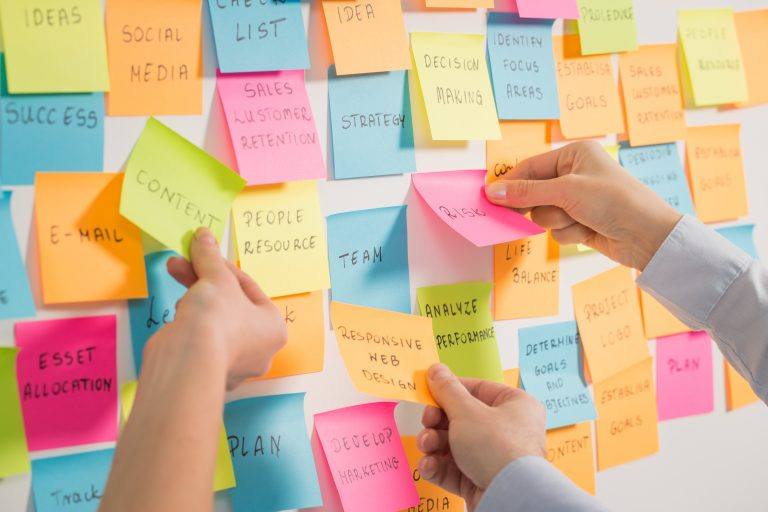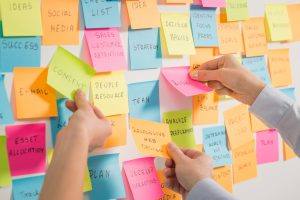 Are you an SEO nerd? Are you looking to become one? While our job responsibilities are constantly in flux, other things stay fairly constant. Behold: the words, phrases, and acronyms we've come to know and love. If you're just starting out or you're an expert who needs a refresher, this list of SEO terms is...