FREE Digital Marketing Consultation
We've been at this for a loong time (over 20 years actually). We've worked in nearly every industry, with clients large and small alike.
Up Next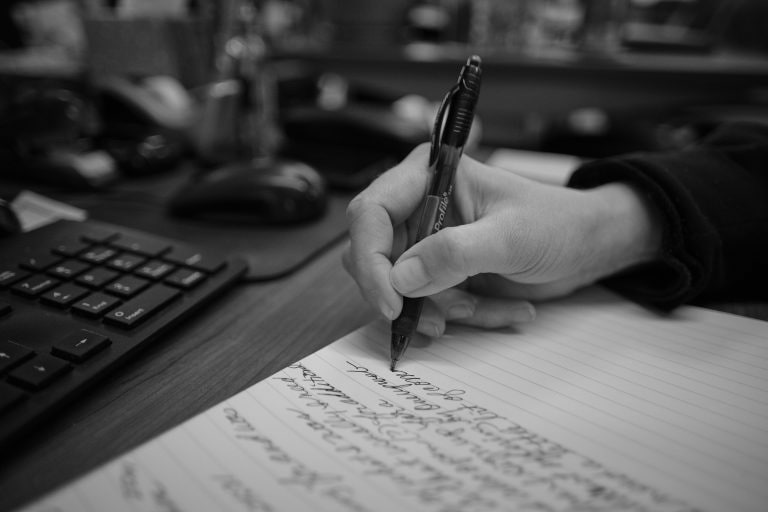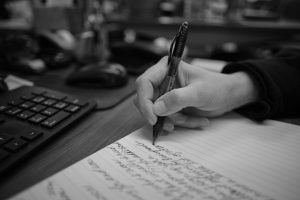 Marketing copy is often written hastily (or by a content farm) to meet a tight deadline. Other times, it's written bland to match what's already approved by legal. Both situations lead to boring copy that doesn't conquer campaign goals. If you want your words to work, make them fresh and meaningful. Here are some marketing...