Healthcare Marketing: Lead Generation And Choosing The Right Marketing Partner
Healthcare is About Choices.
When making healthcare decisions, consumers are becoming more and more reliant on the Internet and their own social networks.
Whether it's patients and advocates going online to research symptoms and treatment options, or looking into the reputation and service offerings of a particular health care system, lead generation has never been more important.
To improve your lead generation efforts, look no further.
Up Next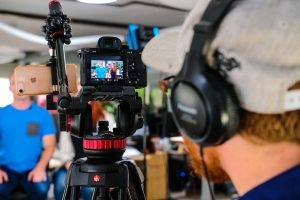 With so many avenues to market your business, determining which will garner the most ROI can be overwhelming. As you're debating where to allocate your marketing spend, do not overlook video marketing. Here are some initial reasons: Video marketing works – plain and simple. Video display ads have been found to earn 480% more clickthroughs...