Healthcare Marketing: Lead Generation And Choosing The Right Marketing Partner
Healthcare is About Choices.
When making healthcare decisions, consumers are becoming more and more reliant on the Internet and their own social networks.
Whether it's patients and advocates going online to research symptoms and treatment options, or looking into the reputation and service offerings of a particular health care system, lead generation has never been more important.
To improve your lead generation efforts, look no further.
Up Next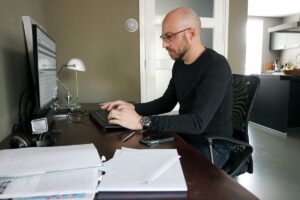 Blogs are an incredible tool for building brand awareness and even driving sales. The best way to get long-term benefits from your business's blog posts is to prioritize SEO and thorough topic planning. Here are the basics and the detailed logistics to know.   The Basics 1. Choose effective topics. Successful content marketing requires creating...