Healthcare Marketing: Lead Generation And Choosing The Right Marketing Partner
Healthcare is About Choices.
When making healthcare decisions, consumers are becoming more and more reliant on the Internet and their own social networks.
Whether it's patients and advocates going online to research symptoms and treatment options, or looking into the reputation and service offerings of a particular health care system, lead generation has never been more important.
To improve your lead generation efforts, look no further.
Up Next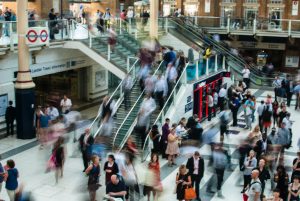 When you've worked in marketing for a couple of decades, you've surfed hundreds of waves of change in digital marketing. Through it all, these have been the top digital marketing FAQs we hear at Oneupweb. Cruise our answers to these marketing questions, and feel free to ask us something directly. Who should I be marketing...