Healthcare Marketing: Lead Generation And Choosing The Right Marketing Partner
Healthcare is About Choices.
When making healthcare decisions, consumers are becoming more and more reliant on the Internet and their own social networks.
Whether it's patients and advocates going online to research symptoms and treatment options, or looking into the reputation and service offerings of a particular health care system, lead generation has never been more important.
To improve your lead generation efforts, look no further.
Up Next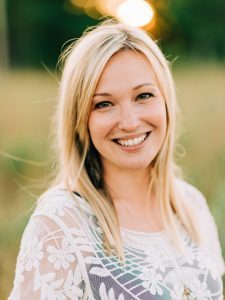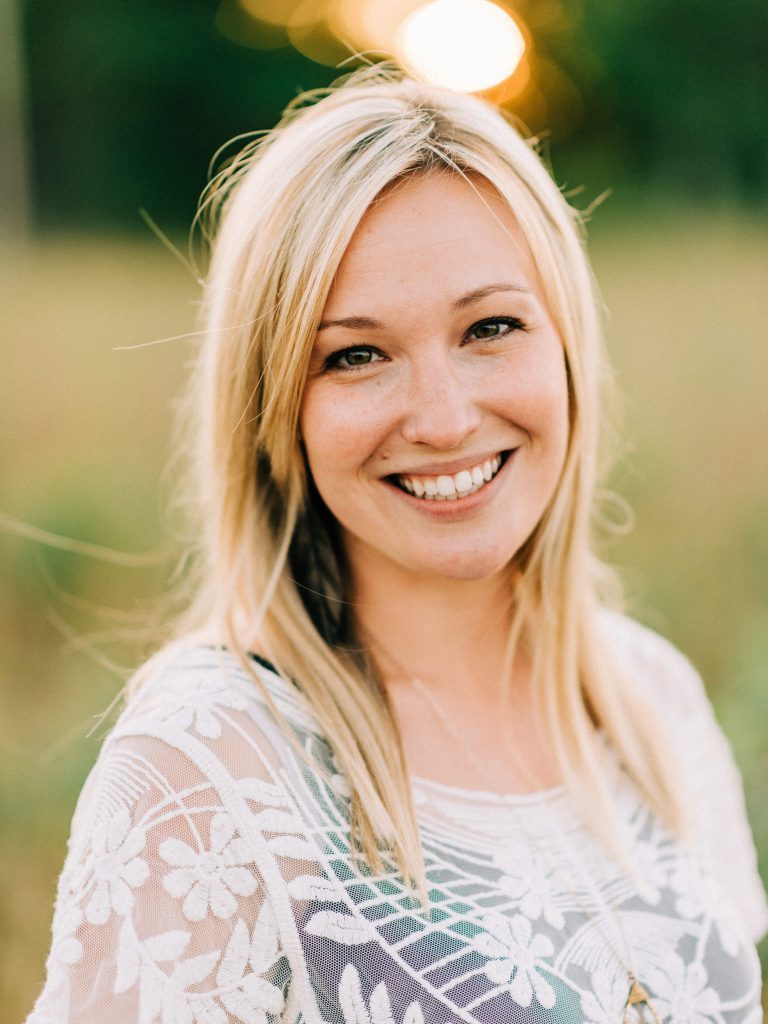 Name: Lauren Hucek Position: Assistant Project Manager What's your average day like at Oneupweb? A smattering of collaborative meetings, a steady stream of Slack messages and endless coffee. Tell us about your favorite Oneupweb moment. Of the many Oneupweb moments I hold dear, perhaps the most memorable involved muffins. For context, this is actually my...