Marketing And Strategy For Higher Education Institutions
Marketing is about more than just attracting students.
Oneupweb's white paper discusses business models and marketing strategies for the education market.
Here's what you'll learn:
How advancements in technology affect enrollment
How changing your business model can offset cost
How to identify your institution's differentiators
How to make your marketing efforts more holistic
Up Next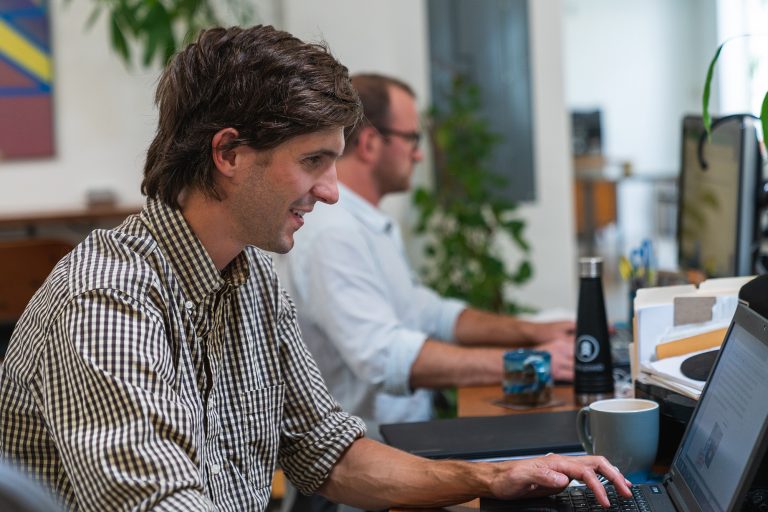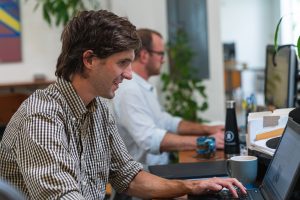 The fact that you're looking for a content planning solution means you're on the right path. Too many marketers don't have a content plan. They're simply producing content for the sake of producing content. We call this "keeping the lights on." The purpose of this resource is to share a few tips for developing a...