Marketing And Strategy For Higher Education Institutions
Marketing is about more than just attracting students.
Oneupweb's white paper discusses business models and marketing strategies for the education market.
Here's what you'll learn:
How advancements in technology affect enrollment
How changing your business model can offset cost
How to identify your institution's differentiators
How to make your marketing efforts more holistic
Up Next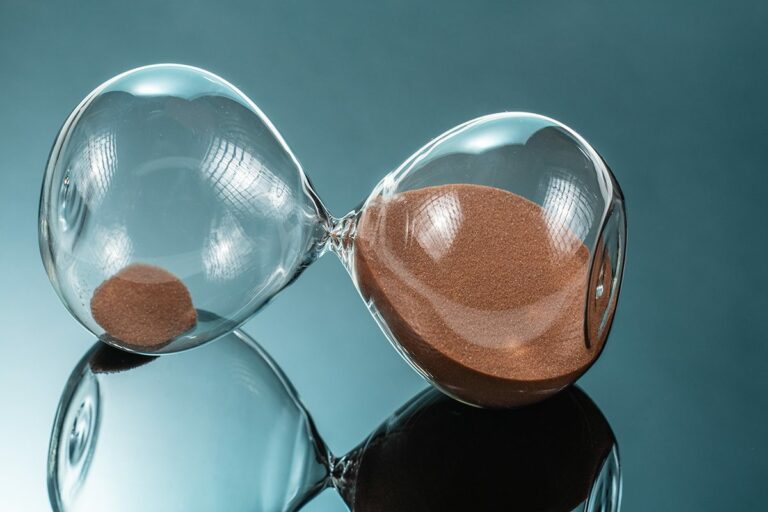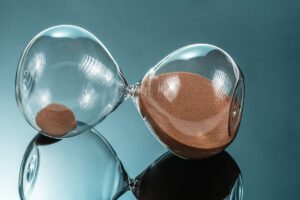 Generally, it takes about 4 – 6 months for SEO efforts to really take off. However, you could see results in as little as 2 weeks if you're not targeting very competitive keywords, you have great content and your website is authoritative with a lot of backlinks. These results will depend on your strategy, your...