Marketing And Strategy For Higher Education Institutions
Marketing is about more than just attracting students.
Oneupweb's white paper discusses business models and marketing strategies for the education market.
Here's what you'll learn:
How advancements in technology affect enrollment
How changing your business model can offset cost
How to identify your institution's differentiators
How to make your marketing efforts more holistic
Up Next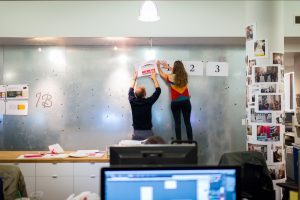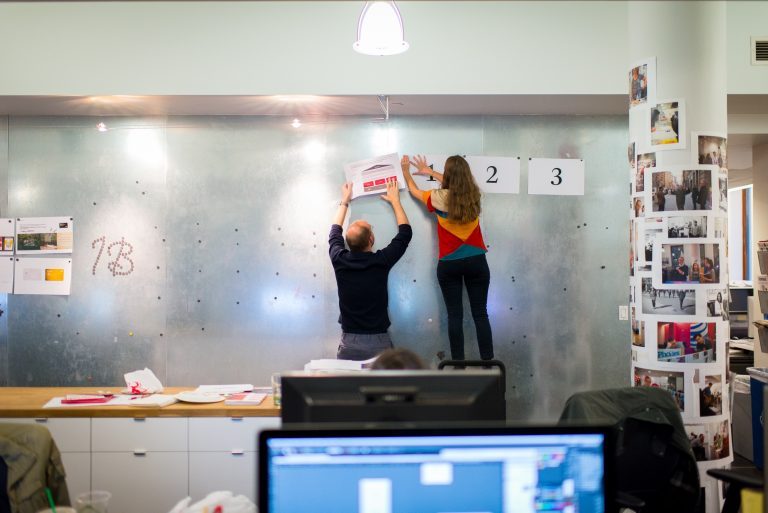 Audiences on LinkedIn are professional and have twice the buying power of the average online audience. Deciding to advertise your business on LinkedIn can be a great choice. This blog will cover LinkedIn advertising best practices, as well as LinkedIn ad types. Did you know? As of January 2020, 663.3 million people can be targeted...