Responsive Design: Adapting To Your Mobile Audience
Are you reaching your audience where they are?
1.5 billion people use mobile devices to access the internet and Google penalizes websites that are not mobile friendly.
Is your website responsive? Still unsure what responsive design is all about? Download our white paper.
Highlights Include:
What responsive design really means and how it affects your site
How not using responsive design will affect your SEO
How you can go responsive without a complete rebuild of your site
Up Next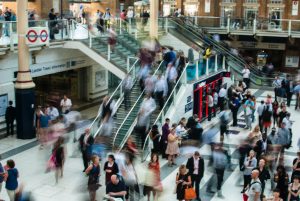 When you've worked in marketing for a couple of decades, you've surfed hundreds of waves of change in digital marketing. Through it all, these have been the top digital marketing FAQs we hear at Oneupweb. Cruise our answers to these marketing questions, and feel free to ask us something directly. Who should I be marketing...