Responsive Design: Adapting To Your Mobile Audience
Are you reaching your audience where they are?
1.5 billion people use mobile devices to access the internet and Google penalizes websites that are not mobile friendly.
Is your website responsive? Still unsure what responsive design is all about? Download our white paper.
Highlights Include:
What responsive design really means and how it affects your site
How not using responsive design will affect your SEO
How you can go responsive without a complete rebuild of your site
Up Next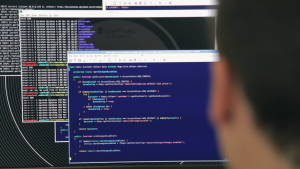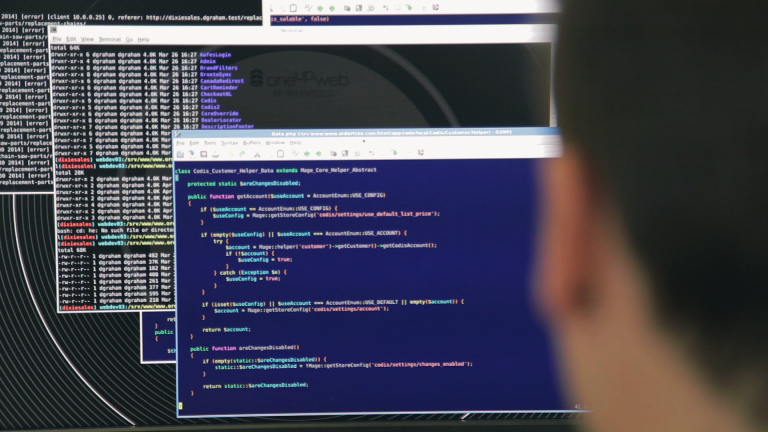 Oneupweb is looking for a Web Developer who can write, develop and implement standards-compliant code to create dynamic web pages. This position will be part of a team dedicated to working with a variety of clients developing websites, microsites and landing pages. Your skills must include: Strong collaboration and communication Strong time management Expert PHP,...