Social Commerce And Your E-commerce Strategy
Social Media is the new word of mouth
Marketers have long stressed the need for businesses to adopt savvy social media marketing tactics, but it's been a struggle to justify a significant spend in the social media space.
This white paper discusses some of the problems marketers wrestle with when it comes down to deciding how much, if anything, to spend in the social channels.
Highlights Include:
Relevant recent developments in social media
What metrics work for measuring success
Social media and the planned-purchase sales cycle
Up Next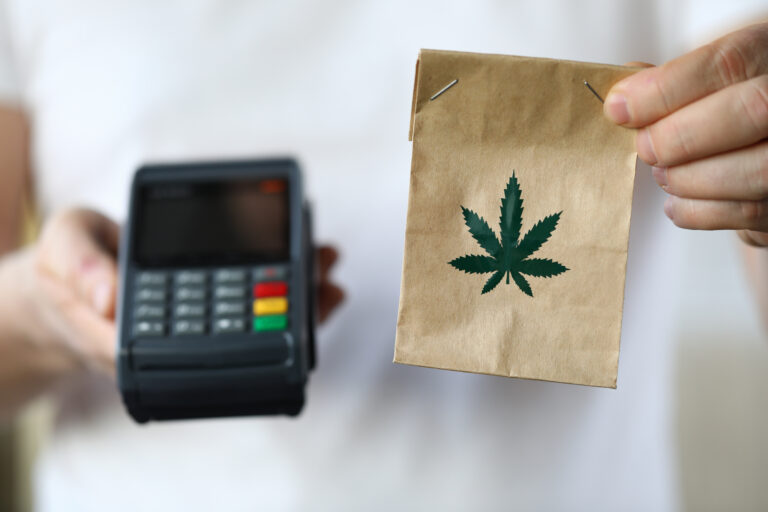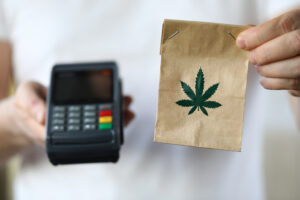 Marijuana dispensaries are cropping up in cities across the country, offering dank strands of flower and heady vape cartridges for medical and recreational users alike. The US market for marijuana is valued at $33.1 billion – there's plenty of market share to go around! But when dispensary owners are finally able to open shop, they...