The 3 Bedrock Principals For A Successful E-commerce Website
Is your website turning off customers?
It's time to make sure your e-commerce website is in top shape for the returning and potential customers!
In this paper on creating a successful e-commerce site we cover:
User experience
User interface
Social Media to promote sales
Responsive design
Tips to reduce shopping cart abandonment
More!
Up Next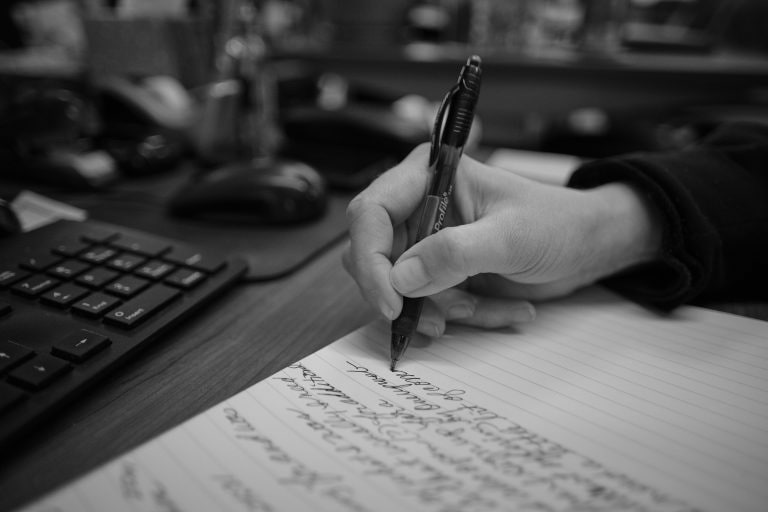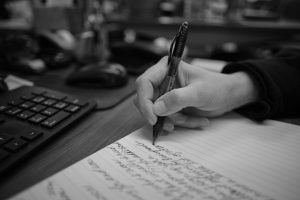 Marketing copy is often written hastily (or by a content farm) to meet a tight deadline. Other times, it's written bland to match what's already approved by legal. Both situations lead to boring copy that doesn't conquer campaign goals. If you want your words to work, make them fresh and meaningful. Here are some marketing...