Get a Free WCAG2.1 Compliance Audit
Now that the 2.1 additions are expected to be released in 2018, it's time for businesses – especially web designers, developers and programmers – to make sure they're fully 2.0-compliant and to begin making changes to adhere to 2.1.
Fill out the form for a free website compliance audit and report delivered to your inbox.
Up Next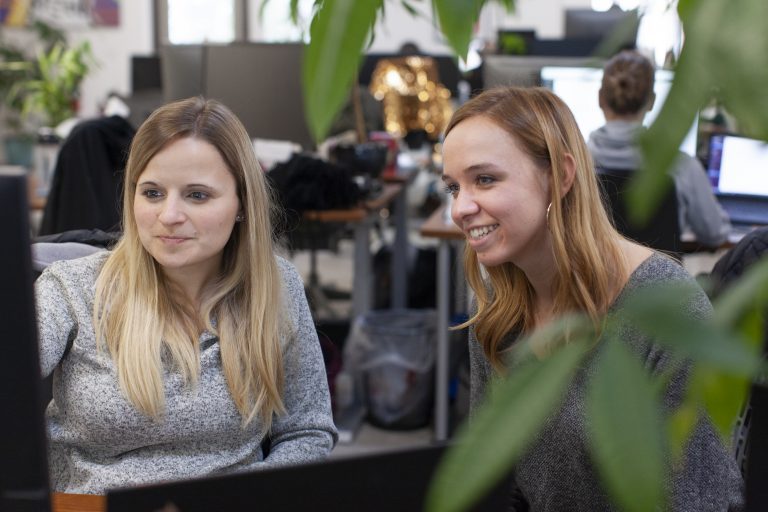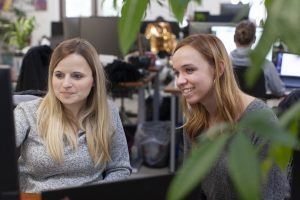 Your customers are spending more time than ever on social media platforms. All that scrolling, swiping, and liking is driving renewed importance of social media marketing and social ecommerce, forcing brands to rethink how they present themselves to the world. The average American spent more than 1,300 hours on social media in 2020; now is...