Get a Free WCAG2.1 Compliance Audit
Now that the 2.1 additions are expected to be released in 2018, it's time for businesses – especially web designers, developers and programmers – to make sure they're fully 2.0-compliant and to begin making changes to adhere to 2.1.
Fill out the form for a free website compliance audit and report delivered to your inbox.
Up Next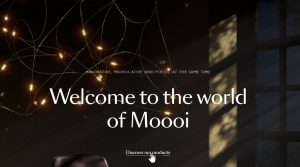 Across the web, animation is a powerful tool that businesses use to create compelling and useful experiences. But adding it to your site and making sure it's effective can be tricky, at best. Let's break it down and discuss the benefits, how we make it happen, and some examples of animation design. Benefits of Web...