Get a Free WCAG2.1 Compliance Audit
Now that the 2.1 additions are expected to be released in 2018, it's time for businesses – especially web designers, developers and programmers – to make sure they're fully 2.0-compliant and to begin making changes to adhere to 2.1.
Fill out the form for a free website compliance audit and report delivered to your inbox.
Up Next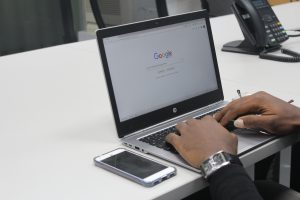 Have questions about paid media advertising? You're not alone, and it's a complex subject. Here are the answers to some questions that our marketing teams hear often. What is paid media? Paid media refers to advertisements that businesses pay for to send users to their website or show them a brand message displayed on a...