5 Simple Truths: Making Your CMO'S Life Easier
If your CMO ain't happy, ain't nobody happy
Digital marketing is hard, expensive and your marketing budget is usually the first to go. That's the truth—so what can you do about? Don't make this any harder than it needs to be.
Our "5 Simple Truths" white paper discusses:
5 simple truths about digital marketing
How to choose a marketing agency and
How to get the most out of your marketing agency
---
The next time you hear a social media myth, question it.
Ask for the proof, and ask out loud.

Dan Zarrella
Social Media Scientist, HubSpot
Up Next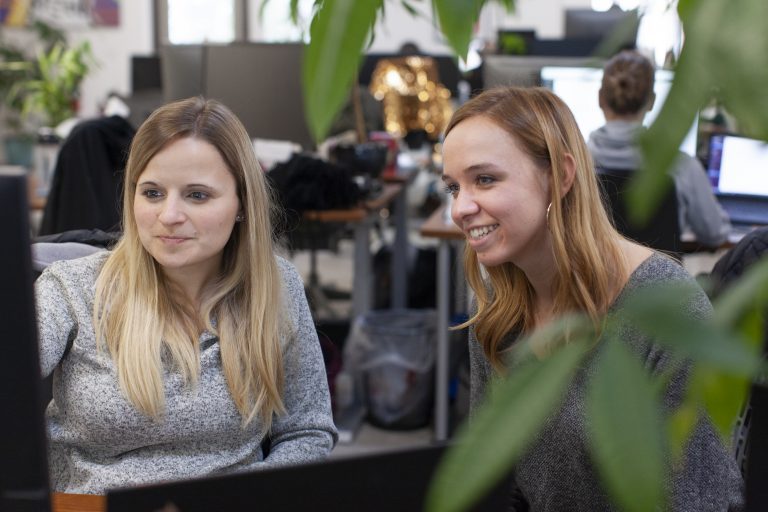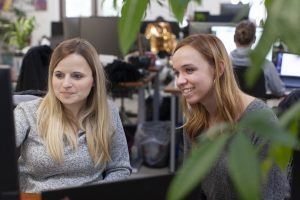 Your customers are spending more time than ever on social media platforms. All that scrolling, swiping, and liking is driving renewed importance of social media marketing and social ecommerce, forcing brands to rethink how they present themselves to the world. The average American spent more than 1,300 hours on social media in 2020; now is...