The Practical Guide to Google Local Listing for Franchisees
Your franchise's guide to practical, tactical steps to gain traffic from local search
Ok, Google—show me the nearest .
National franchises: your locations operate at a local, community level. Are you leveraging Google's local listings to the fullest extent possible? In our Practical Guide to Google Local Listings for Franchises, we discuss this and more.
Inside, you'll find:
Key terms defined
Tips on how to be consistent
How to use Google My Business
And more
Make sure you're doing all you can to support your local franchise locations by downloading our free guide.
Up Next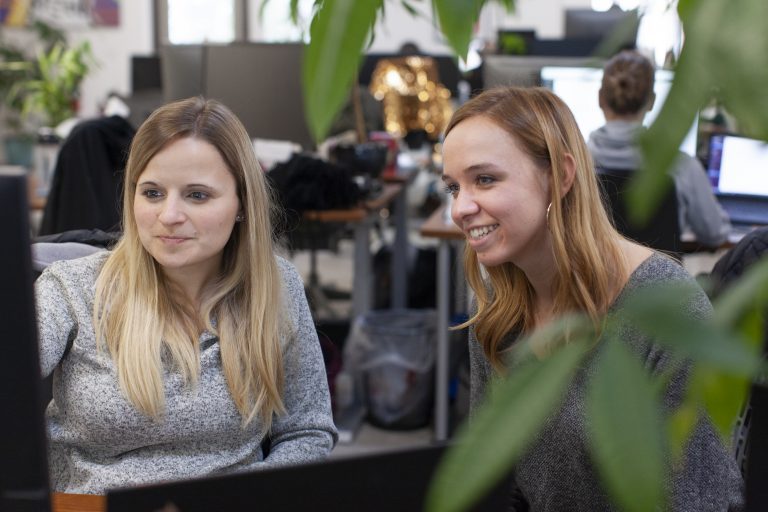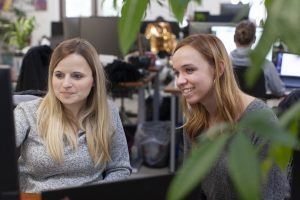 Your customers are spending more time than ever on social media platforms. All that scrolling, swiping, and liking is driving renewed importance of social media marketing and social ecommerce, forcing brands to rethink how they present themselves to the world. The average American spent more than 1,300 hours on social media in 2020; now is...