Oneupweb : Animated Music Videos for the Soul
I've said it once, twice, three times in my blog posts; I love animation. Animation has a unique ability to translate and speak to our emotions. The only thing comparable to animation is music. When the two combine? Magic. Plain and simple. Below are a few animated music videos that I feel most effectively translated abstract emotion.

Credit
Animator: Sean Pecknold
Song: The Shrine
Band: Fleet Foxes

Credit
Animator: Anthony Francisco Schepperd
Song: Two Against One
Band: Danger Mouse

Credit
Director: Carlos De Carvalho
Song: Do I have Power
Band: Timber Timbre
Up Next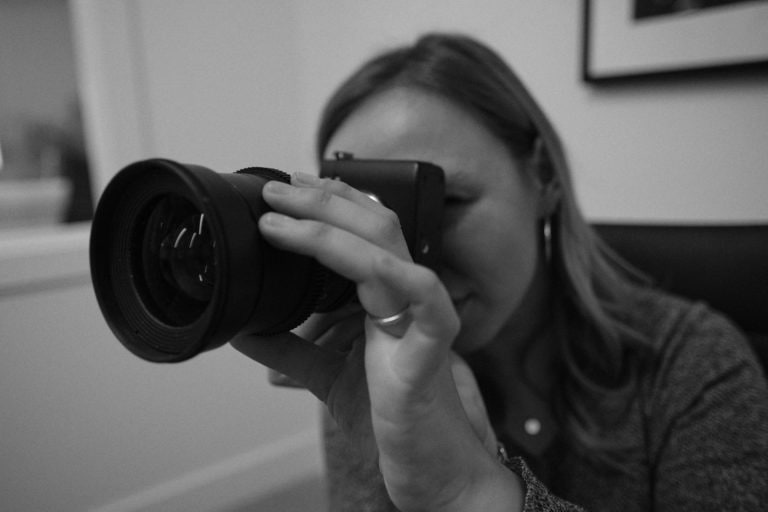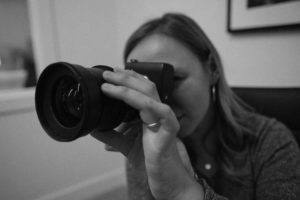 Investing in professional video marketing can do a lot for your brand, including: Boost leads, sales, and revenue Establish trust with customers Improve rankings in Google search Appeal to mobile users Provide information in a more accessible way If your business hasn't gone all-in on video, we recommend checking out this lucrative marketing tool. Because...