Oneupweb 2022 Year in Photos
This year's image collection comes from two of Oneupweb's talented creative team members: Rob Vanderstelt and Emily Nelson. Enjoy the images they have created and collected.
Rob's Photos: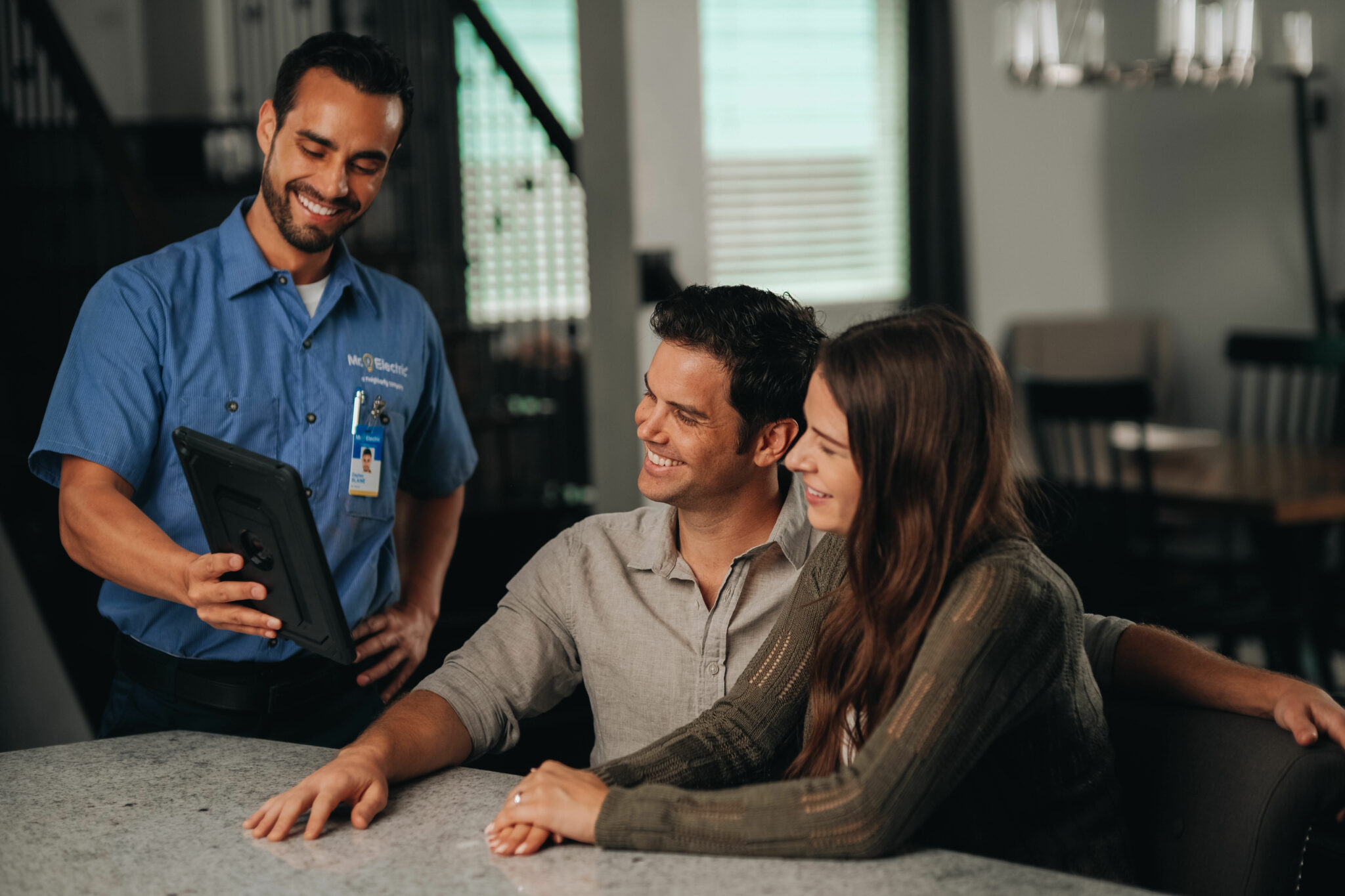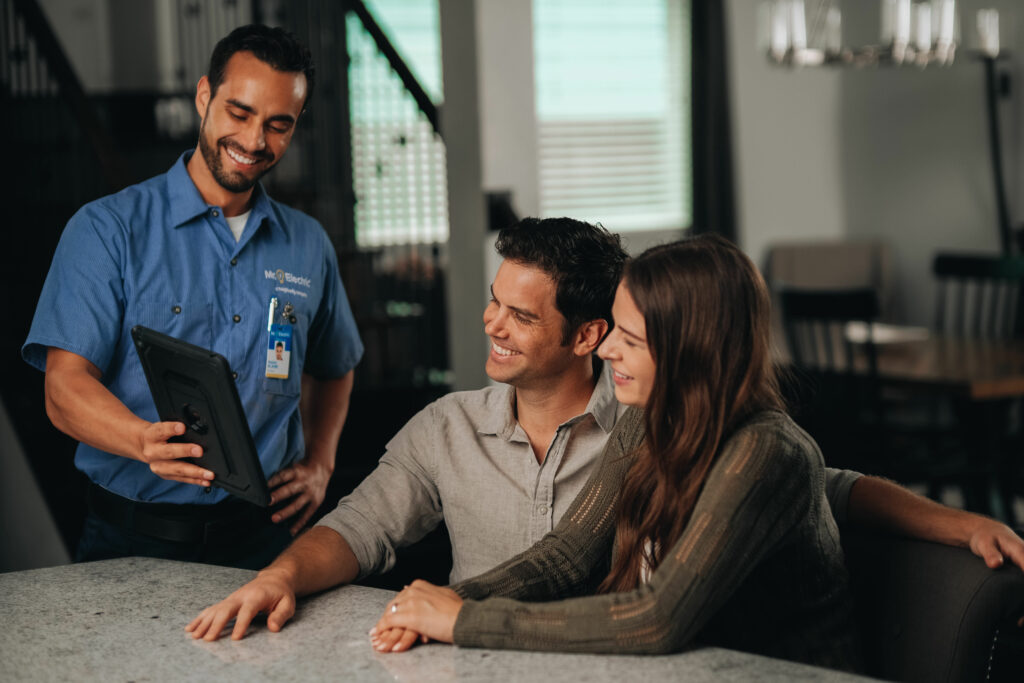 "Just a mix of my favorite shots, these are great examples when everything comes together, from casting, location, wardrobe, HMUA, lighting, etc. all comes together and creates something special."

Rob Vanderstelt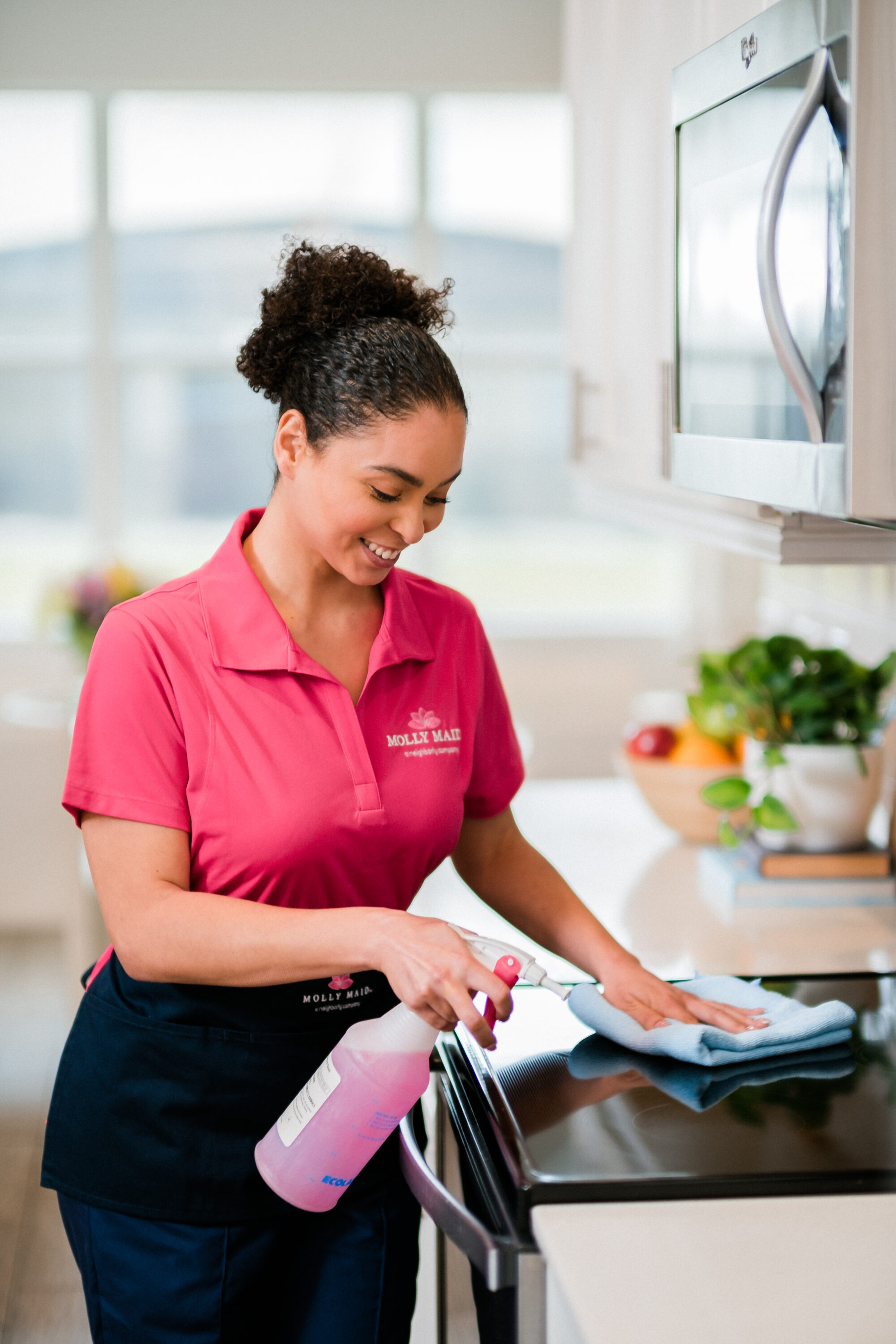 Emily's Photos:
"This photo is my favorite simply because of the backstory. We've worked with Five Star Painting for years and have always grappled with workarounds for shooting painting photos in places where we cannot actually paint. For this shoot, the Brand Manager had a very creative way to mimic painting the exterior of this home without actually painting – cocoa butter lotion. The talent brushed on the lotion, which was the same color as the house's trim, perfectly mimicking paint application. We achieved the exact look we wanted for the shot and the trim was very well-moisturized by the end of the shoot!"

Emily Nelson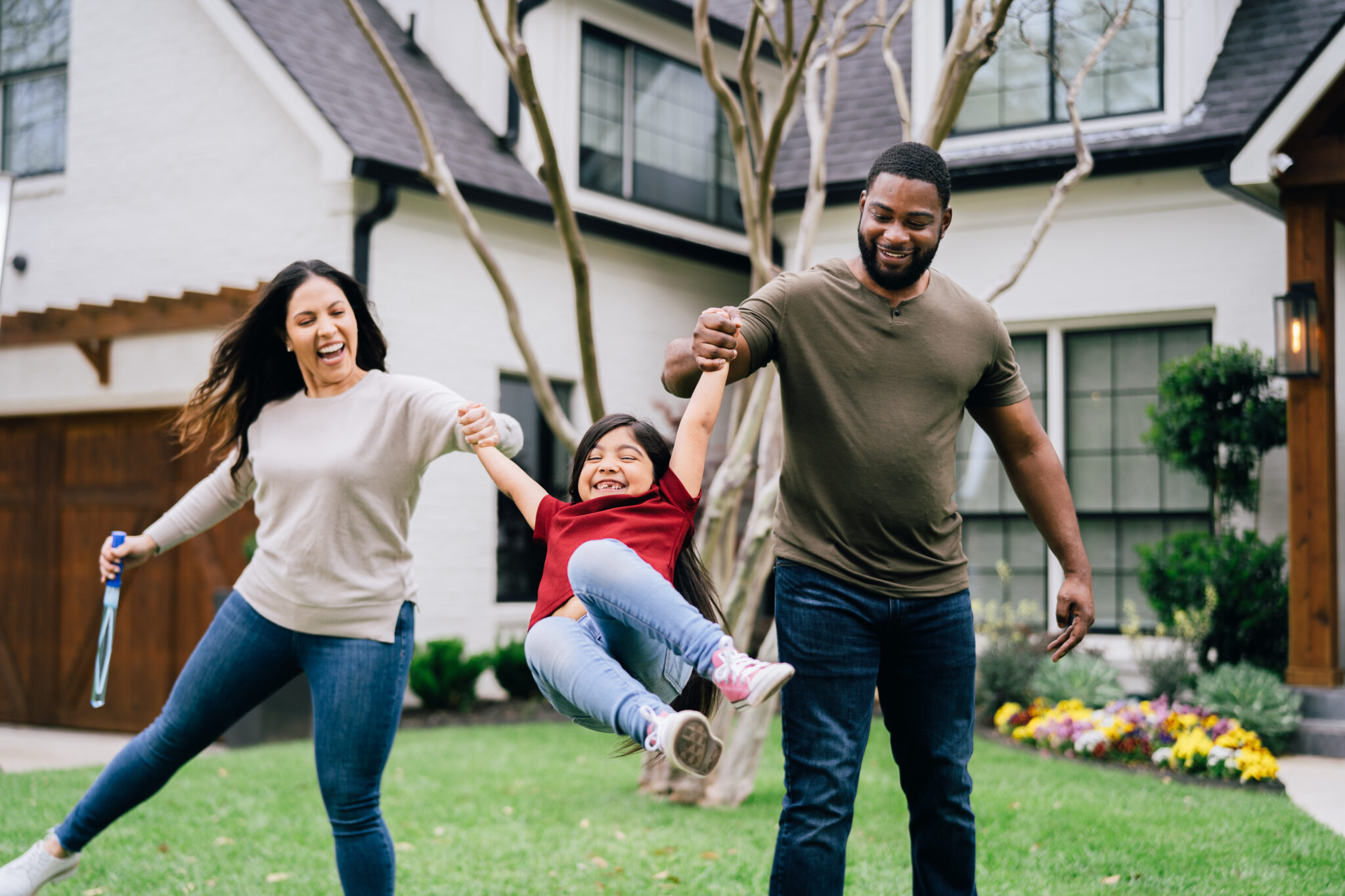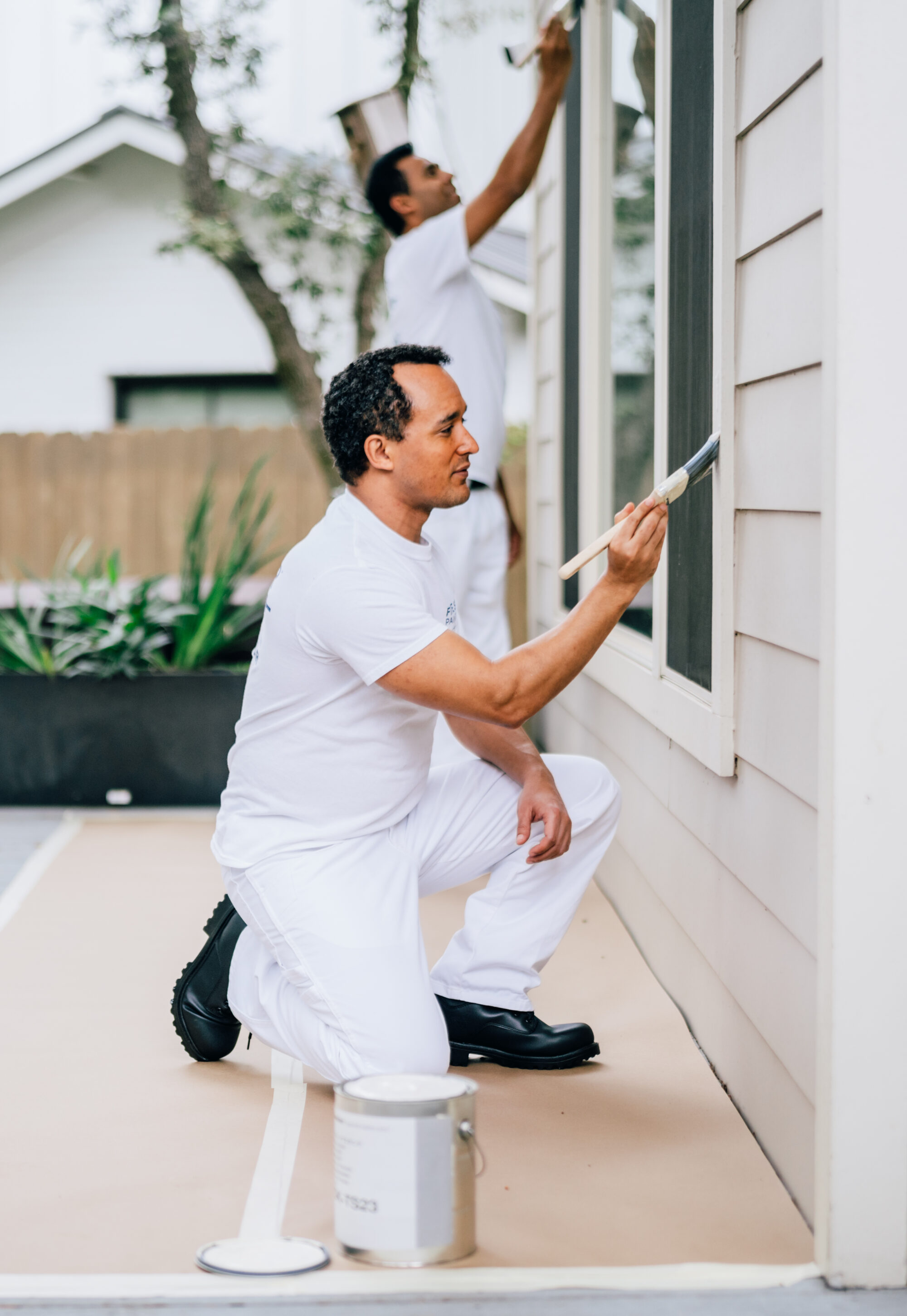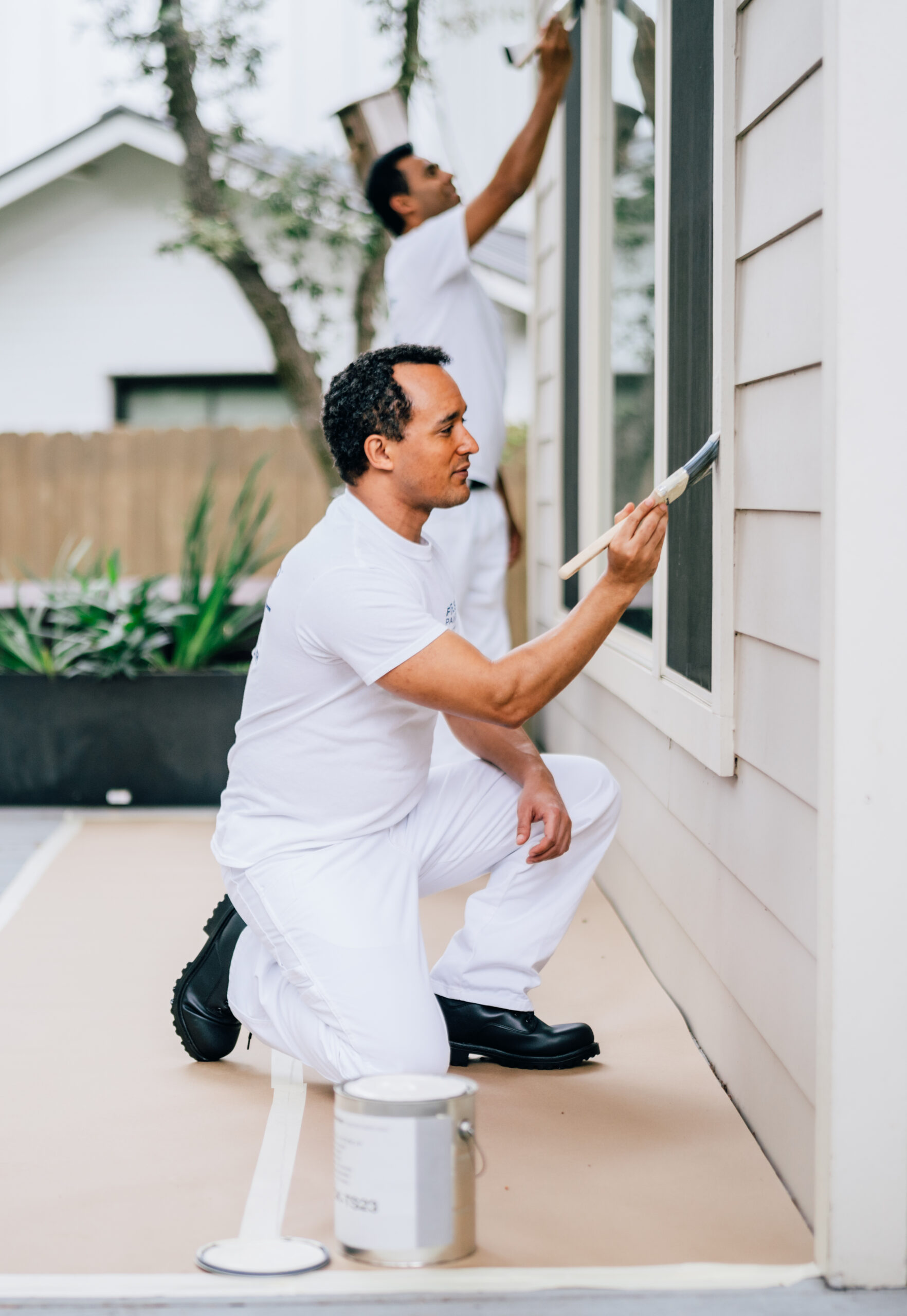 Behind-the-Scenes Photos:
"One of my favorite aspects of these shoots really is the bonding that happens from being on set. It's something really special when everyone is working together to accomplish a successful shoot. It's something that can't be replicated, and after a shoot, it feels like you've really got to know your team and the account manager on set. It really helps when you work with a team that you really enjoy working with (even Emily… I know). It always makes me laugh when a client or talent on set think we're a married photography duo. That's partially due to on these shoots you really get to know how to work closely with each other, how to communicate and know how and when you can help out."

Rob Vanderstelt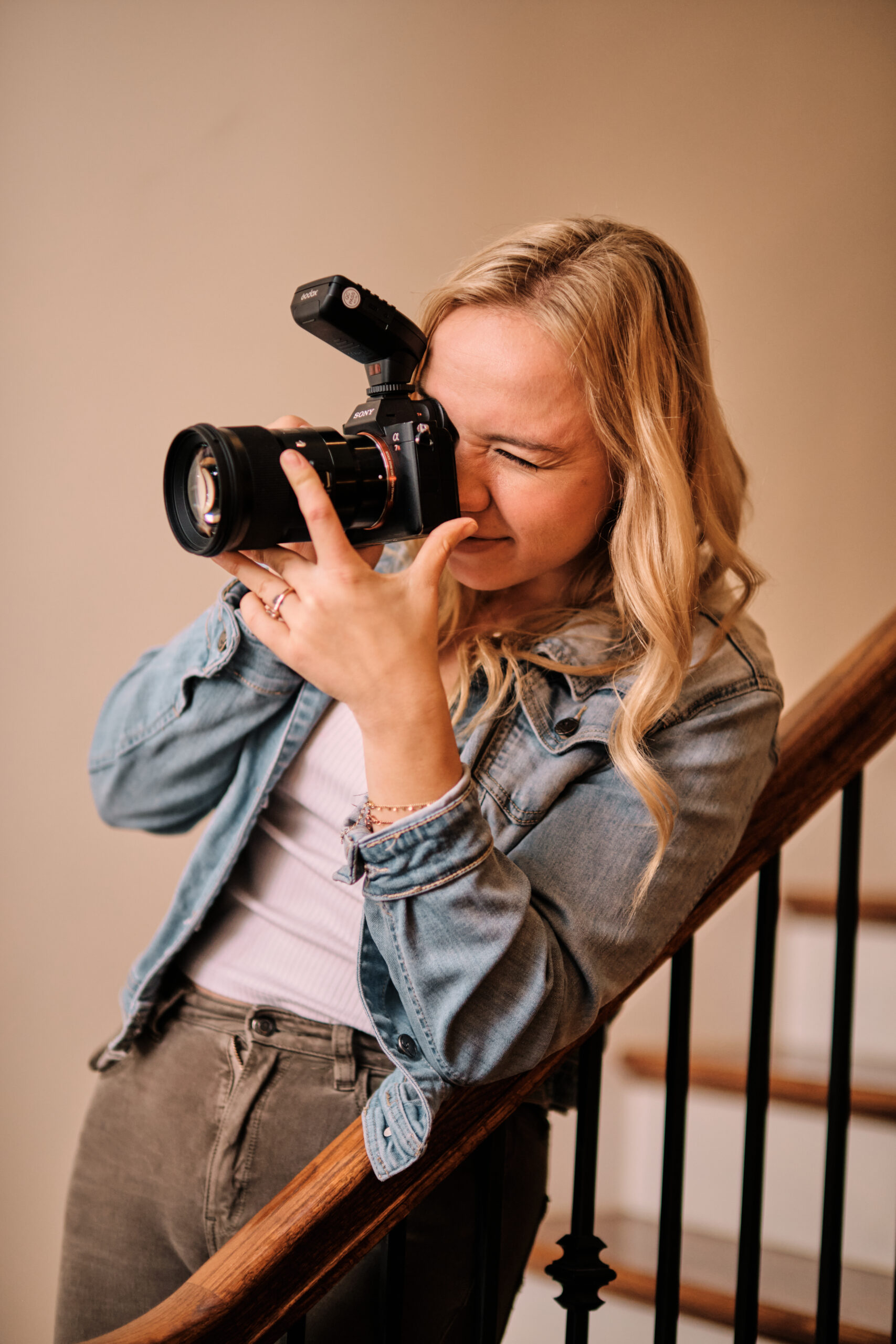 Looking for Photography Help?
With Oneupweb's creative team behind you, your ideas can come to life in ways you can't imagine. From brand photography to product photography and more, we have the talent and know-how to make it happen. Reach out today or explore our full range of photography services.