5 "Big Brand" Social Strategies :: Our Latest Ecommerce Resource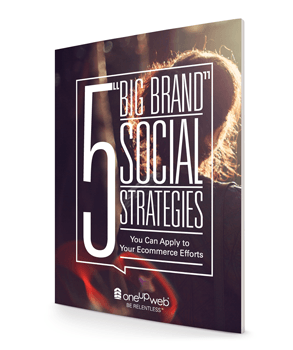 You've heard it said that imitation is the sincerest form of flattery, but in the business world, it's also a quicker way to capitalize on opportunity. Why recreate the wheel?
In our latest ecommerce resource, 5 "Big Brand" Social Strategies You Can Apply to Your Ecommerce Efforts, we analyze 5 social strategies the "big brands" are using in their social media efforts. Each lesson is designed to give you some insight on how to leverage your ecommerce business in the social realm.
What can you learn from National Geographic's YouTube channel or how Starbucks uses Twitter? Are your social efforts as active and consistent as Coca Cola?
Download our latest resource to find out more.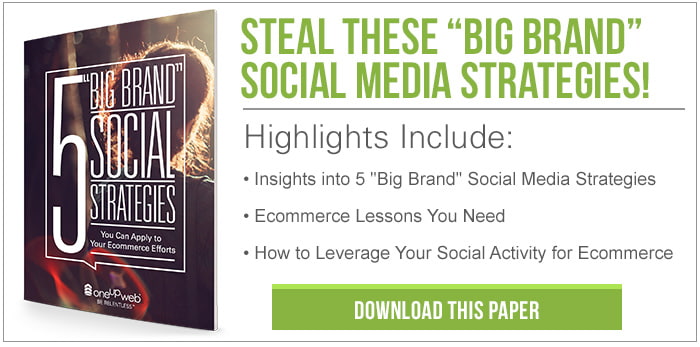 And if you're ready to talk, give us a shout.
Up Next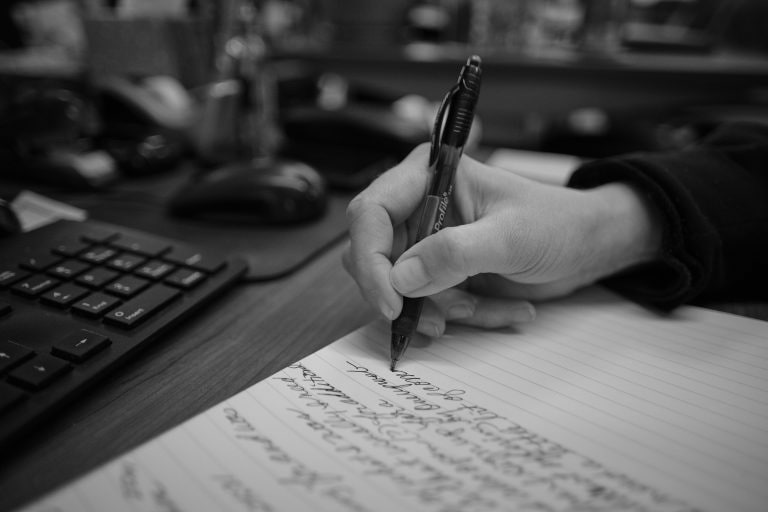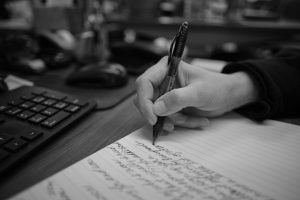 Marketing copy is often written hastily (or by a content farm) to meet a tight deadline. Other times, it's written bland to match what's already approved by legal. Both situations lead to boring copy that doesn't conquer campaign goals. If you want your words to work, make them fresh and meaningful. Here are some marketing...