How to Celebrate Earth Day When You Work in an Office
It can be hard to celebrate Earth Day when you work in an office all day. If you're stuck staring out a window at work, wondering how to celebrate Earth Day, try putting some office initiatives in place for a more environmental workplace.
Below is what the Oneupweb office does to stay environmentally conscious. There are three levels of commitment, so we bet you can accomplish at least one of these:
1. Start Small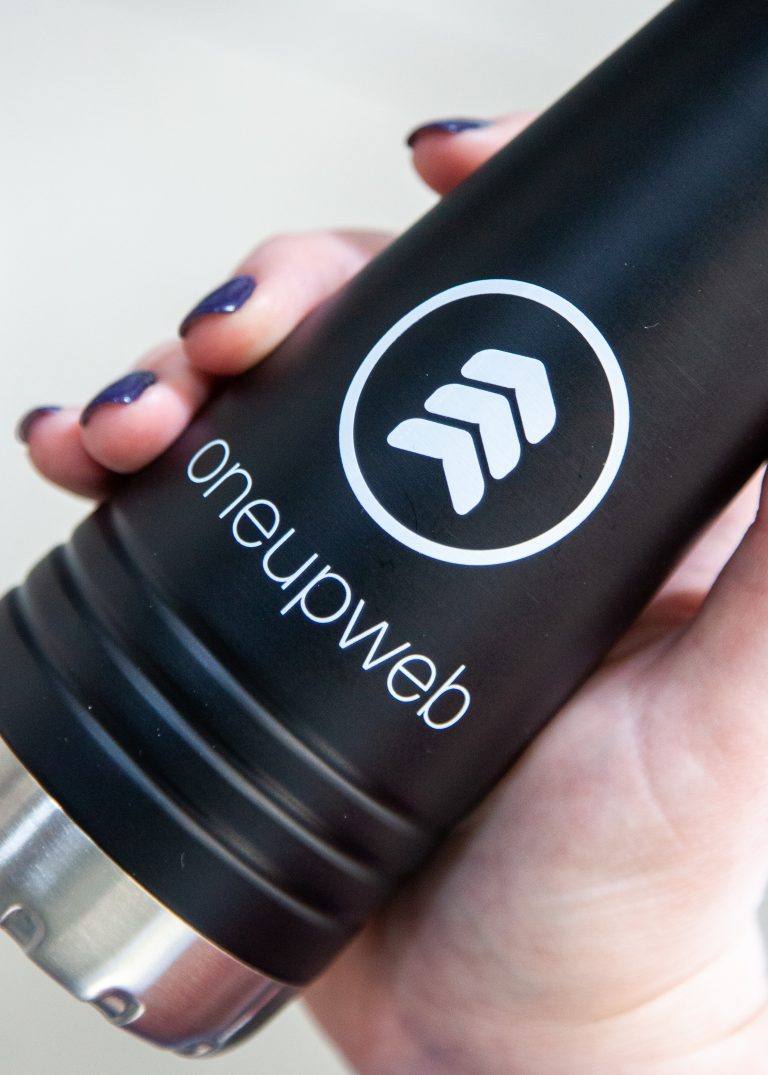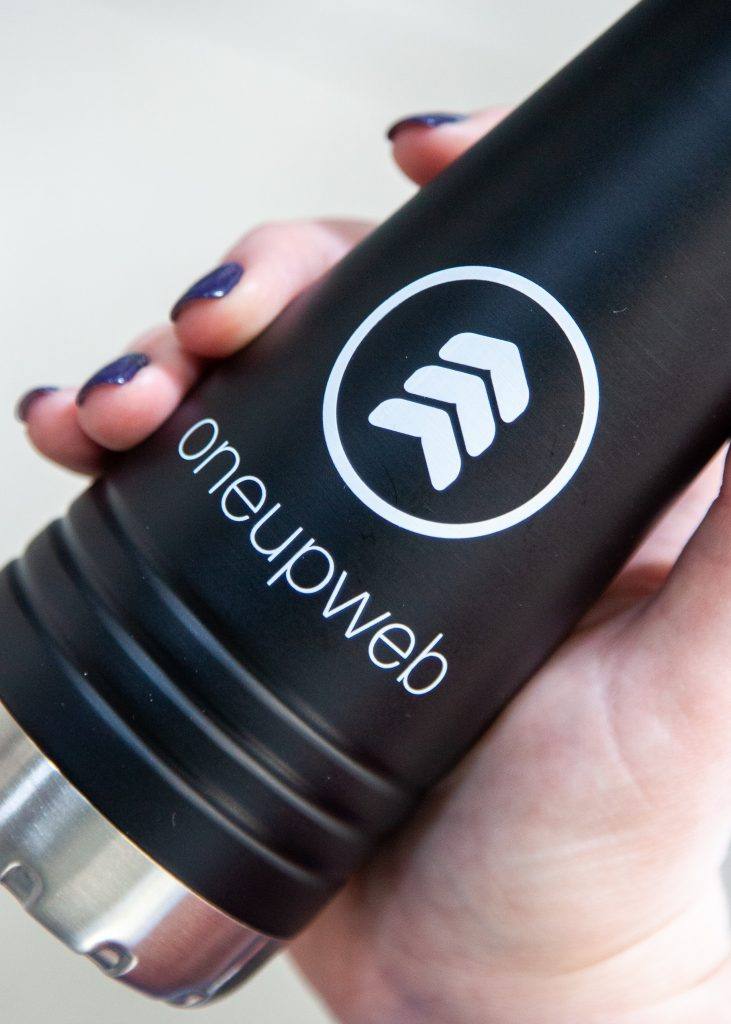 Reduce, reuse, recycle – The three OG principles to being green! For pickup each week, our trash can is hardly full, but our recycling bins are stuffed.
Returnable cans and plastic – Of course, this is Michigan, where we get $.10 back for our cans, so you know we have a big bin of returnable cans in the kitchen. We return the cans once every two weeks and have roughly four or five reusable garbage bags full at that time.
No plastic water bottles – Last July, every employee at Oneupweb got reusable water bottles. No more purchasing plastic water bottles for our office. Plastic water bottles are altogether bad for you and the environment, so start going stainless steel, today.
Office foliage – Our office is so absolutely filled with plants it's a daunting task for our executive assistant Kristen to water and care for them all. But plants in the office are known to have benefits like increasing productivity, reducing stress and cleaning the air.
Mindful spending – We only patronize take-out vendors who use recyclable or compostable materials for to-go order service items. Thankfully, at the Village at Grand Traverse Commons, we have lots of mindful restaurants to choose from.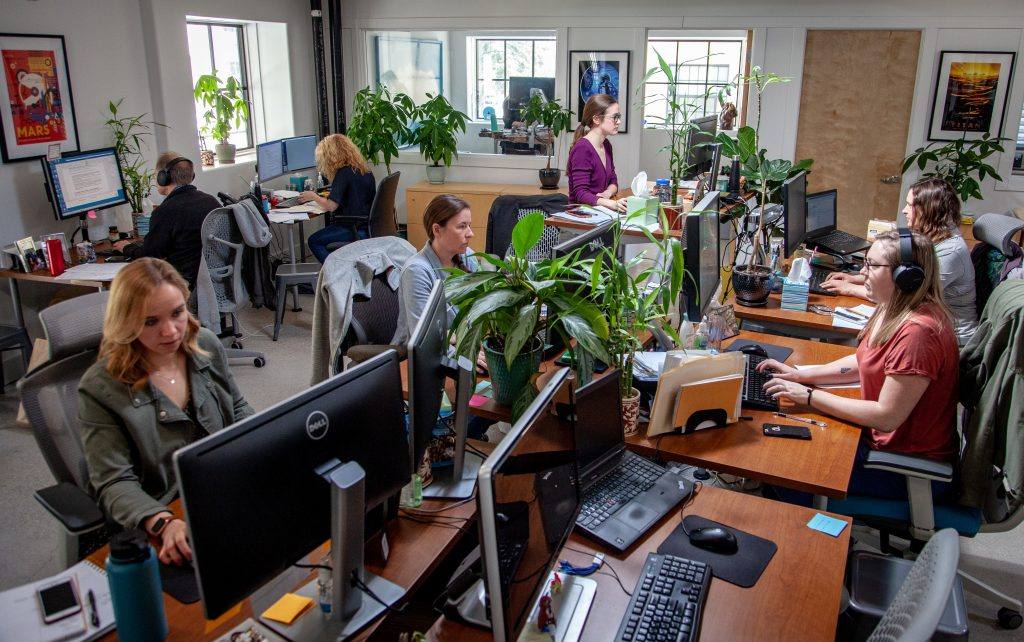 2. Go the Extra Mile
3.Do More for the Environment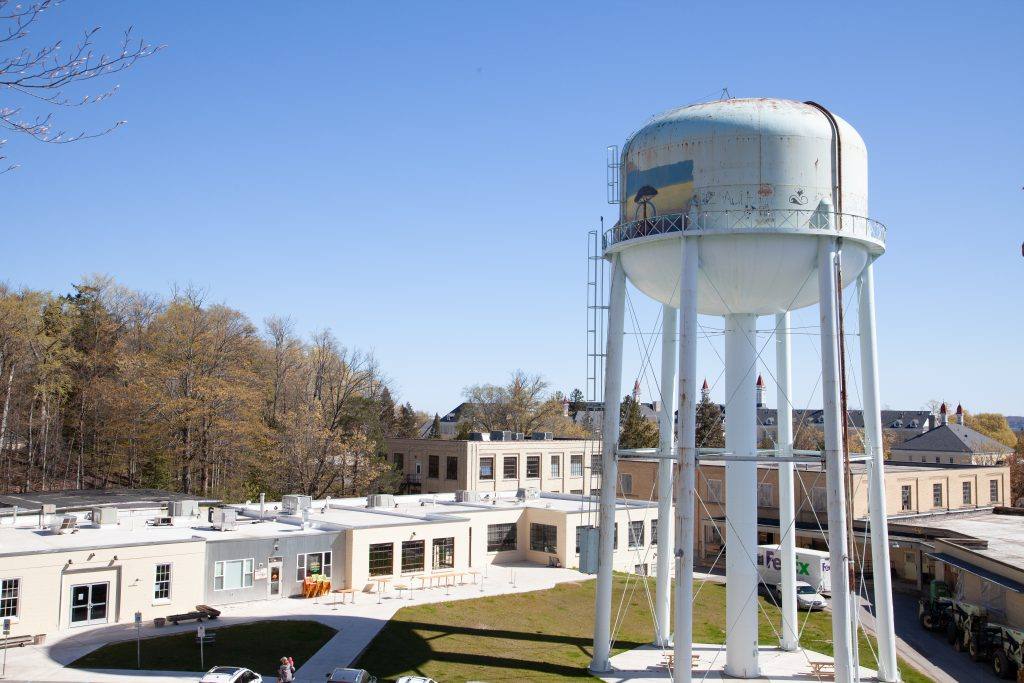 At the end of it all, Earth Day is a great day to celebrate the nature around us. If these are out of reach for your workplace, make it a point to plant a tree this weekend (this Friday, is Arbor Day!). And simply ask yourself what you can do to reduce your carbon footprint in your daily life.