Cherryland Electric Cooperative and Oneupweb Team Up
"Oneupweb went well above and beyond and gave us back an online presence that truly captures the spirit of our organization"
We are excited to announce the launch of the redesigned website for Cherryland Electric Cooperative. Cherryland is a member-owned electric utility that serves over 33,000 members in Leelanau, Grand Traverse, Benzie, Kalkaska, Wexford, and Manistee counties.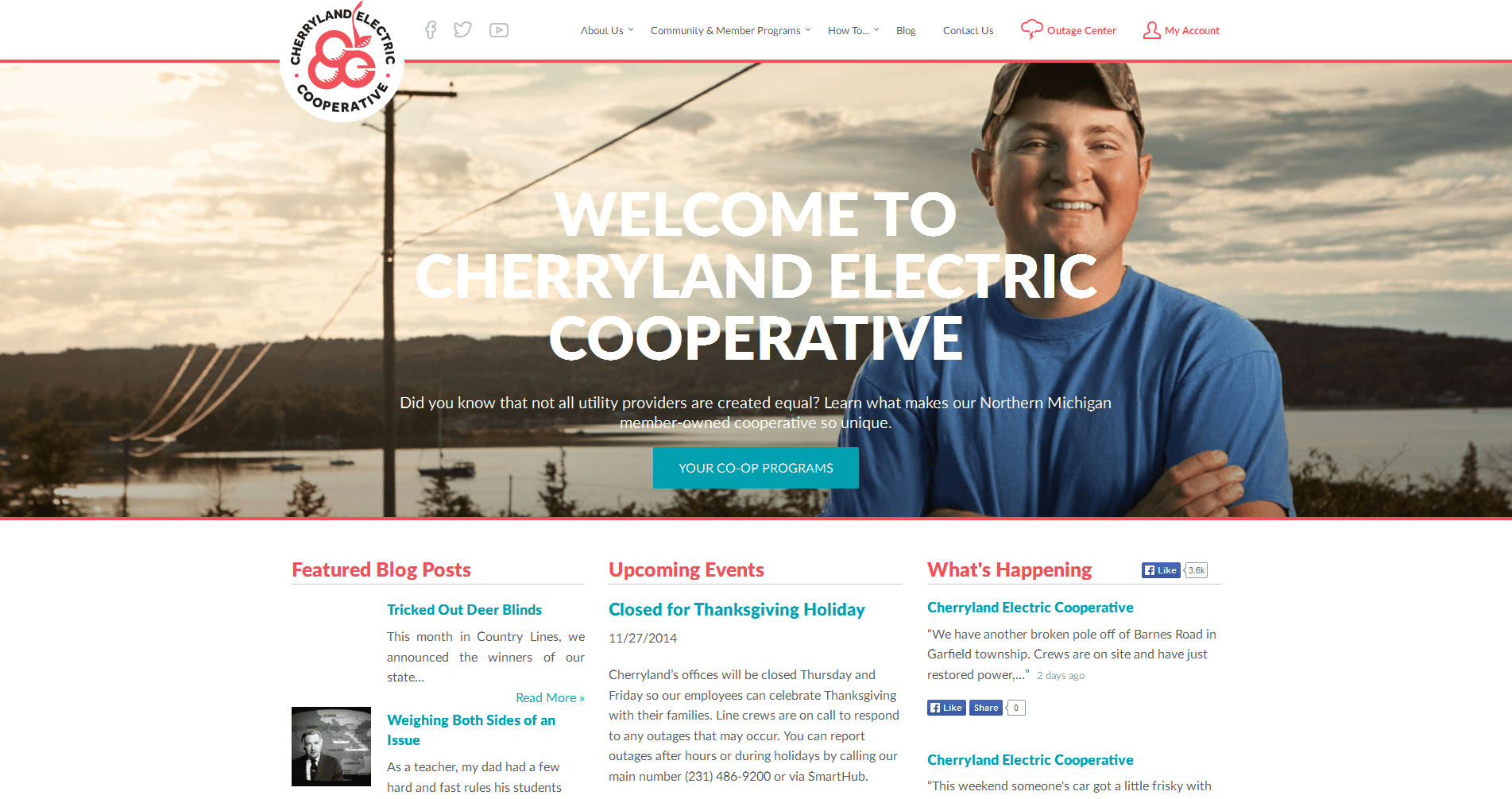 Objective
Cherryland was a unique project. Because they already have a built-in audience, their goal for the website was not to drive more leads, but it was to more effectively communicate their connection with the local community. They needed a responsive website that was easy to use, with intuitive navigation. Cherryland also wanted to define and revise their online voice so that it better portrayed their brand – a local, trusted, community-focused energy partner.
Strategy, Design, Development
Our strategy team based the most important decisions on data and customer insights, leading with a market intelligence analysis in order to better understand the target market and user behavior. Through that research, we were able to narrow down technical information by relevance and importance to the customer.
Our design and development teams then created a site that funneled visitors to the information that was most useful and relevant to them. Because Cherryland's audience is active on Facebook, we integrated Facebook functionality throughout the site to help bridge the social space with the electric cooperative's website.
We knew that fresh, relevant content and a dynamic, industry-specific blog would not only be useful for Cherryland's target audience, it would help Cherryland establish thought leadership and improve their overall communication and community presence.
Channels & Tools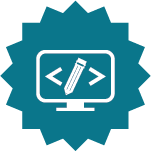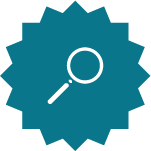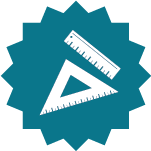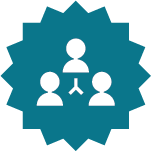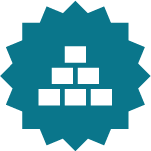 Cherryland came to Oneupweb asking for a variety of services, including: website design and development, SEO, creative services, brand consulting, and digital strategy.
What Set Us Apart
After the website launched, we sat down with Rachel Johnson, Cherryland's member services manager, and she gave us some great insight on what set us apart from our competitors. Rachel liked that Oneupweb is a local company that competes on a national level, but what she loved most was that we proposed switching the website to a WordPress platform. If you're not familiar with WordPress, it is an open-source format, which means that once we hand over the website to the client, they have the ability to update content themselves and the website is owned by the client. And Rachel said that she needed an agency that could bring top-notch design, development, copywriting, and marketing experience to the table.
"The process of rebranding, redesigning, and redeveloping our website was grueling. But along the way, the team at Oneupweb really listened to our needs and offered creative and innovative solutions. Oneupweb went well above and beyond and gave us back an online presence that truly captures the spirit of our organization. If you want the best, hire the best. It's that simple. Fernando and his team at Oneupweb are the best, and it shows on our new website."–Rachel Johnson
Looking for a Website Firm?
Top 10 Questions to Ask:
1) What services does your agency offer?
2) Is your agency bringing forward new ideas?
3) What happens if your client's needs are not met?
4) How does your agency price its projects?
5) Does your agency provide performance reports?
6) What is the creative process like? How are approvals handled?
7) Who are the key decision makers?
8) What experience will the project managers assigned to my account bring to my business?
9) Does your agency use contractors? If so, what work will be outsourced?
10) Will I have access to senior leadership?
Conclusion
It was a great experience working with Rachel and Cherryland on this design project. As our account manager said of the partnership, "There is absolute beauty in the midst of a project when clients bring their expertise to the table, we bring our expertise to the table, and we work together on a successful project." To check out the final product, click here.
So, what do you want to build? The possibilities are endless, and we'd like to be there, helping you bring your websites to life. Let's shake hands.
For more information on Oneupweb's web design process, download our free guide, What to Expect When You're Expecting a Website Redesign, featuring a step-by-step look at the web design process with details on category-specific needs, your role in the process, choosing an agency, and more.