Content Marketing Tips for Nonprofits
In October 2016, Oneupweb traveled to Maryland to attend BBCON, the premier tech gathering for social good, and polled attendees asking them, "As a nonprofit organization, what do you find to be the most challenging pain points with your marketing?" One of the top pain points that came out of our informal polling was creating content that is engaging and converts. Content marketing has been around since 4200 B.C. and yet it still remains a challenge to marketing departments as demonstrated by our poll.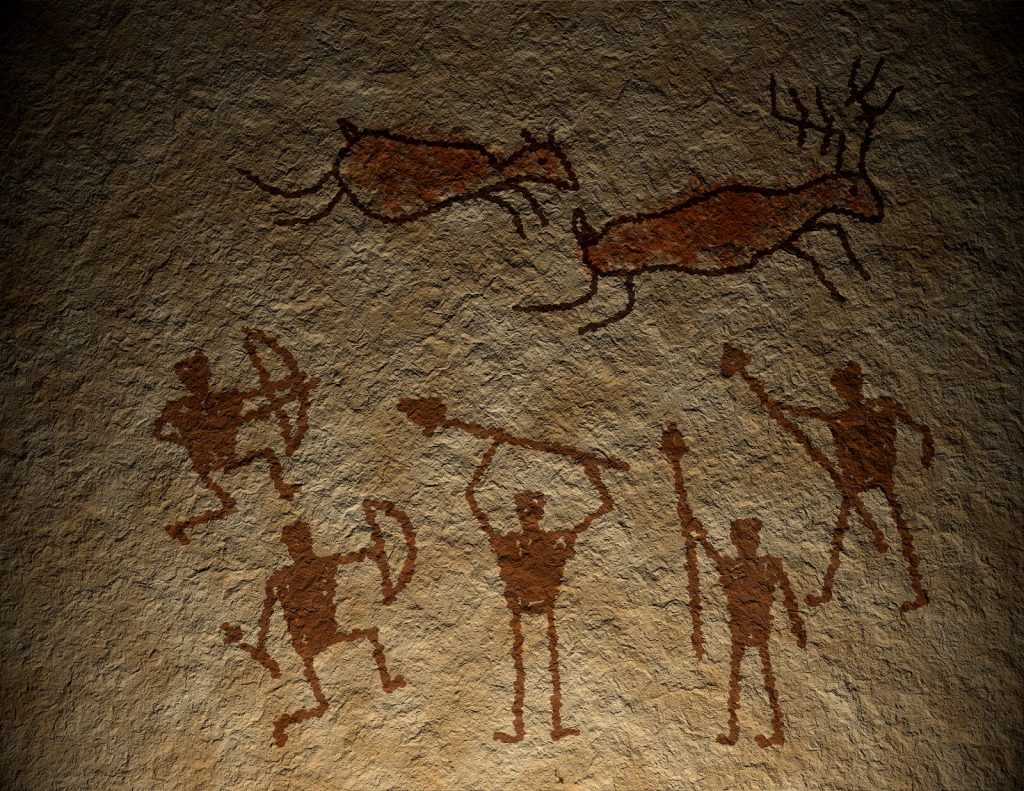 This blog will speak specifically to content marketing for nonprofits; if that's you keep reading. If you are looking for more general content marketing tips check out some of our other resources:
Content Marketing for Nonprofits
The Content Marketing Institute, a leading content marketing education and training organization, surveyed nonprofit professionals on their own use of content marketing and they discovered:
92% of nonprofits use content marketing but only 26% actually have a documented content marketing plan guiding their efforts.
69% of nonprofits said a challenge they face is lack of time.
67% of nonprofits said a challenge they face is lack of budget.
48% of nonprofits said a challenge they face is producing content that engages.
Content Marketing Challenges
With the biggest challenge talked about being lack of time, a nonprofit could benefit from hiring a content partner. Whether the organization needs someone to write their content or someone to develop a full strategy, working with a trusted freelancer or an agency  experienced in content marketing can create the bandwidth your nonprofit needs, without breaking the budget..
If your organization's main concern is budget sensitivity, and you're struggling to produce a budget to pay for the production of content, consider looking for an intern who is pursuing a degree in writing, marketing or advertising. A skilled intern can not only help write your content but perhaps even craft your strategy. Interns want real-life experience, not coffee runs, and you want a cost-effective way to produce great content. It's a win-win.
Another budget-friendly way to produce content is to reach out to your volunteers or the people your organization has helped, and ask them to tell their story to your audience. Not only is user-generated content cost efficient, it is compelling and genuine. It speaks to emotion and the human experience, which is a highly effective form of content.
Define an Audience and Goals
If your nonprofit is struggling with producing content that engages, consider this: You want to make sure you have a clear goal in mind and a defined target audience before you dive-in to content creation. Ask yourself who are writing to and what goal you are trying to achieve with your content? This will play the biggest role in guiding what type of content you should be producing, what the tone of your content is, and how you should be promoting your content.
Content Marketing Institute found these to be the top three goals nonprofits had for their content:
Drive fundraising results
Increase brand awareness
Increase engagement with current and potential donors
To help nonprofits overcome their top challenges and accomplish their top three content marketing goals, our content marketing experts here at Oneupweb present these content marketing tips .
Drive Fundraising Results
Use Facebook Live or another live broadcasting platform to live-cast your fundraisers, and even collect real-time donation pledges.
Celebrate milestones in a fun way (e.g. giveaways, special content release, experiential marketing, thank you videos from people your organization has helped)
For calls to action, use direct language. Instead of "please consider making a gift" use "donate today."
With your copy, create a visual of what a donation would do. For example, "Your donation of $10 will provide 3 meals to local children in need."
Increase Brand Awareness
Co-brand content with a larger, more well-known organization or another nonprofit, if it makes sense.
Be consistent with your brand voice and graphics across all content channels.
Tell your story and what makes you unique. Be specific.
When creating video, put your call-to-action and most important message in the front-end of the video. That way, if the viewer only sees the first bit, they have seen the most important part.
Increase Engagement
Ask for user-generated content that speaks to people's real-life experiences having to do with your nonprofit or its mission, and then share it with your community.
Create a socially engaging brand for your nonprofit.

Hashtags
Facebook groups/support groups

Engage with your audience directly. Something as simple as Facebook Messenger for business or a little more advanced like a chatbot can increase your ability to interact with your audience and answer basic questions and give informationabout your organization to those interested.
Be personal and speak to emotion. Put a face to your mission. Is it a child you helped, a doctor on a mission, a volunteer on duty?

Put a face to your mission
Although there are for-profit companies that spend hundreds of thousands, even millions of dollars annually in the content marketing world, there are many cost-effective ways content marketing can be used for a nonprofit.
We specialize in content marketing, search engine optimization, paid media (Google ads), social media, inbound marketing, research, strategy, creative services, web design and development, and inbound marketing.
Sign-up for a free consultation here, or give Oneupweb a call at 1.877.568.7477 and let us help you navigate the strategies that would be right for your nonprofit.